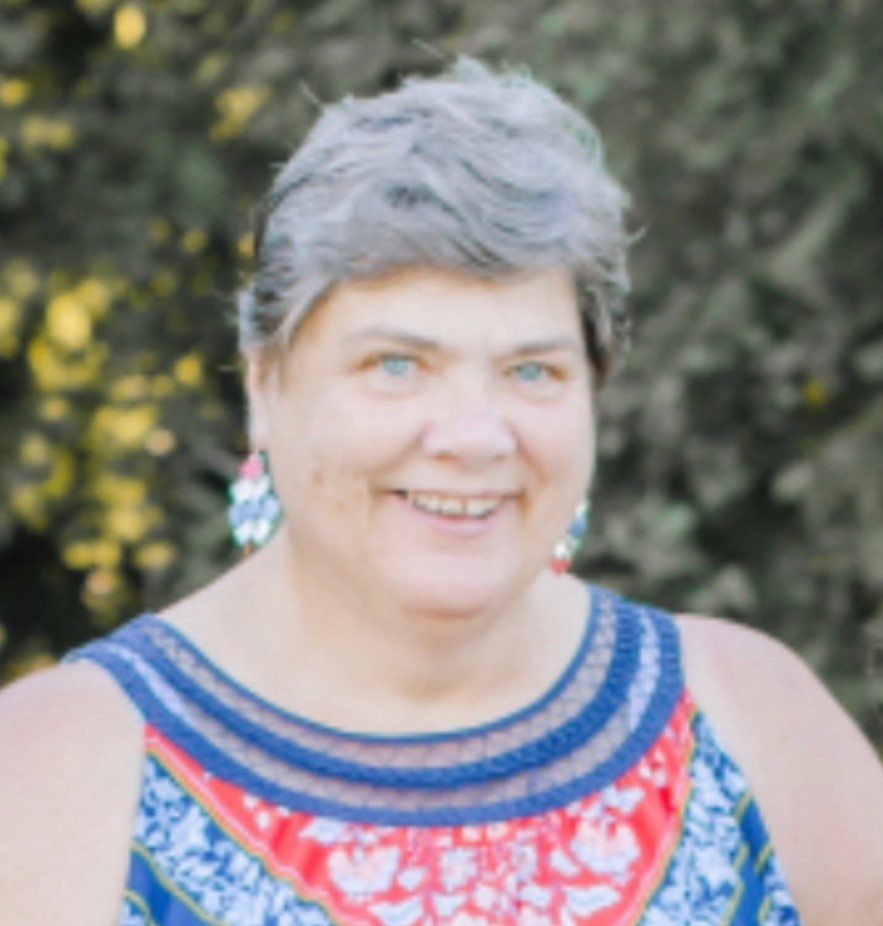 May 18, 1953 – Dec. 20, 2021
Connie J. Record, Waveland, passed away unexpectedly Monday at her home. She was 68.
Born May 18, 1953 at Crawfordsville she was the daughter of the late Alfred and Ethel Deck.
She was a graduate of Southmont High School and Saint Mary-of-the-Woods College with a degree in equine studies. She enjoyed equine work and sold crafts on the side.
Survivors include her sons, Douglas (Anne) Record of Fairbanks, Ala., Aaron (Angela) Record of Delphi, and Andrew (Jennifer) Record of Lafayette; brother, Mike Deck of Montgomery County; twin brother Tom Deck of N.C.; sister, Sandy Deck of Montgomery County; grandchildren, Evan, Kyle, Sara, Wyatt, Mariah, Colin, Bailey and Mikah; and one great-grandchild, Atley.
She was preceded in death by her parents and sister-in-law Lois.
Visitation is scheduled from 1 to 4:30 p.m. Monday, Dec. 27th at the Christian Union Church, 1472 North 650 West, Waynetown. Memorial service is scheduled to begin at 4:30 with Pastor Paul Morrison officiating. Private burial will take place at Oak Hill Cemetery North.
Donations may be made in memory to: Christian Union Church, 1472 North 650 West, Waynetown. Online condolences may be made at www.BurkhartFH.com