The following is an example of the crazy times we are living in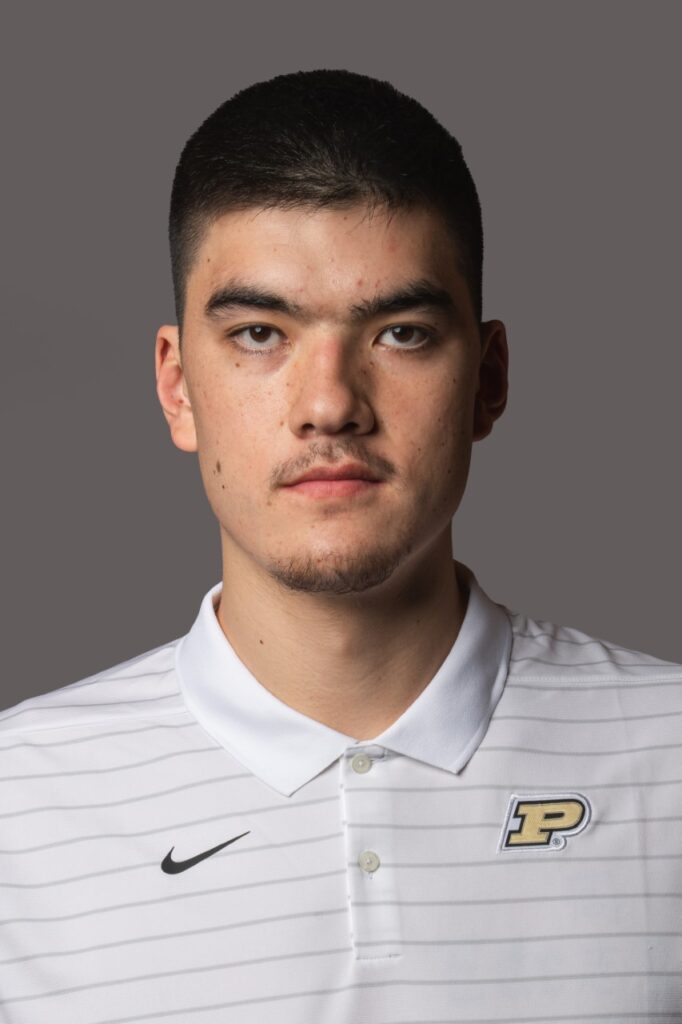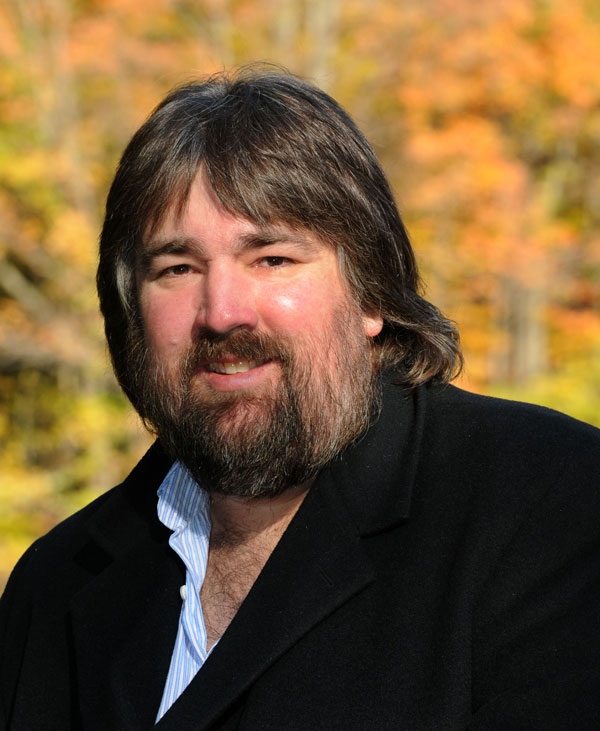 An announcement that the third-ranked Purdue men's basketball team – players, coaches and support staff – are completely vaccinated and have received their COVID-19 booster shots should have been reason for fans to celebrate. After all, not many Boilermaker teams in my lifetime have had a shot at a Final Four like this one.
To quote comedian Steve Martin, "but nooooooo!"
Here's just an example of some of the 439 comments on Purdue basketball's Facebook page following the announcement:
"No one cares that you're vaxxed or not. Keep this page about basketball and let's go win games."
"Do your job. Talk about Purdue basketball. We don't need your political views."
"You are using a page for fans to celebrate a team we all stand behind as a platform to push your agenda in an environment that doesn't need this at this moment in time. Please let us just celebrate the team an not a hot political topic."
"Fully boosted until the next booster comes out. Keep it about basketball."
"Making these young adults choose between giving up their collegiate athletic career and scholarships or getting an experimental medical treatment? The school is in a position of authority and is abusing it!!"
No matter where you sit on the topic of COVID-19 vaccines, and this columnist is vaccinated and boosted, it says a lot about these young men that they don't want to risk losing a shot at a historical season. Celebrate that and leave the other stuff for the 24-hour cable news shows.
On the court, Purdue (12-1) completed just the fourth undefeated non-conference slate since the 1939-40 season Wednesday night with a 104-90 victory against Nicholls in Mackey Arena,
The Boilermakers' 11-0 mark joins the 2009-10 squad that went 12-0 and the two Glenn Robinson-led teams in 1992-93 and 1993-94.
Purdue's big three of Jaden Ivey, Trevion Williams and Zach Edey combind for 49 points, 18 rebounds and 13 assists. The trio were 16 of 25 from the field and 14 of 19 at the free throw line.
Williams narrowly missed joining All-American Joe Barry Carroll, the only Boilermaker ever to record a triple-double. The 6-10 senior posted nine points, 11 rebounds and eight assists in 22 minutes.
After a brief slump that cost him his starting job to Williams, Edey scored 21 points in 16 minutes. The 7-4 sophomore is now averaging 34 points and 16.7 rebounds per 40 minutes.
With freshman starting forward Caleb Furst held out for "safety and protocol reasons," sophomore Mason Gillis scored 10 points in his return to the starting lineup.
Big Ten alters forfeit policy
The surge of COVID-19/Omicron cases has forced a change to the Big Ten Conference's forfeiture policy.
In the fall, a school that could not field a team because of COVID cases would forfeit to their opponent.
Now, if a school is unable to participate in a scheduled conference competition due to COVID-19, and as a result the competition is unable to occur on the calendar day on which it is scheduled, the competition will not automatically be considered a forfeiture.
Upon review and approval by the Conference office, in consultation with the participating institutions and the Big Ten Chief Medical Officer, Dr. James Borchers, the competition may be rescheduled, or declared a no contest or a forfeiture. The conference office will be responsible for rescheduling any conference competition postponed due to COVID-19.
Seven scholarship athletes and one coach is the minimum requirement for men's and women's basketball.
With my low opinion of Big Ten commissioner Kevin Warren, my first gut instinct was to think the new policy opens the door for abuse. I harken back to 2020 and Wisconsin ducking a football game with Purdue when its top four quarterbacks were either on the COVID list or injured.
The new rule does allow for teams to deem it unsafe to compete even if they have the minimum number to play. However, a team that is unable to demonstrate why it is unsafe to compete will forfeit the game.
Good start for Big Ten
Before Thursday's college football bowl games, Minnesota and Maryland were impressive in victories at the Guaranteed Rate and Pinstripe bowls, respectively.
Maryland set a Pinstripe Bowl and school record for scoring in its 54-10 victory against Virginia Tech on Wednesday at Yankee Stadium.
Sophomore quarterback Taulia Tagovailoa earned MVP honors by completing 20 of 24 passes for 265 yards and two touchdowns. Seventy of those yards came on a TD pass to Darryl Jones, the longest in Terrapins bowl history.
Tarheeb Still's school record 92-yard punt return launched the rout.
The 44-point margin of victory is the second-largest margin of victory in Big Ten bowl history, second only to Michigan's 49-point wins in the 1902 and 1948 Rose Bowl, against Stanford and USC, respectively.
"This season was a huge step for our program," said Maryland coach Michael Locksley, whose team finished x-x. "But I still believe again that the best is ahead." Minnesota's 18-6 victory over West Virginia on Tuesday night was the Gophers' fifth consecutive bowl win.
Ky Thomas and Mar'Kiese Irving, who began the season as Minnesota's third- and fourth-string running backs, combined for 273 rushing yards. Meanwhile, the Gophers (9-4) held West Virginia to 206 total yards.
West Virginia was without leading rusher Leddie Brown, who opted to skip the bowl game to prepare for the NFL Draft,
Rising star
Former Purdue standout Robbie Hummel came in at No. 11 on The Athletic's list of "40 under 40: Rising stars in men's college basketball."
"Major sports networks are generally loathe to share talent, but Hummel has proved to be so valuable that he is able to work for BTN and ESPN," The Athletic's Seth Davis writes. "He also calls games for Westwood One radio and added podcasting duties this season for The Field of 68."