Smekens Celebrates 5 Years with HHSB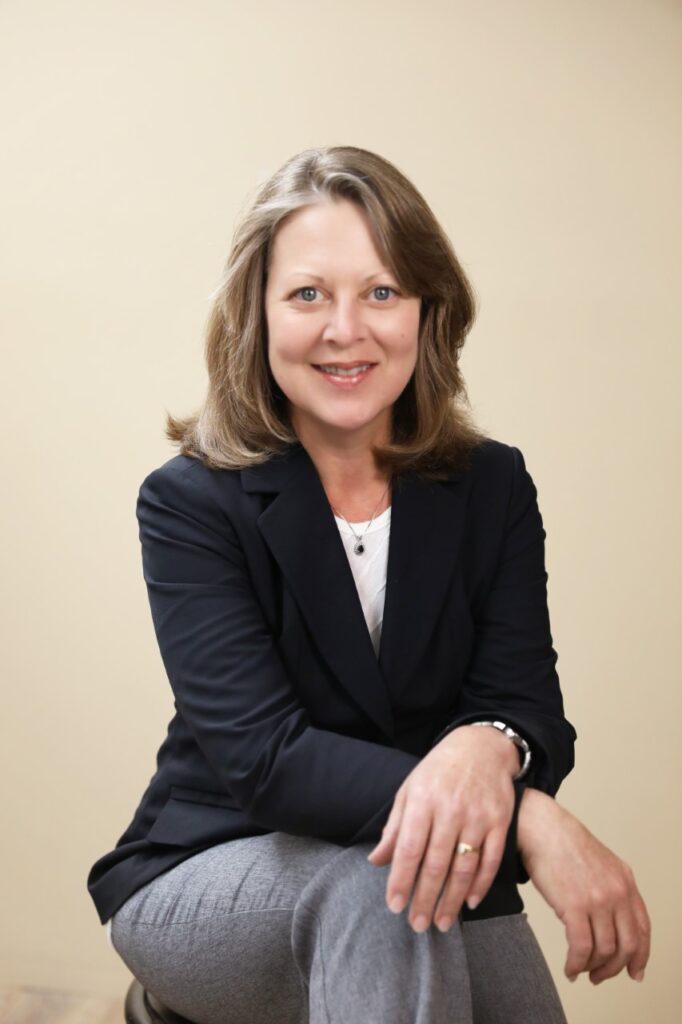 April Smekens, Assistant Vice President, Underwriting, celebrates 5 years with Hoosier Heartland State Bank. April provides leadership and oversight of the underwriting department to ensure the department functions effectively and efficiently. April also ensures that HHSB's loan quality standards are maintained through the underwriting process.
April been an employee owner since 2017 and has 28 years' experience in her field with a Professional Accounting Degree from Indiana Business College.
"April has been an imperative part of leading our underwriting team," stated Trent Smaltz, Chief Lending Officer. "We are excited to celebrate April's 5 years and look forward to many more!"
April lives in the Crawfordsville area and loves horses and spending her time gardening.
HHSB is a locally owned and operated Montgomery County bank which consists of a team of individuals who value customers, family and community.  HHSB offers consumer and commercial banking products, investment services, phone, online & mobile banking and bill pay, unmatched personal service, and a genuine commitment to bettering the communities in which they live.