Butch Loves Old Houses the Best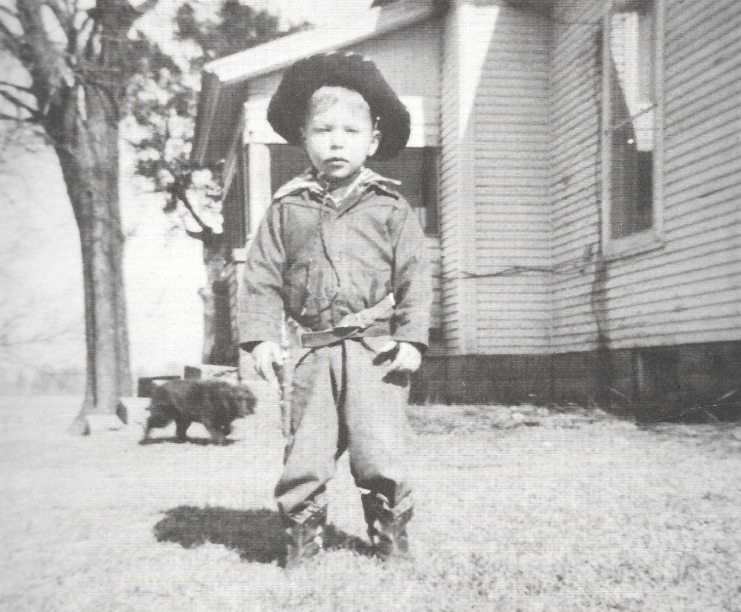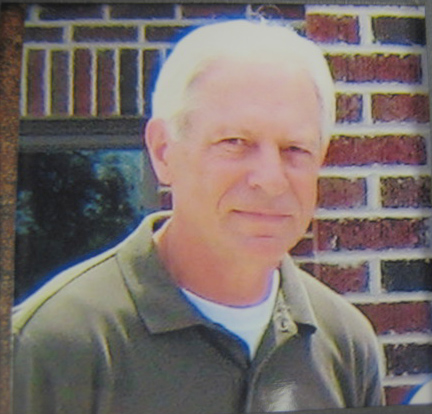 I certainly understand the appeal of moving into a new house. The idea of having brand new appliances, carpet, floors, heating, cooling, etc. is very enticing to many folks, not to mention the fact that a new home will need very little repair and maintence for several years. All three of our boys built new homes when they were married, and my daughter and her husband moved to a nearly new house in the country after having lived in an older house in town.
My wife and I both grew up in old houses in the country, and we have always lived in older houses during the 55 years we have been married; in fact, we currently live in the house where my wife grew up. It was built in 1890 by one of her ancestors, and it seems that each year something needs to be repaired…usually something minor, but we have no desire to live in a new house. Maybe it's psychological, but we just would not feel comfortable living in a new house. And with the prices of new homes today, we likely could not afford one anyway.
You can say what you want about a new house, but most of the older houses in the country around here were built with wood from "old-growth" trees, and are more resistant to rot and warping. They literally were built to last and are structurally stronger than new homes today. Whenever there is a chance of strong storms, high winds, tornadoes, and such, my wife and I never worry too much about our safety because our old house is as solid as the large rock out front with the name "Dale" etched in it.
Older houses also have character. Many of the new houses today all look the same. In fact, if you drive around Lafayette for instance, there are subdivisions where all of the houses are the exact same design and color. We like all of the rooms in our old home, the walnut woodwork and staircase, the huge closets upstairs, and the old-fashioned cellar. Our home has some of the furniture that belonged to our parents and grandparents, and my wife has it decorated in a rustic Americana style, with country-style pictures and photos of our families. As we sit there in the evenings, the furnishings evoke pleasant memories that we will always cherish. And I realize that many of you enjoy living in the city, with neighbors and amenities close by, but we like living in the country…the absence of traffic, the solitude…and other than the distant sound of farm machinery during planting and harvest…the peace and quiet. We wouldn't want it any other way. Our house isn't perfect. There are signs of use from our kids and grandkids, but as the following poem says…
"I've been to houses with Pa where I had…to sit in a chair like a good little lad; And there wasn't a mark on the walls and the chairs…And the stuff that we have couldn't come up to theirs; And their walls are all clean and their curtains hang straight, And everything's shiny and right up to date…But Pa says with all of its racket and fuss…He'd rather by far live at our house with us." Yes, home is where the heart is.
There's a saying that you can't go home again. That's not always true. We are home, and this is where we will stay until our last breath. Our kids will inherit our house in a few years when we are both gone. I hope they will love it and take care of it. It holds thousands of memories and is part of our family.
– John "Butch" Dale is a retired teacher and County Sheriff. He has also been the librarian at Darlington the past 32 years, and is a well-known artist and author of local history.