October 22, 1936 – May 18, 2022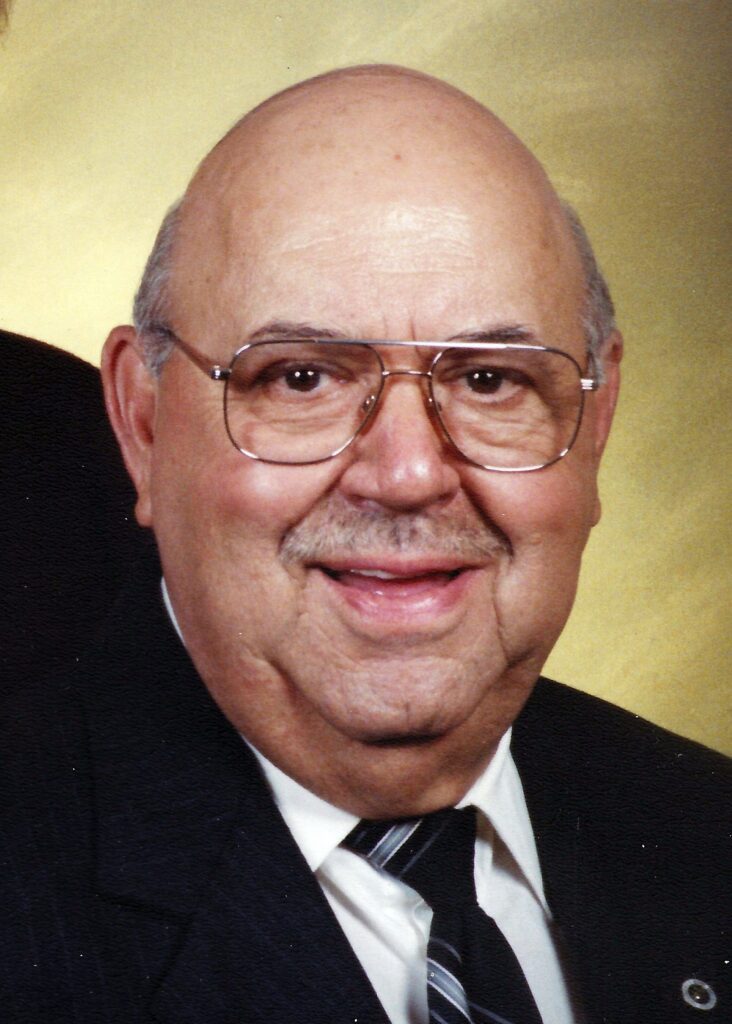 Robert T. 'Bob' Wilson of Crawfordsville passed away Wednesday at home. He was 85.
He was born October 22, 1936 in Jamestown, the son of Clark Layne Wilson and Opal Wilson.
Mr. Wilson graduated from Crawfordsville High School in 1955. He married Beverly Fyffe on Sept. 27, 1958. They divorced. He was married for 12 years to Mary Delk Tarter and they divorced in 1979. He married Geraldine 'Jeri' Majeski Shull on March 4, 1989.
Mr. Wilson worked at Dice Tire shop, Mallory's, Stevenson Tire and had his own business at two different times, most recently on 231 South. He also helped farm with the Enlow family. He was a member of First Baptist Church and the Berean class. Mr. Wilson liked hunting, fishing, being outdoors and watching westerns. He loved his family and spending time with them.
Survivors include his son Shane Wilson of Crawfordsville; three granddaughters Kisha (Chris) Deck, Candice (Scott) Thornburg and Mikaley (Brian) Cegielski; two step-daughters Glenda (Ross) Winfrey and Dora (Jeff) Hardacker; step-son Rodney (Melanie) Tarter; and five great-grandchildren.
He was preceded in death by his first wife Beverly; third wife Geraldine; son Bobby Wilson; three brothers Clark Wilson, Tom Wilson and John Wilson; and step-grandson Travis Lawrence.
Visitation is scheduled to be held from 12 to 2 p.m. on Monday, May 23 at Burkhart Funeral Home. Services will begin at 2, led by Pastor Tom James. Burial will follow at Oak Hill Cemetery North.
Memorial donations for Mr. Wilson may be made to the Animal Welfare League of Montgomery County, 1104 Big Four Arch Road, Crawfordsville, IN 47933.
Online condolences may be made at www.BurkhartFH.com.
And in the words of Mr. Wilson, "Amen to that."