July 10, 1959 – May 7, 2022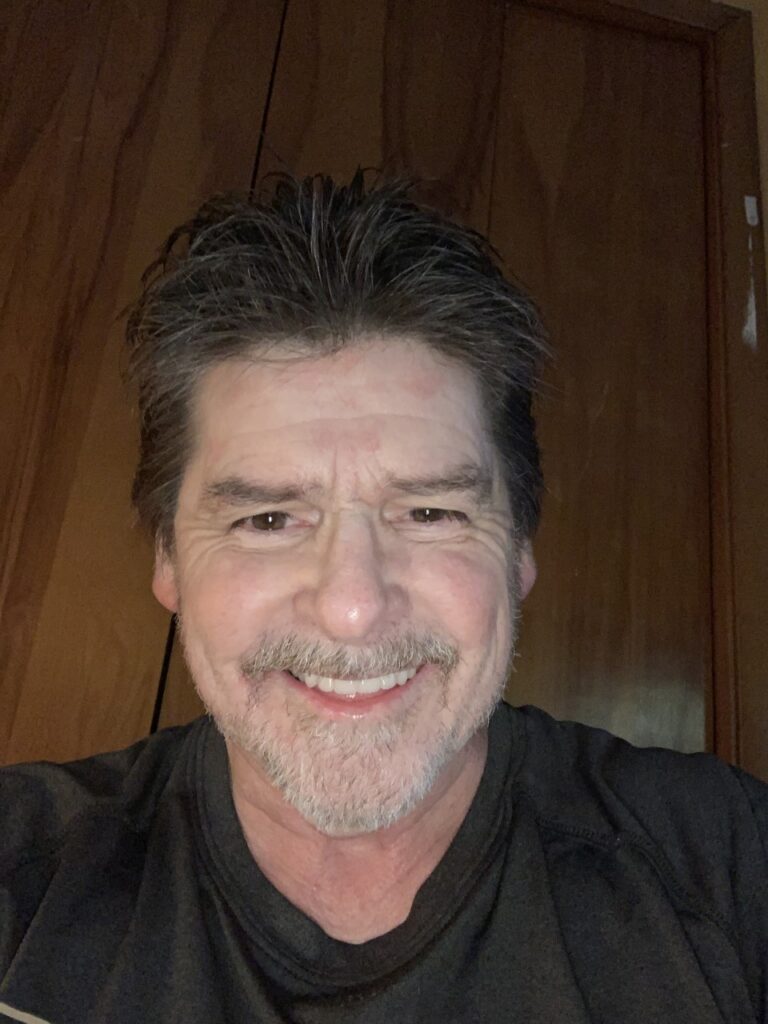 Rodger 'Rod' Williamson of Crawfordsville passed away Saturday at Franciscan Health. He was 62.
He was born on July 10, 1959 in Crawfordsville, the son of Roger "Tom" Williamson and Nancy Williamson.
Mr. Williamson graduated from Crawfordsville High School and went to school in Texas to earn his certification as an electrician. He then worked for several years in Indianapolis as an electrician.
He was a member of the Masonic Lodge. Mr. Williamson enjoyed tinkering (like his dad) and was a racing fan, especially NASCAR. He liked flowers and had a green thumb. He also embraced his inner cowboy.
Survivors include his son Justin Williamson; two daughters Lindsay Williamson and Kristina (Darius) Price; brother Reid Williamson; granddaughter whom he adored, Nora; and his dog, Jovick.
He was preceded in death by his parents and an infant brother Randy.
Visitation is scheduled to be held from 2 to 5 p.m. on Friday at Burkhart Funeral Home, 201 West Wabash, Crawfordsville.  His family is scheduled to have a service at 5 p.m.
Online condolences may be made at www.BurkhartFH.com.