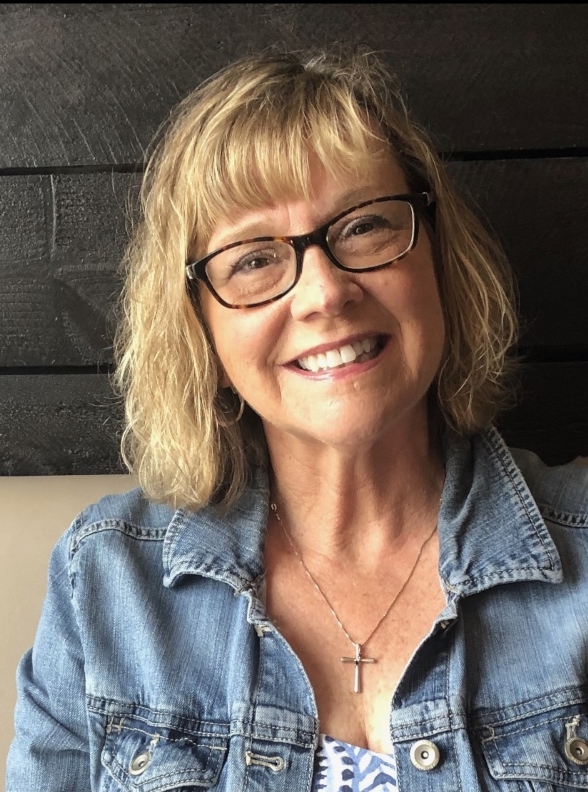 I love Peyton Manning. I was in Neyland Stadium on the University of Tennessee campus when he appeared on the field as a freshman quarterback in 1994. And when he signed with the Indianapolis Colts, I took my then teenaged daughter to Signing Day at the RCA Dome. This was long before it was the new, improved Lucas Oil Stadium, better known as the "place that Peyton built." An adult transplant from Tennessee myself, I became an avid Colt's fan and "the Manning Years" will always be near and dear to my heart. Football, for me, hasn't been the same since he left the "young horse" for the "bucking bronco" and moved to Colorado. As much as I admire Peyton and all the good he did for our capitol city, I am continually surprised at the inordinate amount of money he and other professional athletes make to entertain the masses.
So why the soapbox, you ask? I happen to be a retired public school educator. What I earned per year may buy a couple pair of Air Jordan's. Many other essential workers in the country might afford the shoelaces. The disparity in earnings among workers we count on versus professional athletes and entertainers is mind-boggling. This is nothing new. Homo sapiens place great value on being entertained as well as the people who do the entertaining. Professional sports and the entertainment industry are multi-billion dollar cash cows.
Now to the point of the matter; if we can't cough up higher wages for our essential workers, the very least we can do is acknowledge them. During and since the pandemic, I have made a concerted effort to look the person behind the counter at Walgreen's or Kroger's in the eye and say something to them. If they are wearing a name tag, I try to call them by name AND look them in the eye. Sometimes I encounter a look of surprise. Most times the person happily engages in a reciprocal, albeit, brief conversation. Just the other day I stopped in at a small gas station market while coming back from riding my horse. The man behind the counter may have been the owner. I have seen him on many occasions.
"How are you, today?' I asked. I noticed a scowl on his face, not sure what to expect. Well, actually, I was expecting a terse reply. Instead he answered honestly.
"Not so great," he said. No name tag and I didn't know his name.
" Eh you know how goes. Some days you're the windshield. Somedays you're the bug." He let out a chuckle, looked me in the eye back and said, "You are right." I walked out the door still smiling from the interaction. It was a small gesture, but an acknowledgement of Hey I see you. You matter to me.
I once took a poetry class where the instructor posed this prompt: write a poem to honor a profession or object that is frequently overlooked. I wrote about our trash collectors. Each time I wheel our 96 gallon lime green trash cart to the curb, I give up a silent thank you to the workers who drive by and empty our week's worth of throw-away into their truck.
For the Sanitation Engineer
Now I want to say something appreciative
about the sanitation workers who dedicate
themselves to the well-being of others
by picking up their waste
at curbside. I hear their symphony
of thundering truck and squealing brake
as they stop at each house
along the way. I watch the perfect
choreograph of hopping down,
hefting high, pouring in, stepping up
and closing the door. This song
and dance goes on for hours
rumbling around my side of town.
We seldom see the mountain
of wasted life compressed
into the earth or baled
to float on barges bound
to be burned in far-off lands.
You take and take and we give
less thought to your burden;
as if you were born to do this.
We should appreciate what you do
each day as your truck lumbers
through streets of Chem-lawn green
and three story houses. We must embrace
the sacrifice of your consciousness
to do what we will not; collect
what we discard and hide it
away.
I think many of us gained a new appreciation for essential workers during the pandemic. I know I did. While most of us hunkered down in the safety of our homes, there were those who braved the "great out there" to serve, care and protect. Now, when I read about or even encounter another person being rude or talking down to a person in the service industry, I bristle. (I stop short of saying anything to the offender lest he/she decides to turn on me.) I always try and tip at 20% or more. And if you can't afford a larger tip, at the very least, seek out their name tag and say, "How are you doing today? I sure am glad you're here."
Gwynn Wills is a former speech therapist, certified Amherst Writers and Artists workshop Affiliate and Leader and founder of The Calliope Writers Group. After growing up in Crawfordsville, her and her husband returned several years ago.