Henry "Junior" P. Sandoe Jr.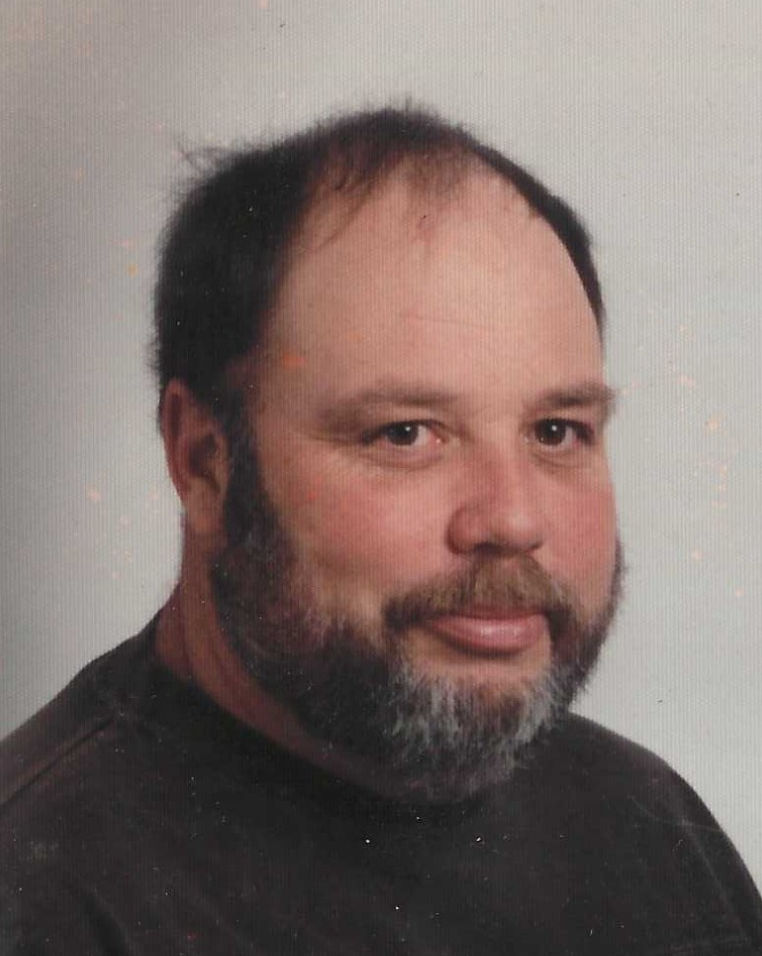 July 3, 1952 – June 4, 2022
Hillsboro – Henry "Junior" Pharis Sandoe Jr., 69, formerly of Muncie and more recently residing in Hillsboro, passed away in the Wellbrooke of Crawfordsville, on Saturday, June 4, 2022 at 3:30 a.m.
Junior, as he was called by family and friends, was born in Muncie, Indiana on July 3, 1952. He was the son of the late Henry "Red" Pharis and Millie Iora Faye (Watkins) Sandoe Sr.
He was raised in Muncie and Eaton and graduated from Delta High School in 1970.
At an early age, he delivered newspapers for the Muncie Star. He later worked for the Farm Bureau CO-OP in Muncie. He later worked for East Side Wrecker Service in Muncie and worked as a driver for East Side during then blizzard of 1978. He then returned to Farm Bureau CO-OP and worked until joining the Sherry Laboratories in Muncie and Daleville. He worked as a metallurgist for Sherry Laboratories for 18 years until his retirement in 2015. Following his retirement he and the family moved to Hillsboro.
He was a member of the Sons of the American Legion Post in Muncie. He enjoyed racing stock cars. He enjoyed the outdoors and loved to fish. He coached softball and little league baseball teams in Muncie. He enjoyed putting together model railroads. He loved watching sports and spending time with his family, especially his grandchildren and great-grandchildren. He attended a lot of car shows and was proud of his two 1923 T-Bucket roadsters that he built.
On Sept. 3, 1971 he married Tammy K. Bodenhafer in the Eaton Church of Christ.
Survivors include his wife of 50 years, Tammy Sandoe, Hillsboro; two daughters, Tessa Sandoe, Hillsboro and Angie Shamp, Otterbein; a son, Henry Scott Sandoe, Muncie; four grandchildren, Scotty Sandoe, Thomas Sandoe, Gabriel Warrick and Abigail Warrick; two great-grandchildren, Talynn and Amira; a sister, Kathy (Jim) Reynolds, Portland, IN.
He was preceded in death by a sister, Carolyn and her husband, Dewayne Davis along with two infant sisters.
As per his request cremation services were accorded him and a memorial service will be held Saturday June 18 at 1 pm at Old Town Hill Baptist Church in Muncie with Pastor Bruce Reynolds officiating. Visitation will begin 1 hour prior to the service. In lieu of flowers the family request memorial contributions be made to the Paws 'n Claws Animal Shelter, 2466 U.S. Highway 41, Attica, IN 47918.
Condolences may be sent on line to www.mausfuneralhome.com.