Entrepreneur Takes His Business to College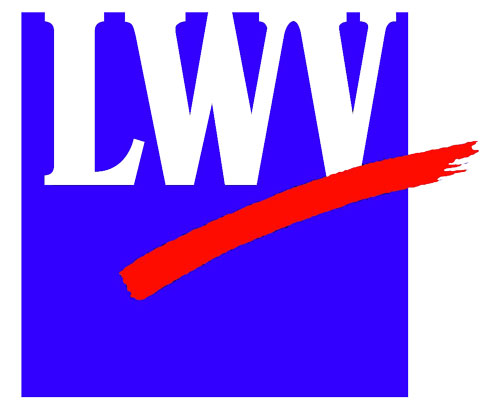 In the midst of the pandemic of 2020, Emmett Bowman took his initials, EB, and created a philanthropic clothing line calling out EveryBody Stand for Unity and Everybody Unite. His efforts stood out that year for the message, for his age – he was only 17 – and because Crawfordsville had only a handful of black-owned businesses. (It still does.)
Bowman's brand set a vision for an inclusive community, a powerful call because differences over pandemic measures as well as the murder of George Floyd amplified divisions in the country. He was a high school entrepreneur with a passion for cool clothes and spreading good. His clothing line gave 20 percent of its profits to local and national charities, worked with local clothing printers and featured a diverse group of models from the local community.
Under the mentorship of Chenel Darby and leaders of The Collective, which focused on building opportunities for black youth and leaders in Montgomery County – it is now partnering with HUE – he pitched Everybody15 in the Innovate WithIN High School Pitch Competition. The University of Evansville sponsored him, and thus, his next step came into focus.
In August, his business moved with him to Evansville where he's studying business, which opened it up to opportunity, growth and refinement. No one on campus knew about EveryBody15.
It took a few weeks to orient his brand in a new place. To get his name out there and build momentum, he handed freebies out on campus for the first semester. Once his classmates recognized EveryBody, he began doing pop-up shops, starting in his lunch room.
"I got in good with my profs," he said, and they helped him network with the film club and academy where he's been learning about the media side of the business. Bowman hopes to shoot a commercial with them soon. He's also hoping to partner with others in the fashion world.
Being an entrepreneur takes a certain moxie. Bowman is down to earth, wears his signature cap tall on his head and flashes a kind of confidence reminiscent of Chance the Rapper; he comes across as affable and as goal-oriented. After college, he hopes to move his business to Chicago and create custom designs for others.
Now is the time to learn what works, and what doesn't. While most of EveryBody15 has been successful, he said has had designs that didn't sell, each loss can impact his bottom line, but he knows it's also a learning curve, discovering what his followers will buy. Over the past three years, he expanded beyond hats and hoodies to a full clothing line.
This year, he's expanding his repertoire with some bold new looks, including Project Outerspace, a design he tagged with "Forgiveness is a lonely road." (Check out his merchandise on Instagram under the handle everybody_15 or at his website www.everybody15.com.)
He's also collaborated with another U of E student, who goes by Steve-O, an entrepreneur in music and clothing. They designed a limited run of hoodies that they sold in a pop-up shop. The design featured the EveryBody logo in a heart shape (Love EveryBody) on the back with Steve-O's 3Versë music logo on the front. (A cool reel on Instagram shows the work that goes into the printing and packing of the final product.) He plans another collaboration after spring break but isn't ready to share all the details. "I don't want to jinx it," Bowman said.
Anyone creative also needs someone to believe in them and to believe in themselves.
Bowman's advice: "If you want to start a clothing brand, do it. If you're embarrassed to show your music, art, your designs, just do it. Show it to your friend. If you think it's cool, show it. Start small – showing it across the street, at a local studio or a local theater program. It will grow."
The League of Women Voters is a nonpartisan, multi-issue political organization which encourages informed and active participation in government. For information about the League, visit the website www.lwvmontcoin.org; or, visit the League of Women Voters of Montgomery County, Indiana Facebook page.