Hoosier Heartland State Bank Named A Top AG Lender In The U.S.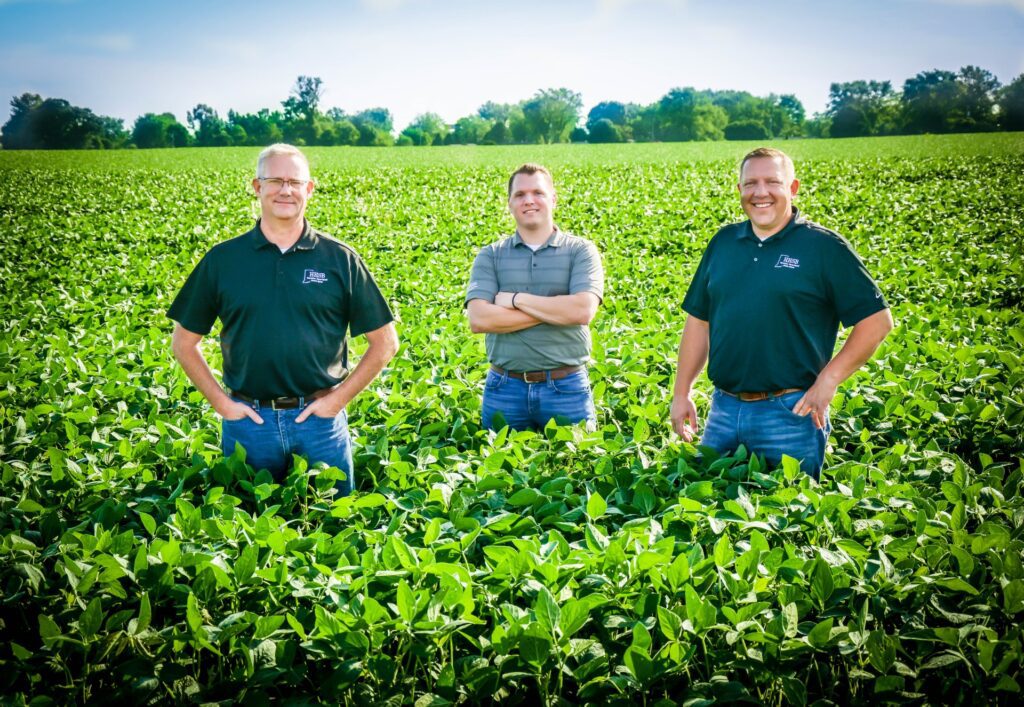 HHSB has been named a Top Agriculture Lender by the Independent Community Bankers of America (ICBA).
The bank earned a national ranking as the 11th best ag lender in the United States in the $300 million to $1 billion in assets category. They are one of just two Indiana banks to be named a top ag lender and the only Indiana bank in their asset size to receive this national recognition.
"Our ag lenders have deep roots in the farm community," stated Trent Smaltz, Chief Lending Officer. "They understand the challenges of working the land and are dedicated to helping their customers' ag operations grow strong. At the end of the day, we as banks all sell the same products for similar prices, but our customer service, beneficial relationships, and added value as experienced farmers and lenders are what differentiate our team."
To rank community banks, the ICBA uses FDIC data for 2022 to calculate a lender score that combines lending concentration and loan growth over the past year, as well as adjust for charge offs in each lending category. Banks across the country were reviewed and the top 20 in each asset category were named.
"We are honored to be recognized as one of the top ag lenders in the country," stated Brad Monts, President & CEO. "We believe that farming is a business built on relationships, and we are committed to supporting farmers, their families, and the ag-affiliated businesses in our community. We are grateful to our customers for entrusting their farm's financials to HHSB."
Hoosier Heartland State Bank has been devoted to the communities they serve for over 100 years. This recognition underscores the bank's dedication to supporting the ag sector and ensuring the economic prosperity of rural communities.
For more information about HHSB and their commitment to agriculture, please visit www.myhhsb.com. To learn more about the ICBA Top Lenders of 2023, visit https://www.independentbanker.org/article/2023/07/03/who-are-icba's-top-lenders-of-2023.
HHSB is a locally owned and operated bank in West Central Indiana which consists of a team of employee-owners who value customers, family, and community. HHSB offers consumer and commercial banking products, investment services, digital banking and bill pay, unmatched personal service, and a genuine commitment to bettering the communities in which they live.
For more information or to arrange an interview via phone or in-person, please contact Lacey Rogers at 765.323.4833 or Brad Monts at 765.942.2000 or visit www.myhhsb.com.