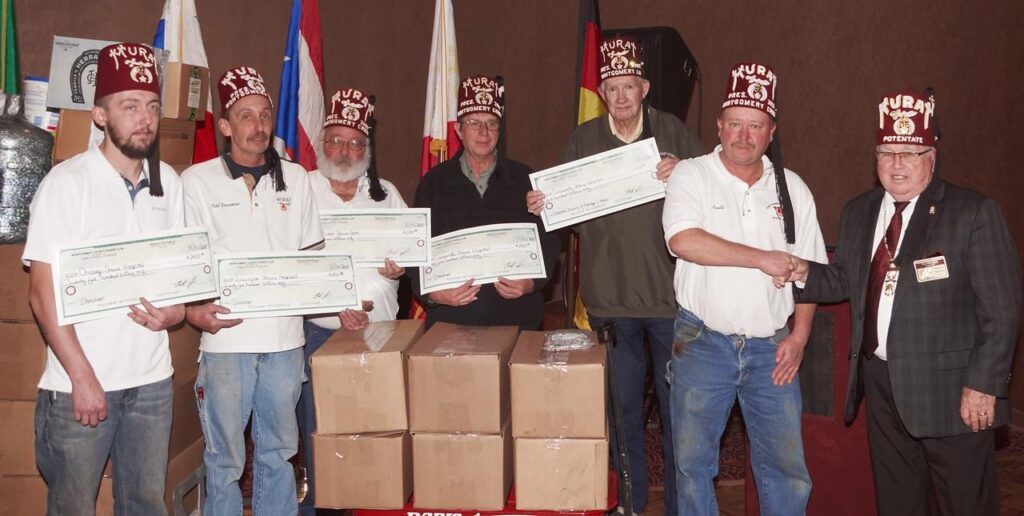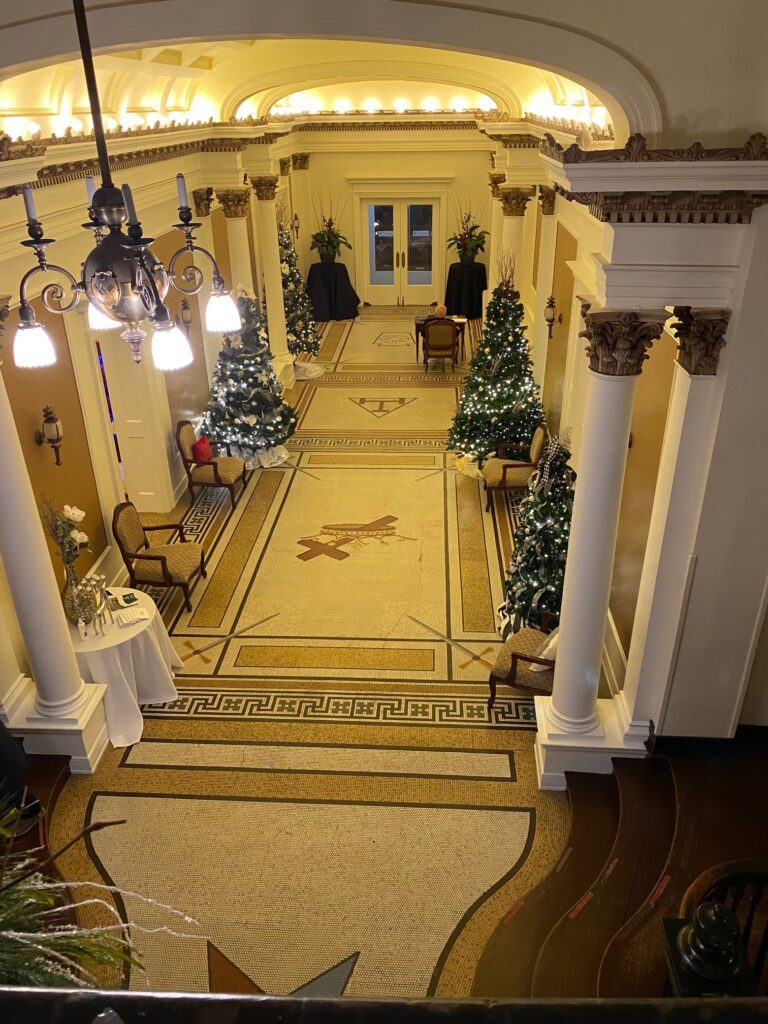 BTN
By The Numbers, a look at what's in the news . . . by the numbers. These are just numbers, not suggestions that they mean more or less than what they are. We do not suggest that one number is connected to another. These are simply facts with no extraneous details, bias or slanted reporting. To borrow (and perhaps mangle a bit) a quote from legendary fictional detective Joe Friday, it's just the numbers, ma'am!
27th
The Masonic Cornerstone's "Festival of Trees" is going on now through mid –December and, take it from us, it's worth the price of admission! On Nov. 27th, during Party Night, there was a steady stream of visitors and so many oohs and aahs you would have thought there was a fireworks show going on! Be sure to get over there while they're still on display! For more information, go to www.themasoniccornerstone.com and click on Events.
$2500
The Montgomery County Shrine Club donated $2500 to each Shriner hospital in Lexington, Chicago and Ohio plus $2000 to the Murat Shrine building fund. They also donated $500 to SHRINE hospital in Chicago in memory of Lady Marilyn Harris. They gave over a 1000 lbs. of can tabs for another $565. They want to thank Montgomery County for the wonderful support given to our club.
7,101
Number of COVID-19 cases found so far in Montgomery County, according to the State Health Department.
123
How many people in Montgomery County who have lost their lives to the pandemic.
1,118,335
According to the Indiana State Department of Health, that's how many Hoosiers have been diagnosed with the virus.
17,117
How many Hoosiers have died because of this pandemic.
48,918,251
According to the CDC, that's how many Americans have been diagnosed with the virus.
784,893
How many Americans have lost their lives to the pandemic.