Donna Kay (Reedy) Ingalsbe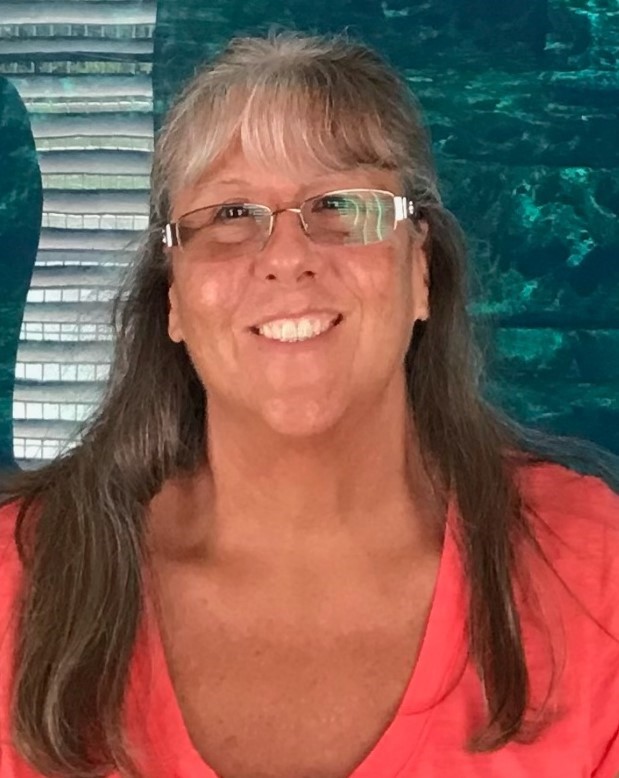 July 28, 1963 – Dec. 24, 2021
Donna Kay (Reedy) Ingalsbe, 58, Crawfordsville, passed away on Friday, Dec. 24, 2021 at Franciscan Health Lafayette East.
She was born in Terre Haute, Ind. on July 28, 1963 to Earl Reedy and Pam (Cheesman) Stenger.
Mrs. Ingalsbe graduated from Crawfordsville High School and on Feb. 19, 1983 she married the love of her life, Mark Ingalsbe, who survives. She worked at Random House for 10 years and enjoyed watching movies, bowling, reading, loved shopping, traveling, taking lots of vacations and spending time with her grandchildren and attending their sporting events.
Survivors include her husband, Mark Ingalsbe of Crawfordsville; her two children, Michael (Nichole) Ingalsbe of Crawfordsville and Daysha Hart of Ala.; her mother, Pam Stenger of Crawfordsville; a sister, Tammy Reedy of Westfield; father-in-law and mother-in-law, Gordan and Mary Ingalsbe of Crawfordsville; and nine grandchildren.
She was preceded in death by her father, Earl Reedy; and her step-father, Don Stenger.
Visitation is scheduled at Sanders Priebe Funeral Care, 315 S Washington St, in Crawfordsville on Friday, Dec. 31, 2021 from 12 p.m. until the time of the funeral service at 2 p.m., with Pastor Dan Aldrich officiating. The service will be live-streamed and recorded which can be viewed on her obituary page at www.sandersfuneralcare.com. Cremation will follow the service. Memorial donations may be given to the Animal Welfare League of Montgomery County in Donna's memory. Share memories and condolences online at www.sandersfuneralcare.com