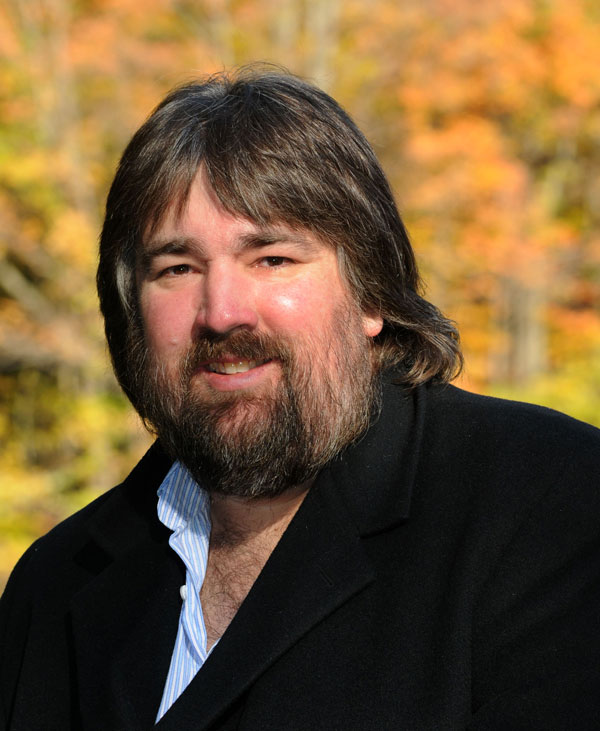 Christmas has always been my favorite time of year, and thanks to the readers of The Paper and The Times, I'm celebrating my third holiday season writing a sports column for you.
You have given me a gift that keeps on giving. Just a few months after leaving the Lafayette Journal & Courier, I was looking for an outlet to write about Purdue and college / high school sports. Luckily for me, a fellow Journal & Courier alumnus was looking to broaden The Paper's sports report.
A couple of meetings with Tim Timmons and not only was I contracted to write a weekly column, I also had the pleasure of covering high school football, as well as boys and girls basketball.
Thanks to our readers, I regained my passion for high school sports. I had missed making the short drives to places like Lebanon, Frankfort and Attica. Hoosier Hysteria may not be what it was in our youth but it still matters in every corner of Montgomery and Hamilton counties.
While this seemingly never-ending pandemic has kept us out of high school gyms and football press boxes the past two years, I've been able to keep writing for you. I miss not getting feedback in person but the encouragement I've received from those in the office, as well as my wife – who's happy that I'm still writing while making a less stressful living outside of journalism – make even difficult times manageable.
Hopefully in 2022 Purdue basketball fans can unwrap a long-awaited gift like the Red Ryder air rifle Ralphie dreamed of in "A Christmas Story:" an NCAA championship. For our high schools in The Paper and The Times coverage areas, I wish for your teams to realize that not everyone can win a sectional or even a state title but the lessons learned from athletics will stay with you the rest of your life.