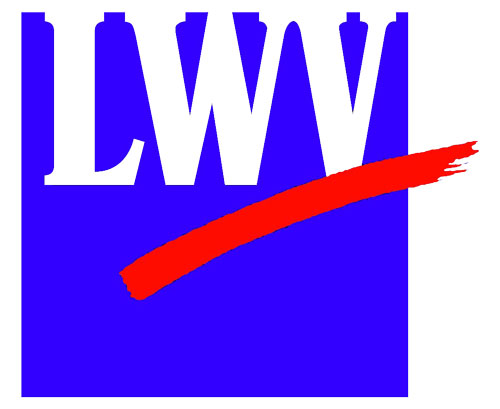 "A good man is hard to find," wrote Flannery O'Connor. The League of Women Voters would reword this: A good human is hard to find, especially one who wants to run for office and serve the public. And, in recent weeks Mayor Barton has put out a call for public servants.
At the Nov. 30 "Running for Office" event, panelists Mayor Todd Barton, Mike Reidy, Aaron Morgan and Virginia Servies emphasized that serving on local commissions and boards prepares future candidates for running. Nothing introduces potential candidates to the purveyance of local departments and offices and the spirit of teamwork that Montgomery County and cities need. Bipartisanship powers local politics.
"We are a team," Mayor Todd Barton reiterated because local politics bears little resemblance to state and national divisions. Former and current council members Mike Reidy and Aaron Morgan pointed out that here, politics affects everyone's daily lives: house to house, traffic light to trash pickup. Representing locals on councils and boards starts with listening, as does running for local office. Running for office only begins the work of doing one's best to represent the will of the people, and working across differences to build a thriving community. The other party or council members are not competing on different teams.
"Maybe the other team is Greencastle or Lebanon," Barton jested lightly.
The "Running for Office" event, held by Purdue's Extension Office and sponsored in part by the League of Women Voters, offered an excellent primer for those who want to know how local government works and how to run for office. If you missed it, here's what you need to know.
Running for office is a serious commitment that requires preparation, knowledge and skill.
The basic checklist includes: being a registered voter in the district you want to represent. Hoosier candidates must be a resident of that district for a year before the general election. A felony conviction prohibits running for office. Naturally, an elected official must take an oath of office, thus they must obtain a surety bond guaranteeing that they as an official will fulfill the duties of the office. Some offices require specialty qualifications for certain offices. For instance, an assessor needs to know about land surveying and maps. Of course ethical standards exclude anyone who holds two "lucrative" offices at once. In short, candidates should have no conflict of interest.
Though "people don't fit neatly in one box," or party, as Mayor Barton said, for better or worse, the rules for running in primaries require candidates to either be certified as members of a political party. Otherwise, independents and minor party candidates can run in the general election, if they obtain quite a number of signatures. The number must be equal to or more than 2 percent of the total number of votes cast in the last election for secretary of state in the election district that candidate seeks to represent. In addition, they must have voted in the last two primary elections.
Practically, there are some forms required to file as a candidate, with deadlines to file these coming up starting right after the new year. The window to file is between Jan. 5 and Feb. 4, 2022. If a candidate wants to run for school board, the dates are later: July 27 to Aug. 26, 2022. Most deadlines to file are noon at the Montgomery County Clerk's office, though federal and state offices, along with judges and prosecutors are through the Indiana Election Division.
In 2022, offices that are open include: U.S. Senator, U.S. Representative District 4, State Senators for Districts 7 and 23, Representatives for Districts 13, 28, 41 and 44. The Secretary of State, Auditor of State, Treasurer of State and Circuit Court Judge. Locally, the county needs an auditor, treasurer, sheriff, prosecutor, assessor, commissioner for District 2, county council members for Districts 1 through 4, and all the township trustees and boards.
Now that interested candidates know the basics, the panelists recommended forming a committee of experts because no candidate can know all the specifics on fundraising for flyers, signs and events. There are a lot of potential voters, and even more constituents in this largely rural community. In rural areas, this can mean driving some significant mileage from one address to the next. It also helps to have a financially educated and savvy committee member, other committee members with knowledge of communications and advisors. Yet Mayor Barton reminded attendees that any candidate has the final say. Don't get caught by indecision between competing voices. Know your passion and what the office allows you to do, and own your vision, the panelists advised.
The League of Women Voters is a nonpartisan, multi-issue political organization which encourages informed and active participation in government. For information about the League, visit the website www.lwvmontcoin.org; or, visit the League of Women Voters of Montgomery County, Indiana Facebook page.