Aug. 8, 1943 – Dec. 8, 2021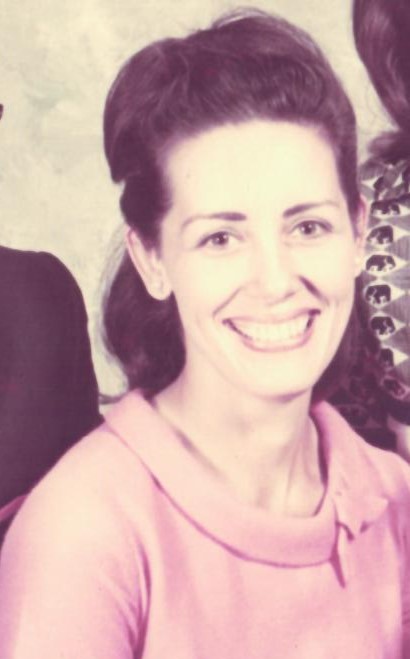 Mary Patricia Edmonds, passed away Wednesday, Dec. 8, 2021 at The Lane House. 
She was born in Crawfordsville on Aug. 8, 1943.
Mrs. Edmonds attended Crawfordsville schools and was a member of St. Bernard Catholic Church. Mrs. Edmonds had been a waitress at several local restaurants
She enjoyed Colts football, games, working in the yard, gardening and relaxing on the porch with a glass of wine. She married Robert Edmonds on Jan. 19, 1963 and he preceded her in death.
Survivors include her daughter, Michelle; and two grandsons, Chip (Shelley) and Kevin.
She was preceded in death by her husband; parents; her daughter, Marilyn; her brother, Bud; and her sister, Libby.
Funeral services are scheduled for 2 p.m. on Saturday at Hunt & Son Funeral Home, with Rev. Michael Bower officiating. Burial will follow at Calvary Cemetery. Friends may call two hours prior to the service.
For memorial contributions may be made to St. Bernard Catholic Church. She will be greatly missed.