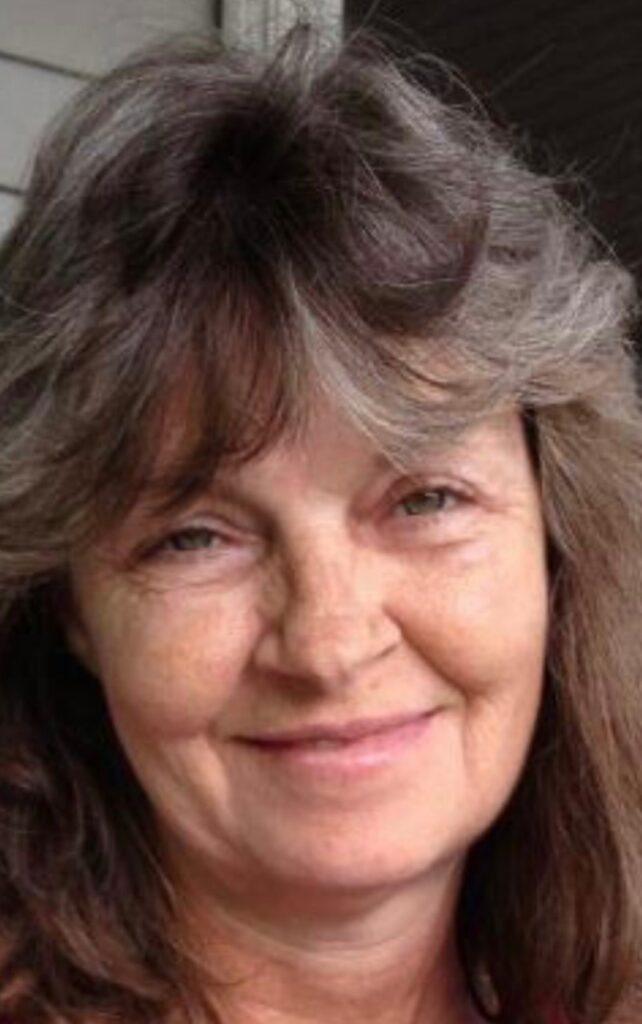 June 16, 1962 – Jan. 3, 2022
Barbara Mae Neal Richey, 59, Wingate, passed away unexpectedly in her home at 10:05 p.m. Monday, Jan. 3, 2022.
She was born in Glasgow, Ky., June 16, 1962 to Lawrence Neal and the late Lera O'dell Neal.
She married Jeffrey Richey in Hartsville, Tenn. June 12, 1979 and he survives.
She was a 1980 graduate of North Montgomery High School. She had formerly been employed at Hudson's Grocery in Waynetown and most recently served as the Deli/Bakery Manager at Kroger's in Crawfordsville.
She enjoyed sewing, spending time with family, loved her 'furbabies' Alice and Bristol. She also enjoyed visiting Mackinac Island. Twelve years ago she was a kidney transplant recipient, but in recent years that kidney failed and she was on kidney dialysis.
Survivors include her husband, Jeff; her father; Lawrence 'Jessie' Neal of Wingate; two daughters, Melissa (Matthew) Ford of Waynetown and Jessica Peebles of Crawfordsville; three sisters, Sherry Neal, Jennie (Rick) Calder and Rebecca Neal, all of Wingate; three brothers, Paul (Beverly) Neal of Crawfordsville, Michael (Pam) Neal of Hillsboro and Jessie (Lori) Neal of Beech Grove; g randchildren, Alexus Johnson of Waynetown, Lilly Peebles of Crawfordsville, Liam Peebles of Hillsboro, Kayla Peebles of Brownsburg and Logan Ford of Waynetown.
She was preceded by her mother, Lera Neal; nephew, Eric Largent; neice, LeeAnn Brock; son-in-law, Justin Peebles; in-laws, Melvin and Wima Richey; and sister-in-laws, Penny Richey and Reva Richey.
Visitation hours are scheduled 11 a.m. – 1 p.m. Saturday, Jan. 8, 2022 at Family and Friends Funeral Home of Wingate. At 1 p.m. Pastor Seth Stultz will close with a brief service. Memorial contributions may be directed to American Kidney Foundation. Visit us at www.familyandfriendsfh.com to sign the guest book or share a memory.