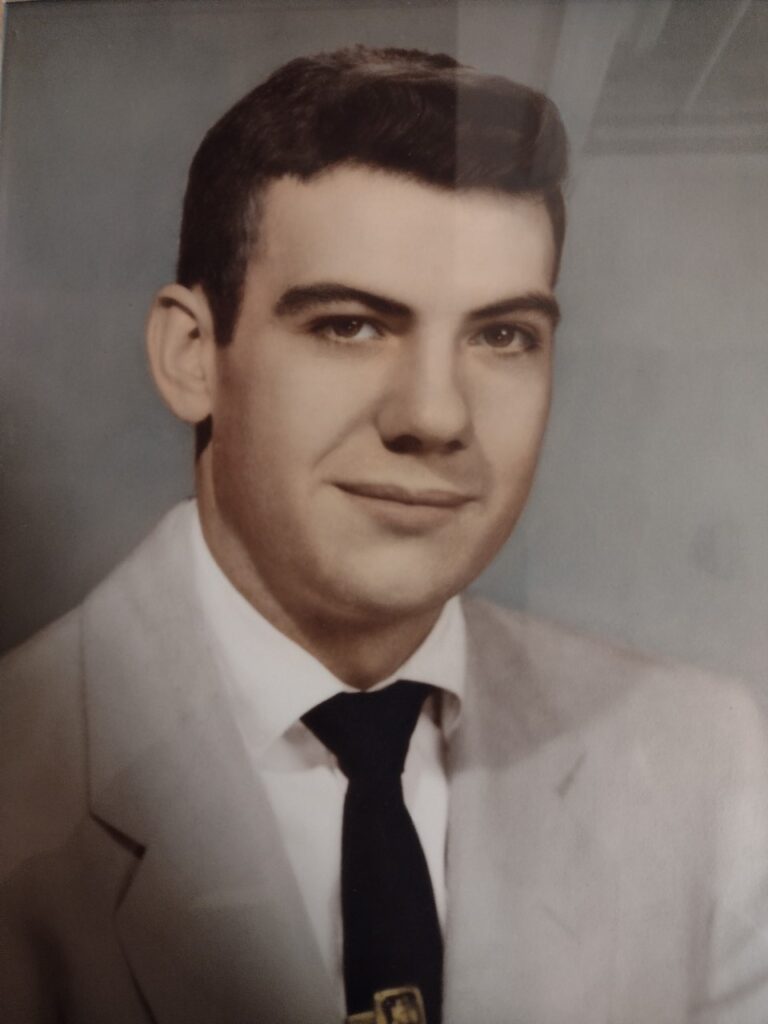 Sep. 23, 1938- Jan. 11, 2022.
Donald L. Sturgeon was born on Sep. 23, 1938 in the one room log cabin now on display at the Johnson county park on the north side of Camp Atterbury. He was the youngest son of Waller "Clayton" Sturgeon and Sarah "Etta" Ward Sturgeon.
Mr. Sturgeon came to Wallace IN in 1956 to live and work with his Uncle Claude Ward and Cousins Harlan, Bane and Orville Ward. He met Carolyn there and they were married on Aug. 12, 1958. They lived a number of places in Fountain and Montgomery Counties until settling near New Market, then Kokomo, before finally retiring to Lafayette in 2005.
Mr. Sturgeon served our country with honor and distinction in the 332nd Army Transportation Company in Stuttgart, Germany from 1960 to 1962, and in the Reserves until 1967.
Mr. Sturgeon was passionate about driving trucks, which he did for twenty years. He later stopped to switch to a career in real estate.
Survivors include his wife of 63 years, Carolyn Miller Sturgeon; brothers Kenneth of New Mexico; Hulan of Silverville, In.; son, Clint of Cataract, In.; and grandchildren, Megan, Colin and Corey.
He was preceded in death by his parents; sisters Eunice (age 7) and Evanell Trow; son Mark Sturgeon Chambers; and grandson Jason Chambers. There is a Celebration of life and a 50 year Sturgeon/Ward reunion scheduled at the Montgomery County fairgrounds in Crawfordsville, on May 28th from 10 a.m. to 5 p.m. All friends and family welcome; lunch pitch in at noon.