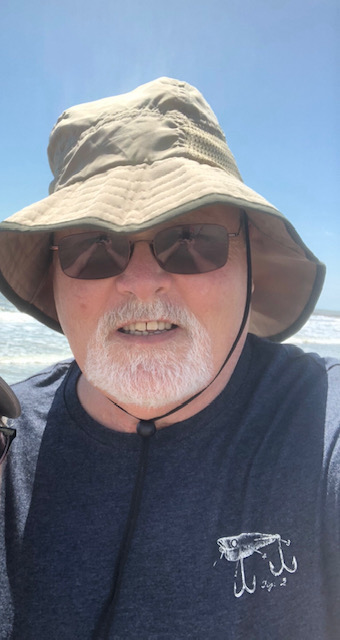 Sept. 13, 1955-Jan. 19, 2022
David L. Kelly of Ladoga passed away Wednesday morning at Hendricks Regional in Danville, Indiana. He was 66.
Born Sept. 13, 1955 in Crawfordsville, he was the son of Charles Richard Kelly and Mary Lou Myers Kelly. He attended school at Ladoga and graduated from Southmont in 1973. He married the former Yevon Kiger on Aug. 19, 1995 at New Hope in Crawfordsville.
David was an avid outdoorsman who loved fishing and had hiked much of the Appalachian Trail. He attended Calvary Fellowship in Greencastle, where he was a Board Member and always did his part to take care of the church. He worked 25 years at Mid-States, then 9 years at Heidtmann Steel, and finally as a driver for Moody Meats, retiring to be a stay-at-home Papaw.
Survivors include his wife, Yevon Kelly; daughters Luv A. (Brandon) Lowe, Jessi (Craig) Pirtle, Cassy (Ryan) Cummins and Rebekah Kelly; sons Jake Kelly and Malachi Kelly; his mother, Mary Lou Kelly; fourteen grandchildren and two great-grandchildren.
He was preceded in death by his dad, sister, Kathy Busenbark and brother, Brad Kelly.
Visitation is scheduled from 2 to 6 p.m. Sun., Jan. 23rd at Calvary Fellowship, 1249 N. Jackson Street, Greencastle. Services are scheduled at the church on Monday at 1 p.m., led by Pastor Rick Fay. He will be laid to rest at Stoner Cemetery, east of Ladoga. Arrangements were entrusted to Burkhart Funeral Home. Online condolences may be made at www.BurkhartFH.com.