Kimberly Ann (Servies) Perry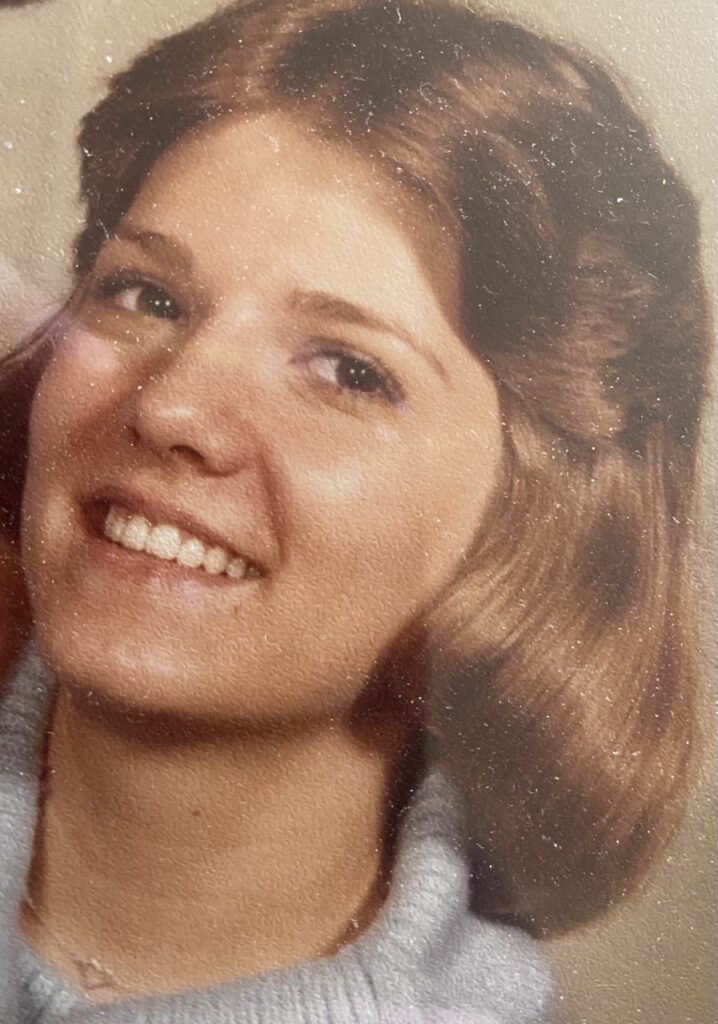 Nov. 17, 1958 – Jan. 3, 2022
Kimberly Ann (Servies) Perry, 63, Crawfordsville, passed away on Jan. 3, 2022 at Franciscan Health Lafayette.
She was born on Nov. 17, 1958 to Paul T. and Phyllis (Long) Servies.
Mrs. Perry graduated from North Montgomery High School in 1977. She married the love of her life, Timothy Perry on Feb. 17, 1976. She enjoyed spending time with her grandchildren, going to sporting events and dance competitions and taking care of everyone.
Survivors include her father; her husband of 45 years; two daughters, Terri (Jeff) Flaurr and Chelsea (Brooke) Hardin; six grandchildren, Kiersten Lobosky, Ethan Lobosky, Gabriella Davis, Logan Hardin, Aubrianna Davis, Keely Hardin; and a sister, Brenda Servies.
She was preceded in death by her mother; a daughter, Stacey Lobosky; and a brother, Gregory Servies.
Visitation will be at Sanders Priebe Funeral Care, 315 S. Washington Street in Crawfordsville on Monday, Jan. 10, 2022 from 4 p.m. until the time of funeral service at 6 p.m. The service will be live streamed and recorded and can be viewed on her obituary page at www.sandersfuneralcare.com. Sanders Priebe Funeral Care is entrusted with care. Share memories and condolences online at www.sandersfuneralcare.com