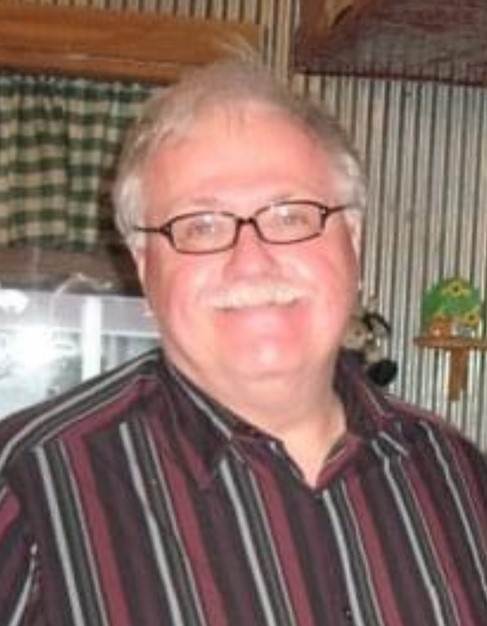 May 24, 1954 – Jan. 1, 2022
Mark Lavon Eads, 67, Waynetown passed away on Jan. 1, 2022 at Franciscan Health Indianapolis.
He was born in Crawfordsville on May 24, 1954 to Lloyd "Buck" and Joan "Joanie" (Dale) Eads.
He graduated from Orion High School in Orion, Ill. and retired from RR Donnelley. He was Baptized at Elmdale Church and was a member of the FOE. He played football in high school for two years and was undefeated the first season and only lost one game his second season. He enjoyed gardening, yard work, his dogs, Sissy and Annie, the Razorbacks and his Camaro.
Survivors include his parents; daughter, Sharon Lou (Jamie) Bradley; two grandchildren, Christopher and Katelyn; sister, Terry (Ron) Johnson; brother, Brad (Laurie) Eads; and two aunts, Claressa Perry and Carolyn Wright; and a friend Betty Bushong.
He was preceded in death by his grandparents, Lloyd and Martha Eads and Irene Williams.
Visitation is scheduled at Sanders Funeral Care, 315 S. Washington Street in Crawfordsville on Thursday, Jan. 6, 2022 from 11 a.m. until the time of Funeral service at 12 p.m. Memorial donations may be given to Prairie Creek Baptist Church. Sanders Priebe Funeral Care is entrusted with care. Share memories and condolences online at www.sandersfuneralcare.com