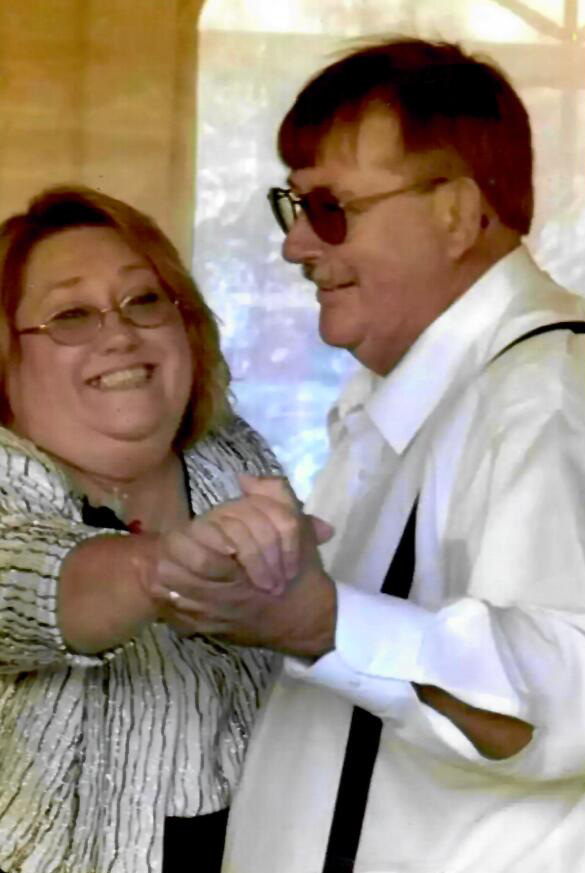 Sept. 9, 1961 – Jan. 14, 2022
Sharon Marie Strong, 60, Veedersburg, passed away Jan. 14, 2022 at home.
She was born in Crawfordsville on Sept. 9, 1961 to Hobert L. and Barbara (Cravens) Douglas.
She had been a caregiver and a member of American Legion Auxiliary where she had served as past president. She married Rodney Eugen Strong and he is deceased.
Survivors include her mother, Barbara Douglas of Clearwater, Fla.; her children Patrick and Ryan Strong, both of Veedersburg, and Nicole Spivey (Brandon) of Crawfordsville, and two siblings, Hobert (Kay) Douglas of Rossville and Victoria (Randy) Burgess of Clearwater, Fla.; also surviving are three grandchildren.
Funeral services is scheduled at 11 a.m. Saturday at Hunt & Son Funeral Home. There will be a visitation on Friday evening from 4-7 p.m. She will be laid to rest at Oak Hill Cemetery on Grant Avenue. Norris Keirn will be officiating. She will be laid to rest with her husband Rodney Strong. Online condolences may be left at www.huntandson.com
Memorial contributions may be made to the Indiana Veterans Home.