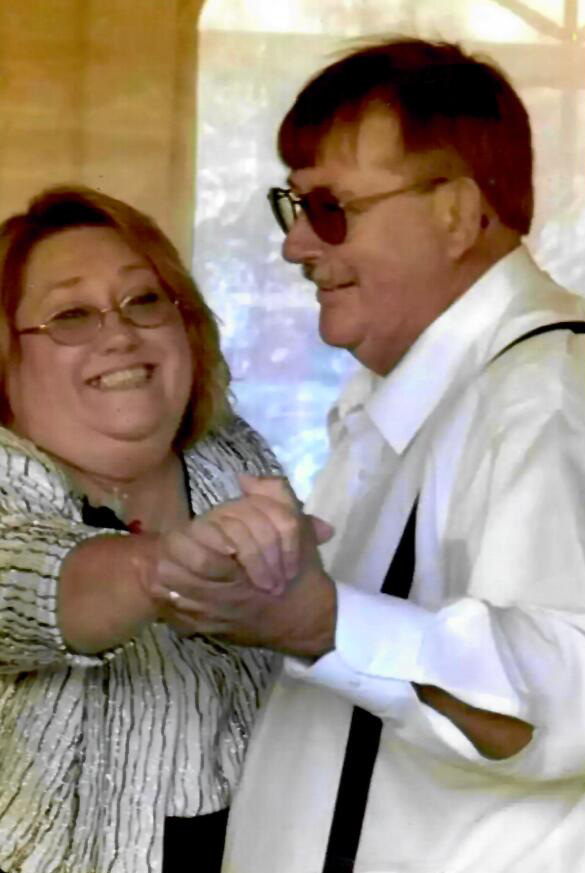 April 1, 1961 – Jan. 14, 2022
Rodney Eugene Strong, 60, Veedersburg, passed away Jan. 14, 2022 at home.
He was born on April 1, 1961 in Crawfordsville to Raymond and Anna (Koble) Strong.
He married Sharon Douglas and she is deceased. He had served in the U.S. Navy and worked at Crawfordsville Electric Light and Power. He was a member of the American Legion and the V.F.W. where he held various positions.
He was a member of Byron Cox American Legion Post 72, where he was an Honorary Life member, in Crawfordsville, having joined the Post in 1990 and served there continuously for 32 years. He served the nation during Lebanon/Grenada, was at Lebanon twice and Grenada as a member of the United States Navy July 1980 to July 1984, service having been rendered honorably.
He served Post 72 in a variety of offices including Commander, Chaplain, and First Vice Commander (Membership chairman). He served in the various positions for more than ten years. He served the 6th District Department of Indiana in different offices, including Vice Commander and Commander in 1996-1997. During his leadership as Commander the district achieved 100 percent of their membership goal.
He continued his Legion service as Department Commander in 2018-2019, Past Detachment of Indiana Sons of The American Legion Commander 1993-1994 Department Southern Vice Commander, Chairman of all four Department commissions, and served the National Organization as a member of the National Security Committee, Aerospace. He was also active in the community, serving as Chairman of the Veterans Expo, and as a Volunteer Board member of the Friends of Ernie Pyle World War II Museum.
Survivors include his children, Ryan and Patrick Strong, both of Veedersburg and Nicole Spivey (Brandon) of Crawfordsville; brothers, Roy of Brownsburg and Richard of Florida; along with three grandchildren.
Funeral services is scheduled at 11 a.m. Saturday at Hunt & Son Funeral Home with military rites by the U.S. Navy and American Legion/V.F.W. Norris Keirn will be officiating. Visitation is scheduled 4-7 p.m. Friday evening. He will be laid to rest with his wife Sharon Strong at Oak Hill Cemetery on Grant Avenue. Memorial contributions may be made to the Indiana Veterans Home. Condolences may be left at www.huntandson.com