Untold Stories Of Local Heroes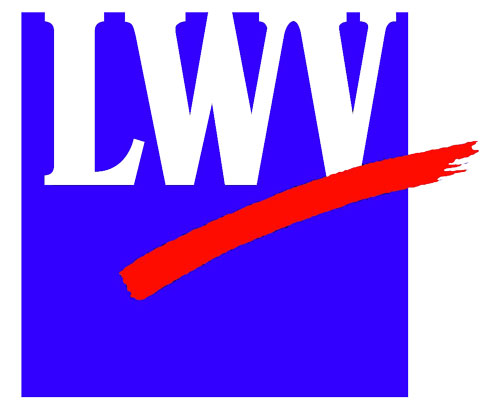 Do you remember being in school and lamenting that history is so boring? While we were all looking for it to come to life, for someone to rediscover a local hero, uncover an untold story, or answer a nagging question, local historians have always been indulging their curiosity.
For instance, Michigan City unveiled a monument to an African American suffragist last week. Sisters from the League of Women Voters celebrated the installation of a fifty-foot steel sculpture celebrating Naomi Anderson, a fiery and accomplished suffragist and civil rights activist born there. The thrill of getting to know Naomi Anderson included sleuthing through newspapers in at least five states, work which sisters Bonnie Schaaf and Sue Webster began because of a gift. In 2019, someone gifted Webster a puzzle celebrating the centennial of the women's right to vote in the US. On the circle of suffragists, the sisters saw an unfamiliar face and name, so they started digging and discovered their hometown hero.
Naomi Anderson was born in Michigan City in 1843. According to Michigan City's The Beacher, she attended the only public school in spite of records that it was segregated. Anderson's parents initially home educated her, but her talent as a poet and writer drew attention from the school, so she was permitted to attend.
Anderson's achievements belong in the annals of great Black mothers, such as the mothers of Dr. King, Malcolm X, and James Baldwin- Alberta King, Emma Berdis Jones, and Louise Little. Like them, she raised many children, supported them through widowhood, remarriage, all while advancing women's and civil rights, While raising her eight children, she taught school, worked as a hairdresser, and penned numerous poems and essays. She delivered fiery speeches on women's right to vote, civil rights, and temperance. Schaaf and Webster discovered that Naomi Bowman Talbert Anderson, whose last names are a testament to losing two husbands, was published hundreds of times from 1868-1899 in newspapers from Chicago to San Fransisco.
Schaff described Anderson's speeches and essays as eloquent, and Anderson as a "moral force." Anderson stridently objected to being called "Afro American" or "African American," as one San Francisco Call article in 1898 reported.
"Mrs. Naomi Anderson, a colored woman, expressed her gratitude at being classed with American Women and could see no reason for the foreign prefix in 'Afro-American.' We are not African American or Irish or German American. Being born here, we are Americans. And I, a person of color, have just as much right to claim that as any white woman or man."
Anderson delivered her first nationally recognized speech at the Women's Rights Convention in Chicago in 1869. In the weeks after she spoke, her words were published in major papers around the nation.
"What is the difference between a slave and a free man other than the rights one has? And black women have no more rights now than they had before the abolition of slavery."
Schaaf and Webster researched Anderson's rich life of service. In addition to prolific writing and raising her children, Anderson moved from Michigan City to Chicago. She lived in Ohio, Kansas, and San Francisco. She founded several orphanages, advocated for fair working conditions for women in the sewing industry and training for women. She founded a Kansas chapter of the Ladies Auxiliary of the GAR (Grand Republic Army) for family members of soldiers who fought and died in the Civil War. To top it off, she spoke at the Afro-American Congress Convention and was a delegate from Kansas for the Congress of Women.
In many ways, Schaaf and Webster's research resonates with the histories that League members here in Montgomery County have uncovered and memorialized. Recently, Shannon Hudson published the life of our hometown hero, Dr. Mary Halloway Wilhite, and League members here sponsored the marker on the site of her former office. Presently, historians on the board of the League of Women Voters are researching the stories of the Horace Mann and Lincoln Schools, both of which were segregated schools for African-American students in Crawfordsville. These stories help us fully embody our community by connecting us with histories erased or forgotten.
The League of Women Voters is a nonpartisan, multi-issue political organization which encourages informed and active participation in government. For information about the League, visit the website www.lwvmontcoin.org; or, visit the League of Women Voters of Montgomery County, Indiana Facebook page.