Help Federal Student Loan Borrowers in Indiana Get Public Student Loan Forgiveness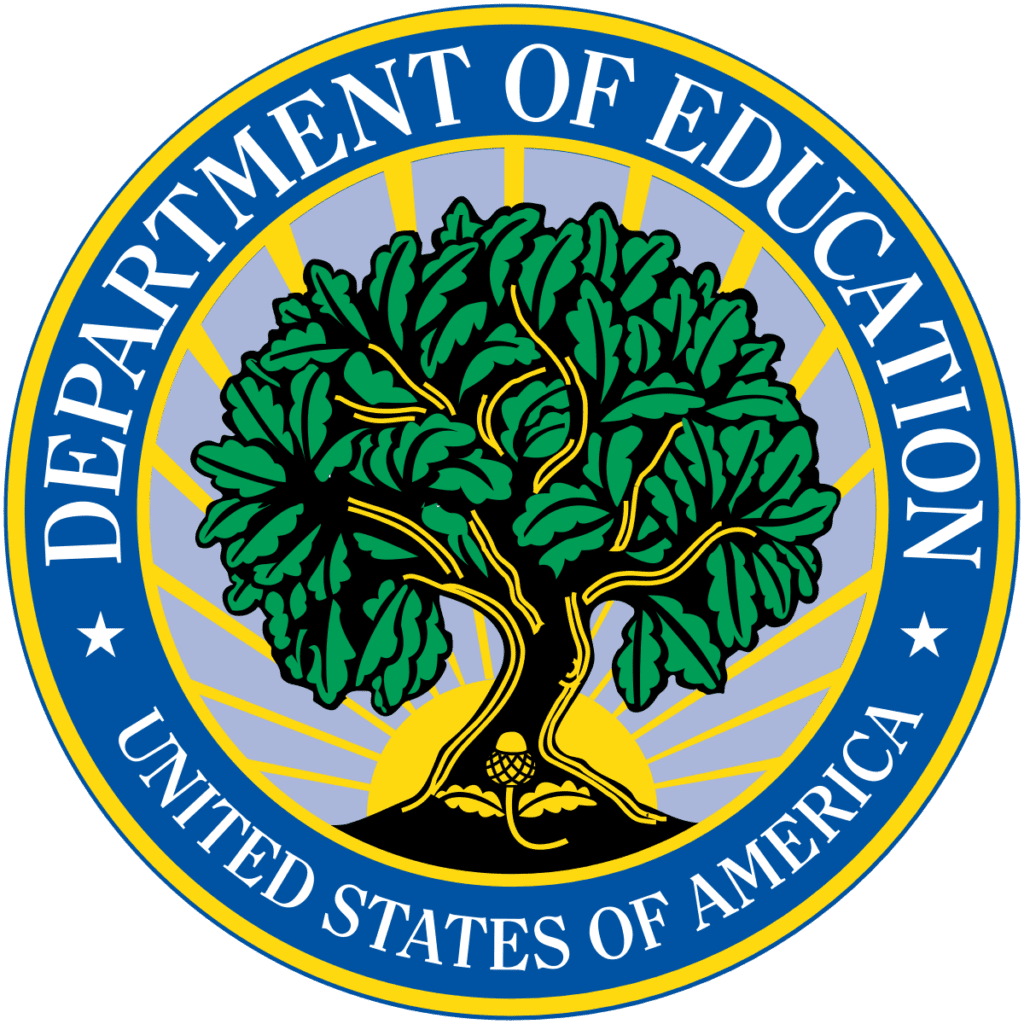 Did you know that, since October 2021, the U.S. Department of Education (Department) has approved more than 2,100 borrowers in Indiana for almost $125 million in federal student loan forgiveness based on certain changes the Department made to the Public Service Loan Forgiveness (PSLF) Program? In fact, federal student loan borrowers in Indiana have been approved for—on average—nearly $60,000 per borrower in forgiveness.
Here's an explanation:
In October 2021, the Department announced a limited PSLF waiver opportunity, which changes certain program rules to better deliver on the PSLF promise to public service employees with federal student loans.
While thousands of borrowers in Indiana have been approved for loan forgiveness, many others have seen increases in their progress toward loan forgiveness through updated payment counts.
From now through Oct. 31, 2022, federal student loan borrowers can receive credit for payments that would otherwise not qualify for PSLF.
Past periods of repayment will now count whether or not borrowers were on a qualifying repayment plan or whether or not borrowers made a payment, made that payment on time, or for the full amount due.
Borrowers who have other types of loans—such as, Federal Family Education (FFEL) Program loans and Perkins loans—will need to consolidate their loans into a Direct Consolidation Loan to qualify for PSLF under the limited waiver. Before consolidating, borrowers should confirm they work for a qualifying employer.
The Department's PSLF Help Tool guides borrowers through easy steps to determine if their employer is eligible, likely eligible, or not eligible for the program. The tool also helps borrowers populate forms with accurate information.
Other Data
Nationally, the Department has now approved approximately $6.8 billion in discharges for more than 113,000 borrowers through the limited PSLF waiver, with an average discharge balance of approximately $60,000 per borrower.
The Department recognizes this targeted relief has made a meaningful difference in the lives of Indiana residents. This is why it is important to help spread the word to as many federal student loan borrowers throughout Indiana as possible. Encourage borrowers to visit StudentAid.gov/pslfwaiver for the most up-to-date information and learn what steps they may need to take to get the life-changing loan forgiveness they deserve.