July 23, 1965 – May 10, 2022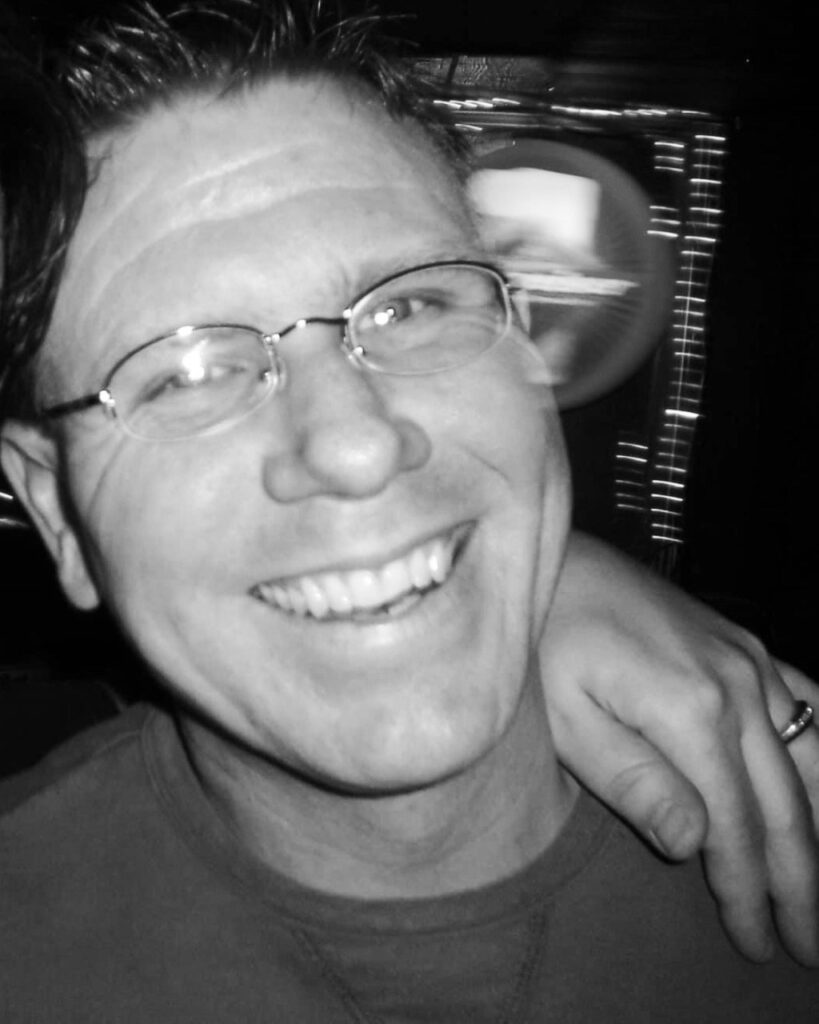 Keith Douglas Keller passed away Tuesday, May 10, 2022 at his residence in Crawfordsville. He was 56 years old.
He was born July 23, 1965 in Kokomo, the son of Max and Sally Downey Keller.
Mr. Keller was a 1984 graduate of Crawfordsville High School and later graduated from Vincennes University in 1989. He worked at Acuity Brands Lighting in Crawfordsville.
He was known for his great sense of humor and quick wit. He was an exceptional athlete and enjoyed all sports. Mr. Keller excelled, in particular, at basketball. Another passion of his was music. He got his first drum set in middle school and spent hours learning to play. Over the years Mr. Keller enjoyed drumming in many bands and providing backup vocals.
He enjoyed spending time with friends and family, cooking and following sports of all kinds, especially basketball, football and auto racing.
Survivors include his daughter Kaitley Keller (boyfriend Nick Snyder) of Veedersburg; two sisters Karen Keller of Noblesville and Kathy (Toby) Lee of Indianapolis; nephew Josh (Jazlyn) Keller; and nieces Alison Keller and Eliza Lee.
He was preceded in death by his parents.
Visitation is scheduled to be held from 5 to 7 p.m. on Friday, May 20th at Burkhart Funeral Home. A celebration of life service is scheduled to follow at 7 p.m. Friday with pastor Darla Goodrich officiating.
Memorial donations can be made to the Crawfordsville High School Music Department.
Online condolences can be made at www.BurkhartFH.com