December 14, 1951 – May 4, 2022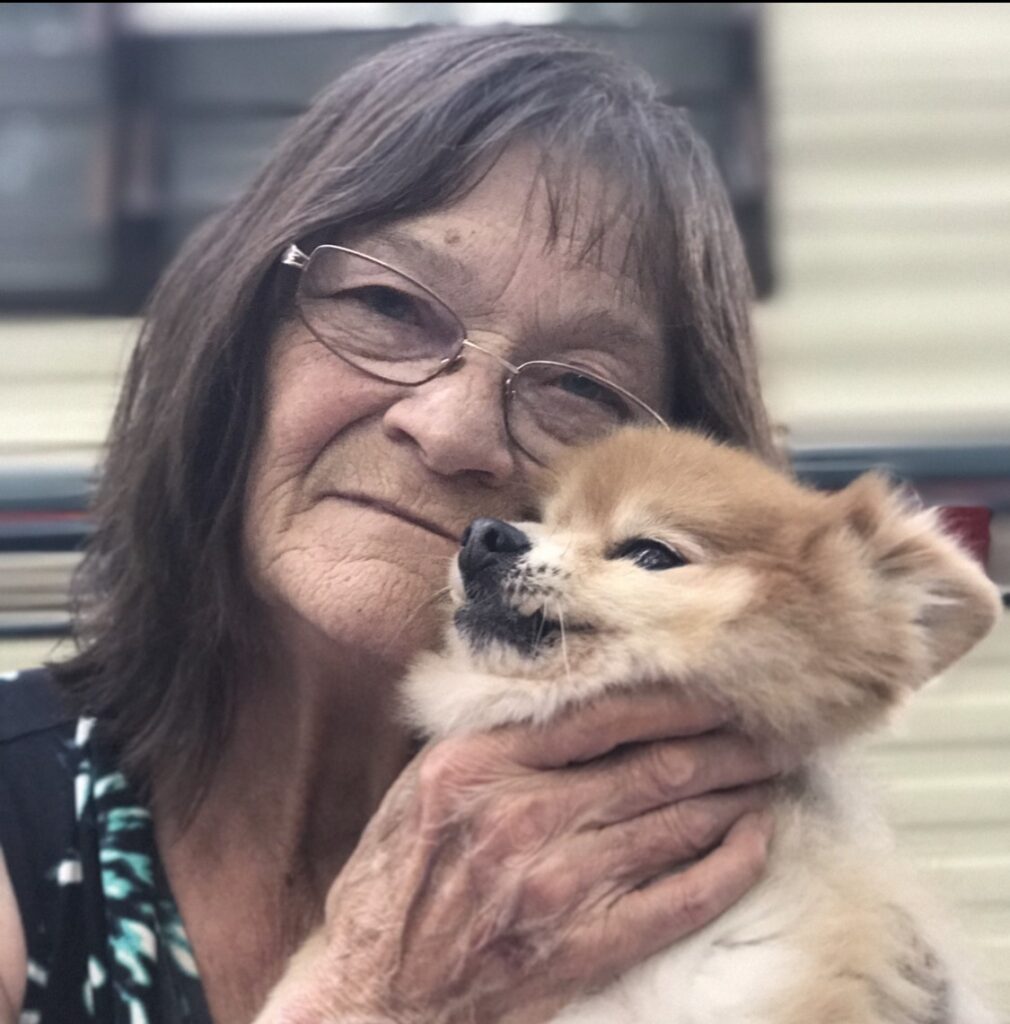 Marilyn Brock Stewart of Crawfordsville passed away peacefully on Wednesday, May 4, 2022 surrounded by her loving family. She was 70.
She was born December 14, 1951 at Crawfordsville, the daughter of Woodson and Fanny Mills Brock.
Mrs. Stewart attended Crawfordsville High School. She married John Stewart March 17, 1969.
She retired from Ben Hur Nursing Home after a lifelong career as a CNA. Mrs. Stewart enjoyed shopping with her sisters, sitting on her porch visiting with her friends and family, cheering on the Indianapolis Colts and was passionate about her plants and flowers. She loved life and helping others, never turning away a person or animal in need. Mrs. Stewart especially loved her children and grandchildren.
Survivors include son John Stewart Jr (Jessica); four daughters Stacie (Tom) Farley, Misty (Mark) Gregg, Angela (Curt) Meadows and Stephanie Sims; 12 grandchildren Scott, Thespia, Geoffrey, Carli, Dylan, Cody, Hailey, Nickolas, Logan, Dakota, Cali and Carmen; two sisters Teresa White and Karen Stewart; four brothers Cliff Brock, Keith Brock, Gary Brock and Paul Brock; and many nieces and nephews.
She was preceded in death by her husband; parents; sister Gracie Hampton; and six brothers Junior, Ernie, Denver, Kenny, Bobby and Homer Brock.
Visitation is scheduled to be held on Monday, May 9th at Hunt and Son Funeral Home from 12 – 2 p.m. with a funeral service scheduled for 2 p.m. Graveside services directly following at Oak Hill South
Online condolences and memories may be shared at www.huntandson.com.