MoCo Bicentennial Committee Announce Tree Planting Program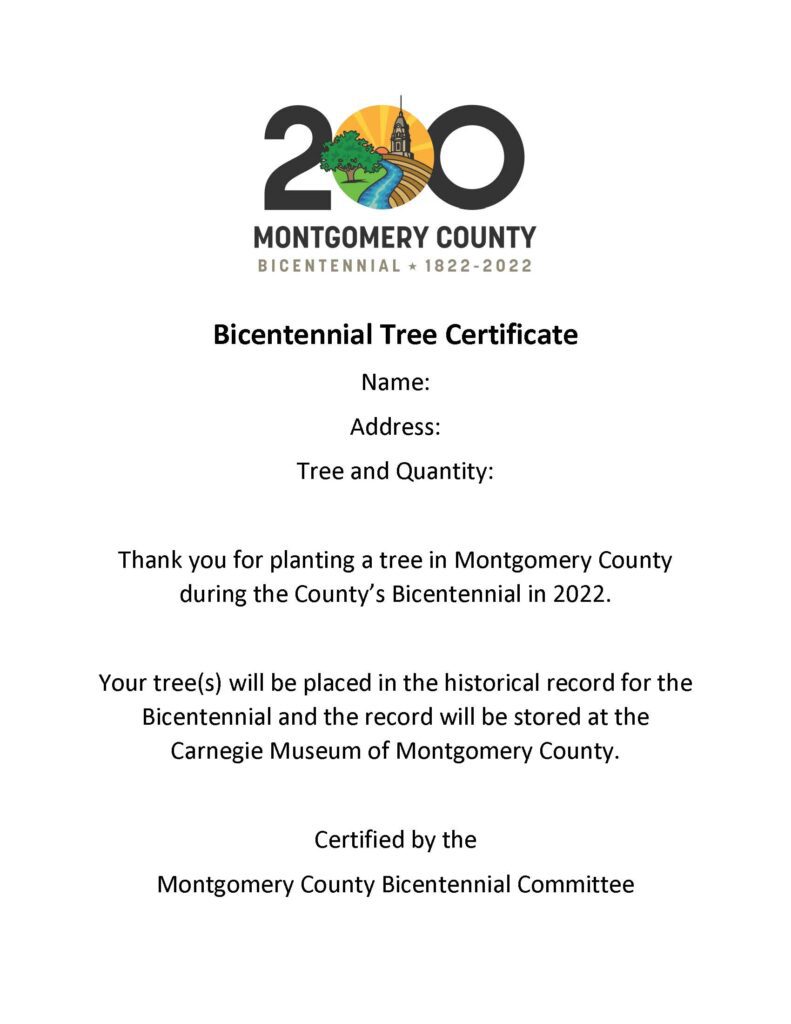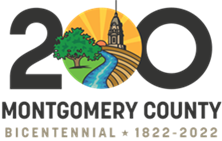 The Montgomery County Bicentennial Committee announced on Thursday a new program to help celebrate the county's 200th birthday. The goal of the program is to plant 200 trees around the county, one for every year of the county's history.
Anyone is eligible to plant a tree; the county is not providing trees, but those who plant one will receive a Bicentennial Tree Certificate which will be recorded in the Bicentennial Historical Record. All trees planted are eligible to receive a certificate.
The historical record will be stored at the Carnegie Museum downtown.
Once you plant the tree, reach out to County Administrator Tom Klein at tom.klein@montgomerycounty.in.gov to receive your certificate and help take part in celebrating Montgomery County's 200th birthday. For any questions or concerns, reach out to Tom Klein as well.