New Columnist Coming to The Paper of Montgomery County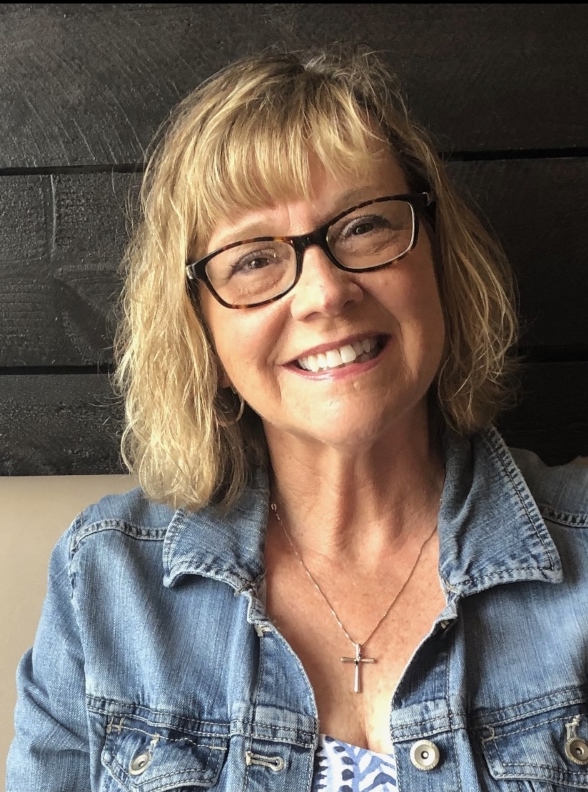 A new columnist, Gwynn Wills, will be coming soon to the pages of The Paper of Montgomery County.
Gwynn spoke of her excitement for the column, saying, "This is a lifelong dream of mine. I started writing when I was in the fourth grade and I never stopped." On what the column will be about, she said, "It'll be a slice of life kind of thing, ponderings, things about growing up here. I want it to have some humor, but also some poignancy, a message."
Gwynn, a certified Amherst Writers and Artists workshop Affiliate and Leader, founded The Calliope Writers Group in November of 2021. She retired in 2016 after working in the field of Special Education for 37 years, specializing in programming for students with autism spectrum disorders. Recently, she began pursuing her passion of writing full time by leading workshops and taking classes to further her craft.
Gwynn contributed two cover articles to the Coastal newsmagazine in Wilmington, NC and her essay, "What Jimmy Missed," was recently accepted to be included in the summer edition of the digital journal, "Months to Years." She was the 2012 recipient of the Lily Creative Fellowship Grant to study poetry at the IU Writer's Conference and Summer Fishtrap Writing Conference in Joseph, Oregon. She has been a student of authors extraordinaire, Dan Wakefield (Going All the Way, Returning and The Story of Your Life) and Melissa Fraterrigo ( Glory Days and The Longest Pregnancy) and the 2016-2017 Indiana Poet Laureate and author, Shari Wagner.
She lives with her husband, Dan, and several rescue animals in a "home with a view" in Crawfordsville. She is a mother of four and "Gigi" to seven beautiful grandkids who want to know "who inherits your horse?" when you can no longer ride! Originally from Crawfordsville, Gwynn moved away for several decades before returning eight years ago with her husband.
She is currently working on a hybrid memoir A Better Word by combining the writings of her father with her own remembrances.