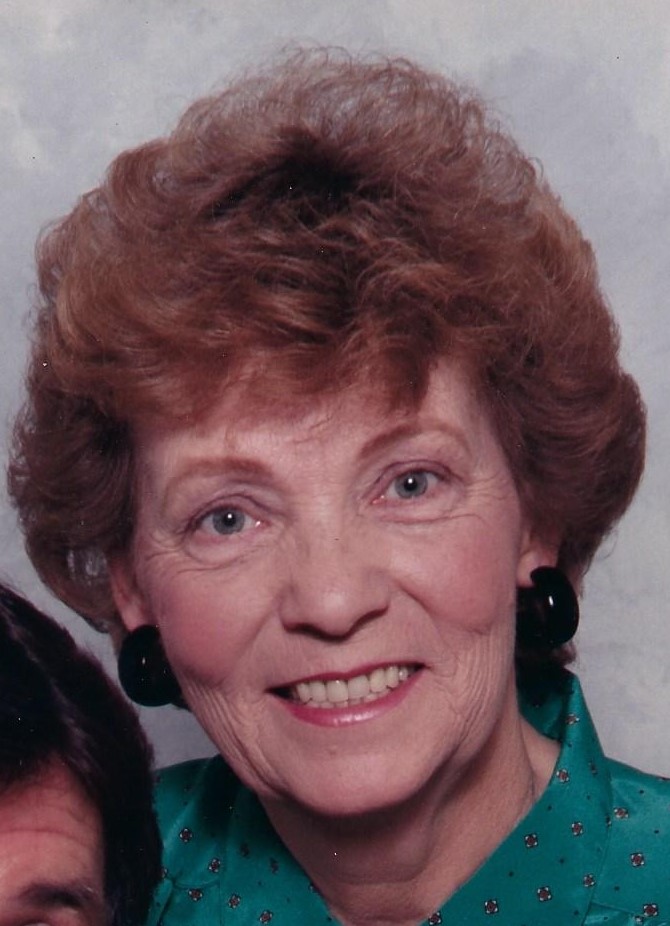 July 22, 1941 – June, 16, 2022
Linda Stewart of Crawfordsville, nicknamed "Gran" by her grandchildren, went to meet her beloved lord and savior Thursday, June 16th, 2022. She was 80 years old.
Born July 22, 1941 in Crawfordsville, she was the daughter of Harold W. Weliver and M. Christine Birge Weliver.
She graduated from Crawfordsville High School and then went on to business college in Indianapolis. She married Charles A. Stewart at the First Baptist Church on Sept. 15, 1961. Charles "Pops" passed away May 30, 2017.
She was a devout Christian who cared deeply about her family and those around her. She contributed to HUB Ministries with their food kitchen for many years. In her earlier life she was a telephone operator until she got married, then worked at JC Penney and the Uptown Sewing Shop. She then spent the rest of her time as a full-time wife, mother, grandma, great-grandma, sister, friend and the rock of her family.
Survivors include her daughter, Kathleen Stewart (Bill) Sutherlin; son, Chuck Stewart; five grandchildren, Tia Bushong, Casey Bushong, Zack Stewart, Josh Stewart and Kassidy Stewart; sister, Brenda (Dave) Deckard; two brothers, Hal (Barb) Weliver and Gary Weliver; and six wonderful great-grandchildren.
She was preceded in death by her parents; husband; and beloved sister, Debbie Weliver.
Memorial services will be held at St. Johns' Episcopal Church from 4 to 7 p.m. on Wednesday, June 22. Cremation arrangements were entrusted to Burkhart Funeral Home.
The family asks that donations in memory of Linda Stewart be made to the Animal Welfare League of Montgomery County, 1104 Big Four Arch Road, Crawfordsville, IN 47933. Online condolences may be made at www.BurkhartFH.com.