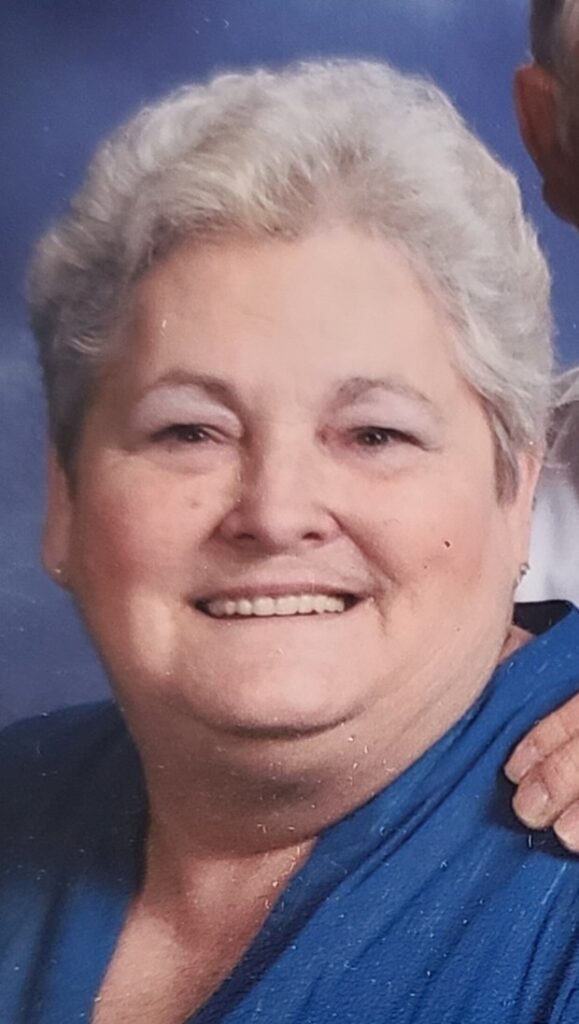 Sept. 17, 1952 – June 15, 2022
Teresa A. Boardman of Crawfordsville passed away Wednesday evening at home. She was 69.
Born Sept. 17, 1952 in Crawfordsville, she was the daughter of Basil and Sadie Dulin.
She graduated from Crawfordsville High School. She married Michael T. Boardman on Dec. 31, 1989 and he passed away July 26, 2021.
Over the years she worked at the hospital, as a police dispatcher, at several restaurants and was a legal secretary in Lafayette for several years. She and Michael moved to Florida, living there ten years and moving back to the area recently.
Survivors include her son, Rob (Monica) Chrisman of Crawfordsville; daughter, Chauntel (Chris) Long of New Richmond; mother, Sadie Dulin; three grandchildren, Chynna Chrisman, Andrew Long and Josh Long; brother, Gary (Jackie) Dulin; and sister, Linda Dulin.
She was preceded in death by her father, Basil Dulin; husband, Michael Boardman; and brother, Wayne Dulin.
A memorial graveside service will be held Friday, June 24 at 11 a.m. at Oak Hill Cemetery North. Arrangements were made through Burkhart Funeral Home.
Online condolences may be made at www.BurkhartFH.com.