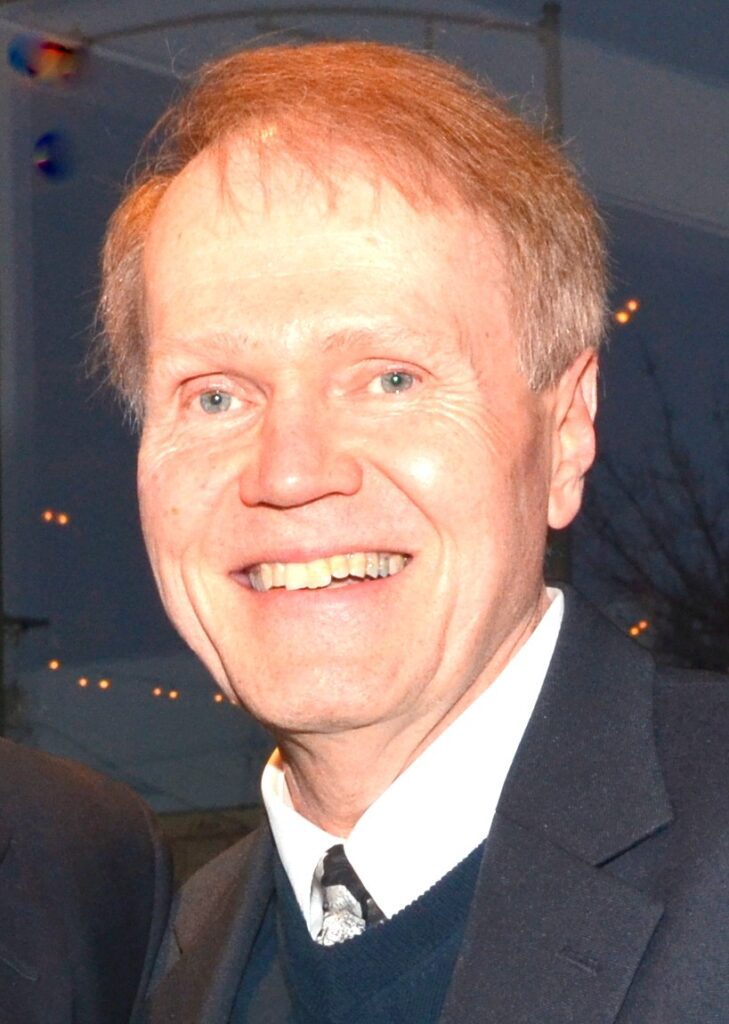 My Millennial neighbors – very nice people – asked me what it was like to be a Baby Boomer. I scratched my head like I was having a complex thought…but actually, it was just dandruff. Then I started talking.
A Boomer's elementary school day started early, when he sat down for breakfast with the family. Back then, mid-century kids ate food cooked on a stove, or right out of a cereal box that contained a prize. The "microwave" was a small hand gesture used to greet neighbors you didn't know.
Unless you lived far from school (five miles or more), you walked or rode a bike. Sometimes one kid pedaled the bike, and another kid sat on the metal book rack behind the seat. This explains why some of us did not reproduce.
The school day contained six hours of classroom work interrupted by two recess periods plus a lunch. Many younger kids opted for the "plate lunch" (one meat and two certified vegetables) plus a small carton of regular or chocolate milk.
In the lunchroom, one of the major rules was "Do not throw things." In other words, do not throw your trash at the giant garbage can. Do not throw your dinner roll at a friend. Do not throw up.
There was one teacher-supervised recess where children played kickball, volleyball, or any activity with an inflated round object.
Unsupervised recess allowed "free play," but some played too freely with car parts, or the school's public address system.
One kid even tried to sell friends his autographed photo of George Washington. (But we guessed it was fake, because cameras were pretty lousy in the 1700s.)
– Got a story idea for Rix? E-mail him at [email protected].