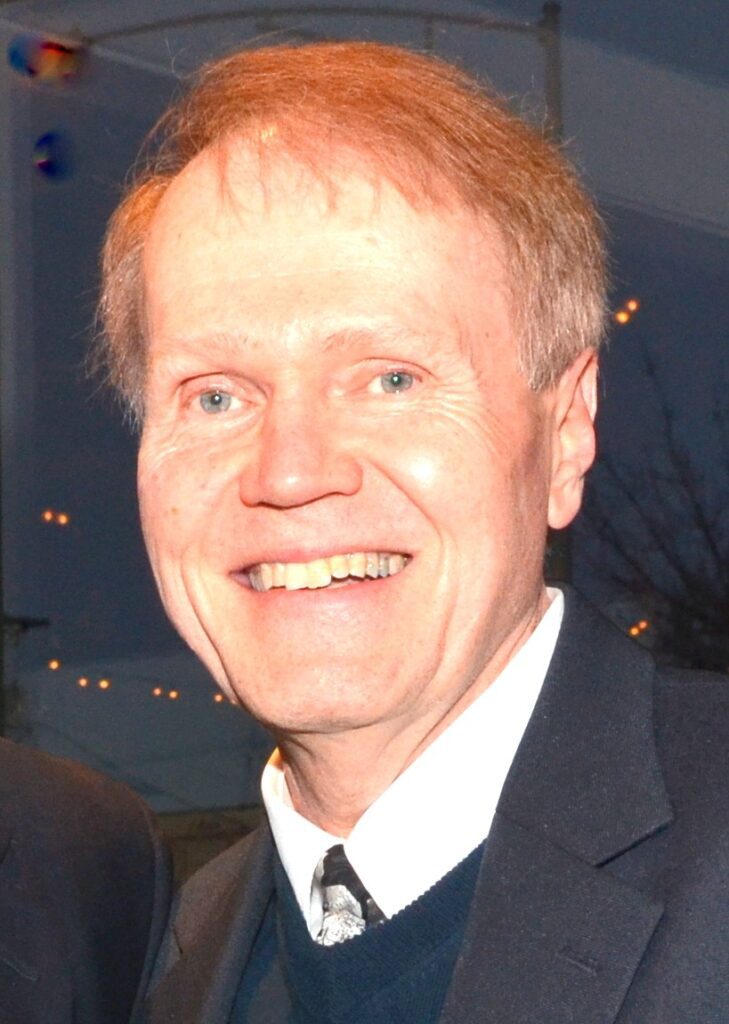 My co-worker Tom said he's thinking about trying a new career. He should make that move soon, because he's 63 years old.
I share his concern, for I too have often wondered if I should stay in a job, switch professions, or just go back to sleep at my desk.
The first thing I asked myself was "What do I like to do?"
Next, I asked, "What am I good at?" I am very proficient at eating and sleeping, but almost nobody will pay me to do this.
What do others do well? For instance, if you're skilled with your hands, you might become a carpenter, a portrait painter, or a surgeon.
If you're good with your feet? Well, maybe you could be a place-kicker.
Next, I asked Tom, "What do you think about most of the time?" He told me he thought about very little, which was not encouraging.
Do you like to work with people? Perhaps you could be a tour guide, or a coach. Or, maybe a tour guide who travels by coach.
Do you like to work with imaginary people? Then I cannot help you. I already work with several of them.
Finding the perfect job is like finding a great date. If you can go back the third day without vomiting, perhaps you've found a match.
Remember…a career is a marathon, not a sprint. So, wear comfortable shoes, and don't worry if you get off to a slow start.
Got a story idea for Rix? E-mail him at [email protected].