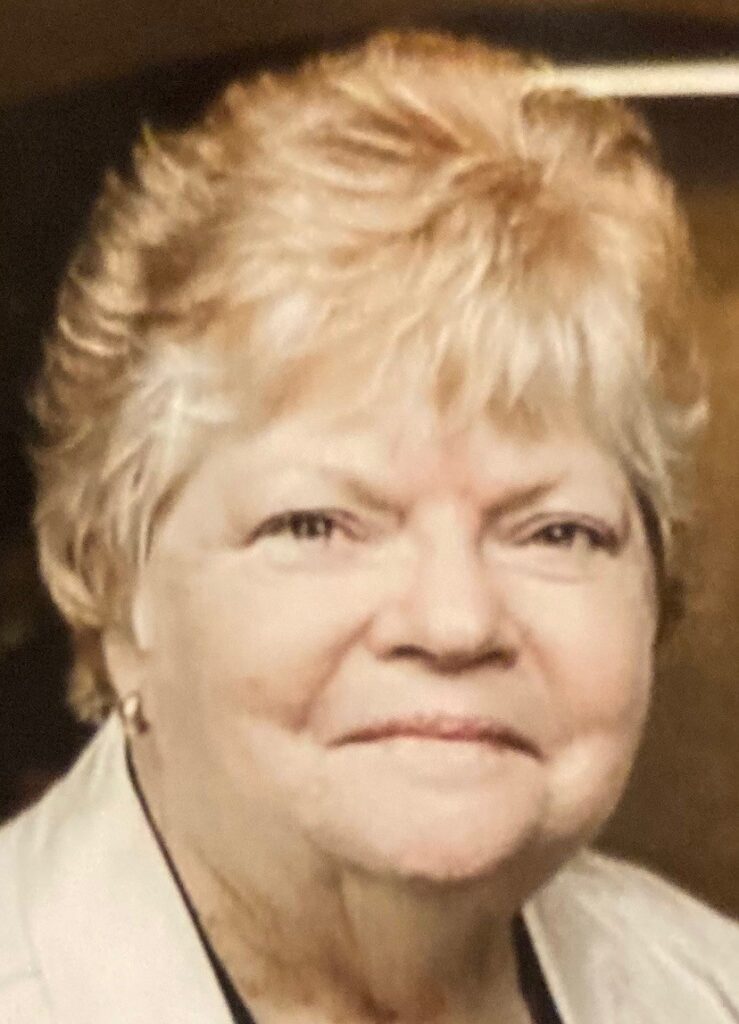 Nov. 9, 1949 – Aug. 6, 2022
Janet M. Goff Shoaf age 72 of Wingate, passed away at 10:38 p.m. Saturday, Aug. 6, 2022 in Franciscan Health East, Lafayette. She had been in failing health since June.
She was born in Crawfordsville, Nov. 9, 1949, daughter of the late Paul Ray and Lois Marie Miles Goff. She was formerly married to Onia Lee Shoaf with who she had two daughters.
She was a 1967 graduate of Coal Creek Central High School, where she was a first chair flutist, and active in 4-H. Her first job following graduation was with JC Penny in Crawfordsville. She later was employed by RR Donnelley & Son in shipping, Tipmont REMC , Home Depot and Quilters Harvest in Shadeland. She was a former member of Sugar Creek Quilters Guild and a member of Pleasant Hill United Church of Christ in Wingate, where she served as financial secretary.
She was a meticulous seamstress and quilter, often taking on mending and alterations for family and friends. When her daughters were little she sewed many of their outfits and clothing. She made quilts for children's hospitals, knitted many hats for Christmas gifts and dish cloths too pretty to use. She enjoyed her dog Autumn, baking, quilting, knitting and traveling to Missouri to visit Christy and family. She enjoyed all animals but especially loved horses and dogs. In her spare time she enjoyed bingo, adult coloring books and euchre.
Survivors include two daughters; Christina Marie (Robert) LaFaver of Green City, MO and Laurie Lee Bane of Waynetown; three siblings, Dan (Martha) Goff of Crawfordsville, sister, Paula Goff of Battleground and brother, Alan (Michelle) Goff of Crawfordsville; grandchildren, Stetson Hodgen, Daylen (Isaac) Fruits and Makenna Bane; step-grandchildren, Carrie (Luie) Sanchez, Marrisa (Zack) Western and Blythe LaFaver; step-great-grandchildren Kinsley, Kolby and Kip Western.
She was preceded in death by her parents; and dear friend, Tammy Lockwood.
Visitation hours are 12 (noon) – 2 p.m. Wednesday, Aug. 10, 2022 with funeral services following at 2 p.m., with her brother, Pastor Alan Goff officiating at Family and Friends Funeral Home of Wingate. Interment will follow in New Richmond Cemetery. Memorial contributions be made to the Montgomery County Animal Welfare League. Visit us online at www.familyandfriendsfh.com to sign the guest book or share a condolence.