Donald (Don, Donnie) Eugene Tuel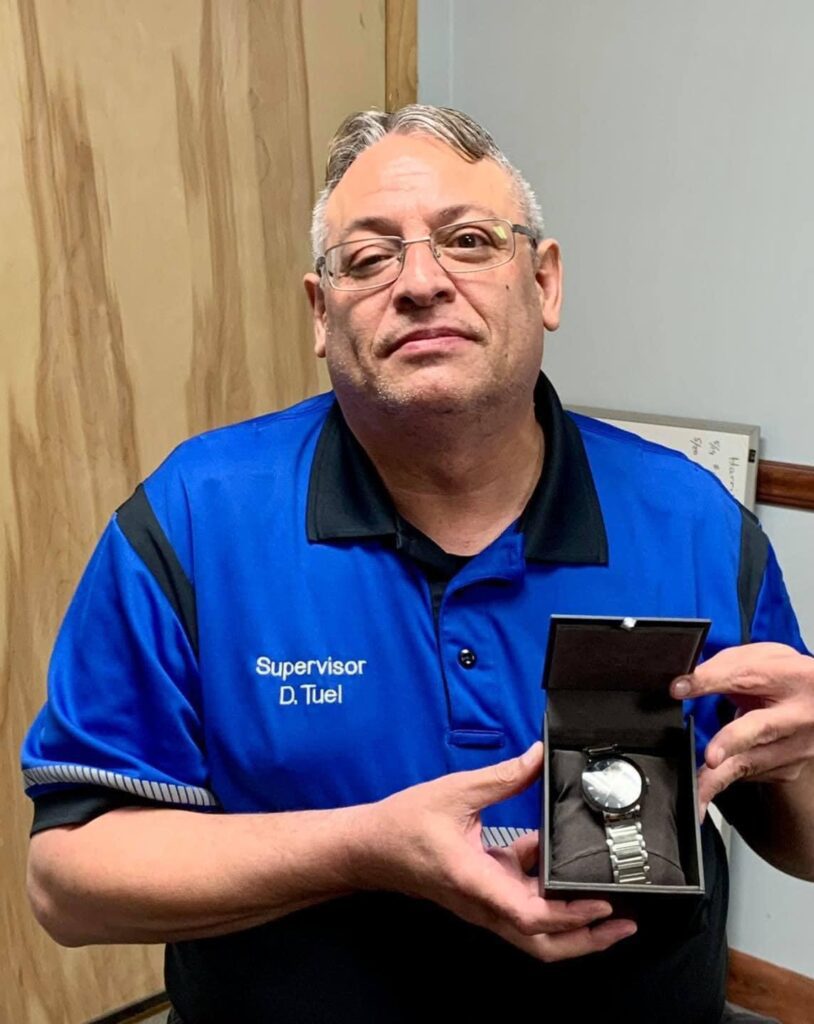 Feb. 8, 1959 – Aug. 4, 2022
Donald (Don, Donnie) Eugene Tuel 63 of Crawfordville Indiana passed away in his sleep Thursday Aug. 4, 2022.
He was born Feb. 8, 1959 in Sullivan Ind., to Barbrah Husky and Kermit Tuel.
He graduated from Jo Burns High School in Cedar Hill, Tenn. He became an Indiana State Certified Paramedic in 1988 in Columbus, Ind. He was a Paramedic Instructor in Sullivan, Ind. and the Crawfordsville area. He was employed by Star Ambulance Service for 22 years. He was known to many in the Crawfordsville and surrounding area EMS, fire, and police community and will be missed by many in his family of first responders. He was known for his quick wit and sense of humor.
Survivors include his children, Amanda (Jamie) Brown and Arron (Loriann) Tuel; five grandchildren, Tristan Brown, Aidan Melton, Bentley Tuel, Kolton Tuel and Aubriella Tuel; his father, Kermit Tuel; brothers, Ronald Tuel and Rodney Tuel; and sisters, Tanya Tuel and Tammie McKinney. He was a beloved uncle to may nieces and nephews and great nieces and nephews. He also leaves behind his pup Tayla.
He is preceded in death by his mother, Barbrah Tuel.
Services will be held at New Hope Christian Church, 2746 US-231, Crawfordsville IN. Visitation will be held on Aug. 11 from 11 a.m. – two p.m with a service to follow. Memorial donation in his honor can be made to the American Lung Association or the American Heart Association.