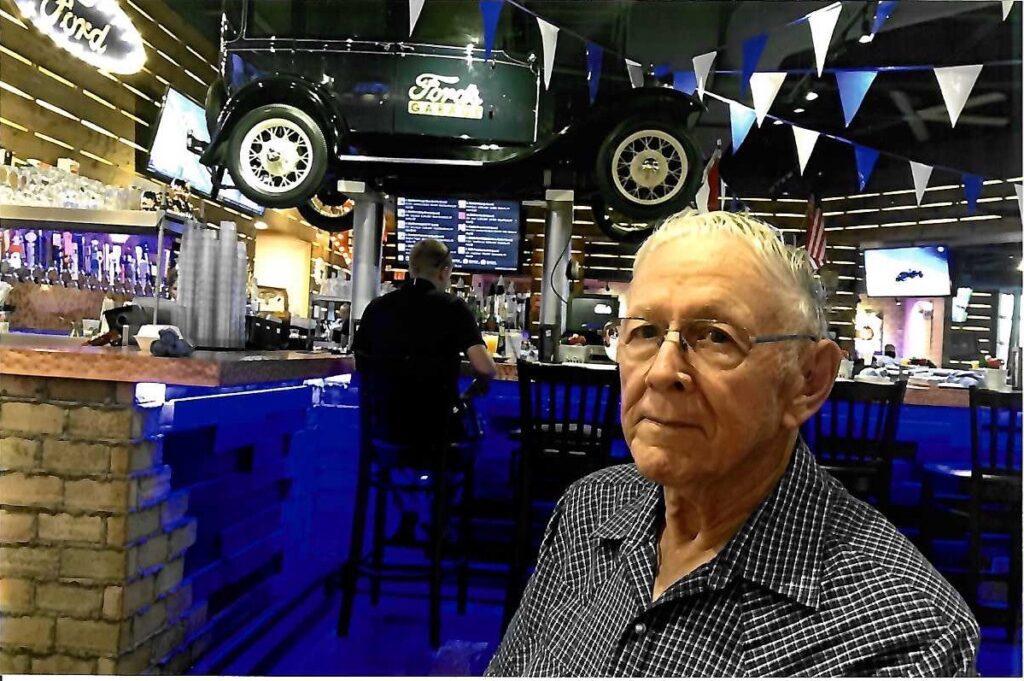 Oct. 25, 1942
John L. Norman, born Oct. 25, 1942 in Crawfordsville. He was the son of Stanley and Carol "Jenny" (Miller) Norman.
He was united in marriage to Phyllis (Hampton) Norman who preceded him in death after sharing 45 years. Together they raised two daughters, Denise (Keith) Carty and Melinda (Larry) Ladd both of Warsaw, Ind., and two sons Mike Reffitt of Crawfordsville, Florida and Perry (Rebecca) Norman of Mt. Sterling, Ky.
He was self employed for many years as an excavating contractor, doing work throughout the county. He, along with his father, Stanley, operated a small gravel pit. He co-owned Norman Transports based out of Ocala, Fla. He also spent many years working with B&L Engineering driving their semi-trucks. He was known to be a hard worker with good work ethics, which he transmitted to his children which enabled them to excel in their workplaces. He never stopped until the job at hand was complete. He enjoyed gardening, taught to him by his Grandma Daisy and Aunt Madeline, fishing out of the ponds on his farm, loved being outdoors, and was an avid fan and collector of actor John Wayne.
After Phyllis passed, he married Beverly (Stout) Norman. Together they enjoyed 7 years together, full of companionship, travel and making many fond memories including driving around in their Ford Model A "Miss Tilly".
He was a member of the Alamo Masonic Lodge, Shrine Club, Amateur Trapshooting Association and Christ Lutheran Church in Crawfordsville.
Survivors include his wife, Beverly Norman; his children; several grandchildren; great-grandchildren; and extended family.
He was preceded in death by both his parents; and two grandchildren.
Funeral services are scheduled at 2 p.m. Friday at Hunt & Son Funeral Home with Pastor Warren Stewart officiating. Visitation will be from 12 – 2 p.m. Interment will follow in the Waynetown Masonic Cemetery.
Memorial contributions may be made to the Alzheimer's Association.
Online condolences and memories may be shared at www.huntandson.com