The Dunbar Saga: The Final Four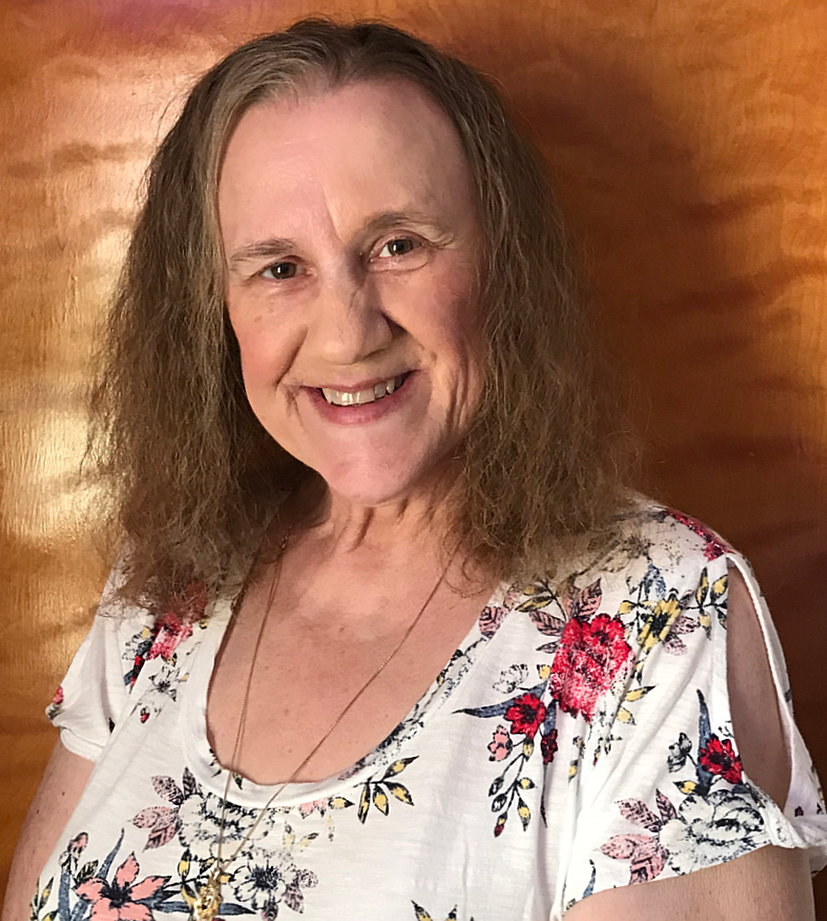 George Oliver Washington Dunbar and his brother, Jesse Peterson Dunbar were the last of the children of Lewis M. Dunbar to pass away, Jesse born in Sugar Creek Township, MoCo June 2, 1853 dying 22 April 1950 in Colfax at almost 97 years old, one of the oldest of all the Dunbars. George was born 7 Sept 1859 and passed 16 Oct 1942 at age 83, in Delaware County. This amazes me when you think their father was born in 1803.
It seems logical here to just go ahead and wrap-up the Dunbar Saga as their brother, Henry Summers Dunbar was a mere 21 years and one month old when he passed away born and raised in MoCo, listed as a "student" in the 1880 census, the family living in Shannondale. He has a very nice White Bronze (zinc) tombstone (my favorite kind) and after telling his dates, age, it says, "Gone but not forgotten." He did marry (likely a cousin) Norah Ellen Dain (July 1881) and they were blessed with one son, Wilbert Henry Dunbar born 13 August 1882. Wilbert went on to marry Nellie and they were parents of Herb, Louis and Julia. Wish that nice stone would have told just what happened to Henry at such a young age with a lovely wife and child and whether his middle name is Sommers or Summers – what I've seen it's half and half and it just says S on the stone.
In that '80 census, George nor his mother have occupations and Dora (Eudora Estella born 21 August 1863 in MoCo) the very youngest of Lewis' children is also in school. Sadly, Dora, too, missed the long life that many of the Dunbars had. She passed away at 56 years, 9 months and 18 days of a gangrenous diabetic foot.
Jesse Peterson Dunbar married Melissa Ann Fogle and I believe they divorced, after having four children, Myrtle May who died on Christmas Day, 1903 of asthma; Alma who married Austin Pollett and mothered four sons and two daughters then the two Dunbar sons, Martin Henry Dunbar, who went to California, fought in WWI (Tank Corps) passing away there where he was an auto painter and his brother, Claude who lived in Marion, Ohio where I don't believe he ever married and did clerical work for the Erie Railroad. Jesse was mainly a day laborer doing odd jobs and working for farmers, for quite some time with his sister, Dora's husband, Silas Perry Dain.
George Dunar also did farm work for the Dains. Both Jesse and George were particularly close to their nephew, Chester Dain, who helped take care of them as they aged. George even moved to Muncie with Chester and his wife, Fern Farmer and their children (Baird, Alma and Harvey). Chester was a machinist in an auto factory. Fern passed away young and perhaps that is when Uncle George moved to help with the teenaged kiddos. Tagged as "Shorty," George spent his last five years in his late 70s and early 80s as a crossing watchman for the Nickel Plate Railroad. He rests in Beech Grove Cemetery in Muncie.
Silas and Dora Dain had several children: Chester above, Guy, Henry, Mabel, Priscilla and Joseph. These would advance the Dunbar tree by I believe a dozen grands for Silas and Dora. William "Guy" Dain married Opal McAdams and they were parents of three daughters: Geneva, Vivian and Opal who passed just shy of her 9th birthday with sepsis after an accidental scalding. Guy worked for some time at a veneer factory and later as a railroad brakeman.
Henry Earl Dain married Josephine Payne and barbered in Frankfort. They had a son, Orlando who also was a barber. Sadly, he passed away at age 55 at the Rockville TB Sanitorium, topping the "chest disease" with cancer according to his death record.
Mabel Dain was even prettier than her mother (see mom's photo) with beautiful dimples and a cute smile. She married Ora O. Reeves and were parents of two sons, Harold and Lawrence. Sadly, she died after gall bladder surgery at just 35.
Priscilla Ann Dain married Stewart Wilfred Reeves. They moved and remained in the Logan County, Illinois area. Stewart was born in Wisconsin, married Priscilla in MoCo and died in Illinois. He too barbered for more than ¼ century then became minister of the Grace Gospel Fellowship Church where Priscilla was a wonderful asset to him and the church. Their three daughters were Genevieve who married a service man, lived and died in Honolulu. They were parents of at least one daughter named Priscilla. Lois Jeanette married Roy Turner and they farmed. Parents of at least two daughters. Third daughter was Ruth who lived in Latham, Illinois and was a registered nurse. Son Wilfred Reeves was a Career Marine Corpsman and was in WWII. He too barbered and was an instructor.
The last Dain was Joe Dunbar Dain who fought in WWI. He was twice married, losing his first wife Jessie Agee in 1957 (married #2 Kathryn Utterback). He at one time was a shipping clerk for a candy company (good job) but owned his own filling station for some time as well. He fathered two children (Dorothy and Robert Jessie) to add to the ever-growing Dunbar family tree!
A very pretty lady (picture from FindAGrave – thanks to Lynne Ream) Lewis M's last child, Eudora Estella Dunbar Dain, seems to just welcome ya' into the Dunbar-Dain family and it is I believe appropriate to conclude this series with her photo. Rest in peace to all the Dunbars who have steered us along on an interesting journey into the Dunbar Saga!
Karen Zach is the editor of Montgomery Memories, our monthly magazine all about Montgomery County. Her column, Around the County, appears each Thursday in The Paper of Montgomery County. You can reach her at karen.zach@sbcglobal.net.