Bannon #5 – James Clark And Family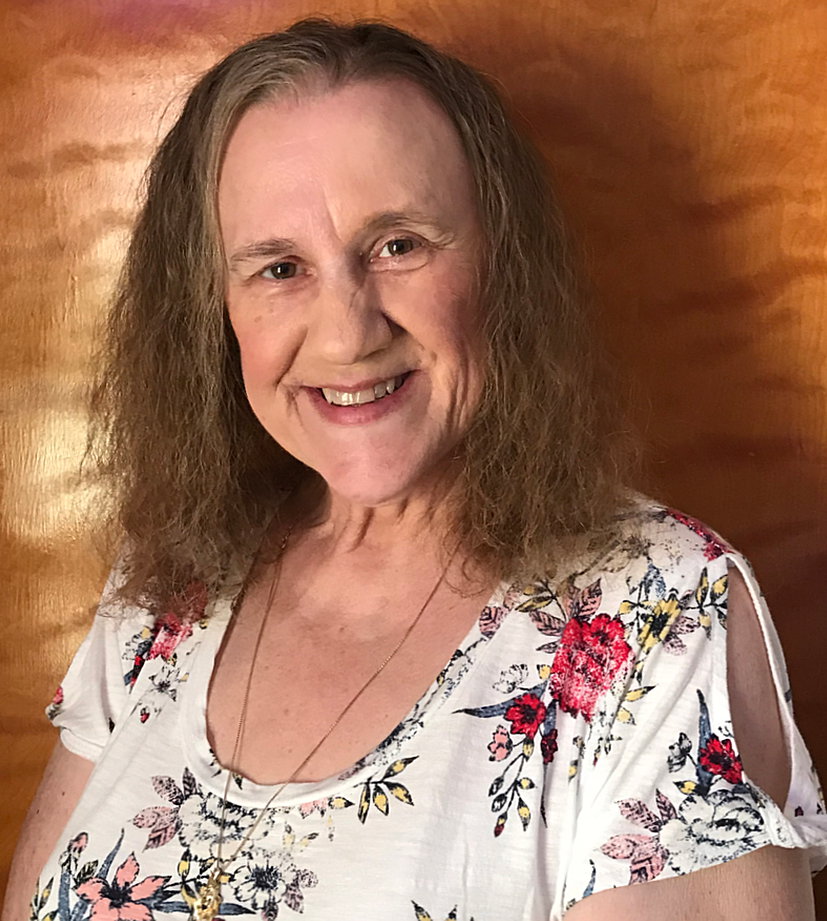 To remind you, Anna the next Bannon child was born 19 August 1860, married David Nevius and while raising six daughters (losing two and a son at young ages) she died at 33 years old in Huntington County, Indiana where she spent most of her short life.
Following Anna we have our next Montgomery Countian, James Clark Bannon born to Michael and Nancy (Clark) Bannon the 6th day of December in 1830 (died Coal Creek Twp 9 Jan 1923 – he and his second wife are buried together at Meharry cemetery; however, first wife, Elizabeth Fulwider born 25 Feb 1835 passed before her 40th birthday on 3 Oct 1874 of pneumonia – one source has 1879 is buried in Liberty Chapel). His birth was in Greenville, Ohio and he lived some of his younger years in Randolph County, Indiana. Elizabeth was the daughter of Joseph Henry Fulwider and Sarah Elizabeth Houff. James Clark's brother, the Rev. Lewis Wesley Bannon married the happy couple on 25 July 1858 here in MoCo. They would have nine children, all reaching a wonderful age except for their eighth, Sally who passed from meningitis at the tender age of 17.
James Clark did not remarry until Oct 1881 when he wed a very good friend of Elizabeth's, Phoebe Marshall who was a lifelong Quaker. JC was a farmer in Parke and Montgomery Counties and lived to 92 when he passed away at his son, Lewis Wesley's (at New Richmond). "Uncle Jim" as he was called by all who knew him well, basically just died of old age and its complications with pneumonia as the last straw. His obituary said, "He was a whole-souled gentleman, intelligent conversationalist, and was esteemed for his sterling qualities of mind and heart!" I'd love to have known Uncle Jim. By the way, he was the last of the eleven Bannon children to pass.
Quite versatile, he farmed, ran a saw mill and was a singing teacher. The Bannons had huge get togethers many years when especially the descendants of the six sons of Michael and the early ones were held in either Meharry or Grenard's Grove, the latter ones at Milligan Park in Crawfordsville, beginning in 1889.
William S. Bannon was their oldest, born the next year in August after his parents' marriage. He was a general merchant in Veedersburg in 1900, with his wife, Emma Rafferty and their two daughters, Muriel and Mary. By 1910, they had moved to Peoria, Illinois where they spent the rest of their lives. William was a travelling salesman and later worked in confectionery retailing, owning his own business (Bannon & Co). Emma kept a few borders in their home, as well. Don't believe either of the daughters had children but may be wrong in that instance.
Emogene (Imogene) was born in Deerfield, Indiana 16 March 1861 and lived to just past her 89th birthday. She married first George W. Abbott and birthed a son and daughter (James and Daisy, James buried with his gpa' James Clark Bannon). Sadly, George died in 1890 (married 11 years) of stomach cancer. She married #2, Hugh Hartley Jackson and they were married just over 30 years before he passed – no children, don't believe! She is buried at Liberty Chapel Cemetery.
Benjamin Arlistes (now, that's a name) was born in Crawfordsville 15 Oct 1862 but lived in Illinois much of his life and passed away in Springfield 6 Aug 1917. In C'ville (on Valentine's day 1889) he married Martha Elnora Wilson. Three sons born (James Claire; Charles and Noble C) and a daughter, Nellie. Boys were long-livers but not sure about Nellie. Son Noble was quite proud of his father who was a chef at St. Nicklas Hotel in downtown Springfield, Illinois where he fixed meals for several presidents and many other dignitaries. Later, he began his own restaurant. Although sometimes Ben, other times Benjamin, mainly he was known as Arlie. Noble himself retired after 44 years at the Sangamon Electric Company. James Claire was a bugler in the 24th Field Artillery in WWI and is buried in Camp Butler National Cemetery in Springfield. Nellie married Harrison Buckler and they are buried in Berrien County, Michigan.
I do indeed love the next son's middle name and guess he took it to heart as that's what he did all of his life. Charles Farmer Bannon (born 17 Dec 1863 Russell Mills, Parke County died in Indianapolis 12 April 1935). His wife of 30 years was Mary Melinda Lane, always called "Mollie!" Our farmer boy was father to three sons and two daughters the last son and last daughter being twins (Iva who married James Cecil Walker and mothered Mary and Viola and her twin, Evan, married Vera Crane and was father of Richard and Clela one great gal). The other two sons' names also began with E – Ernest the oldest, Eldo and the other daughter was Lenna Prudence named for gma' of course! Ernest was father of one, I believe – Lyle, both passing within a couple of months of each other. Eldo (12 Oct 1894 attended Breaks School passed 13 Jan 1988) married Wanetah Monroe and they were parents of one of the coolest ladies I know Virginia Lael Bannon Kelsey and also had son Max. Lenna Prudence Bannon married Alva Lee Smith and they were parents of Charles, Russell, Jack and Mary.
Joseph Edwin Bannon was born Dec 15 in 1864, married three times and fathered 14 total children. He farmed in Warren County mainly but passed away in Attica.
Lena Bannon was just 11 when her mother, Elizabeth Fulwider passed away and she was raised by an aunt and uncle. She married Conrad Holle – they lived in Marion County, Indiana where Conrad was a bookkeeper. They were parents of four: Louise, Herman, Imogene and Elizabeth and moved to St. Joseph Michigan where he was a lumber salesman.
Lewis Wesley Bannon born 1870 died in Dec 1959 in Montgomery County. He was a farmer in the Wingate area and is buried at Masonic Cem. He and wife, Minnie Eller were parents of Paul, Edythe, Luther and Edna.
Then, their last child was Baker George Ashley Bannon who was called Bake. He was an upholsterer in Terre Haute and the father of at least five children: Joe, Jim, Charlie, Hazel and Vera.
Big family there for the Bannon #5 saga (thanks to Don Coling for the nice photo of this handsome fellow). Stay tuned for next Thursday's group, the last of the Bannon Saga.
Karen Zach is the editor of Montgomery Memories, our monthly magazine all about Montgomery County. Her column, Around the County, appears each Thursday in The Paper of Montgomery County. You can reach her at [email protected].