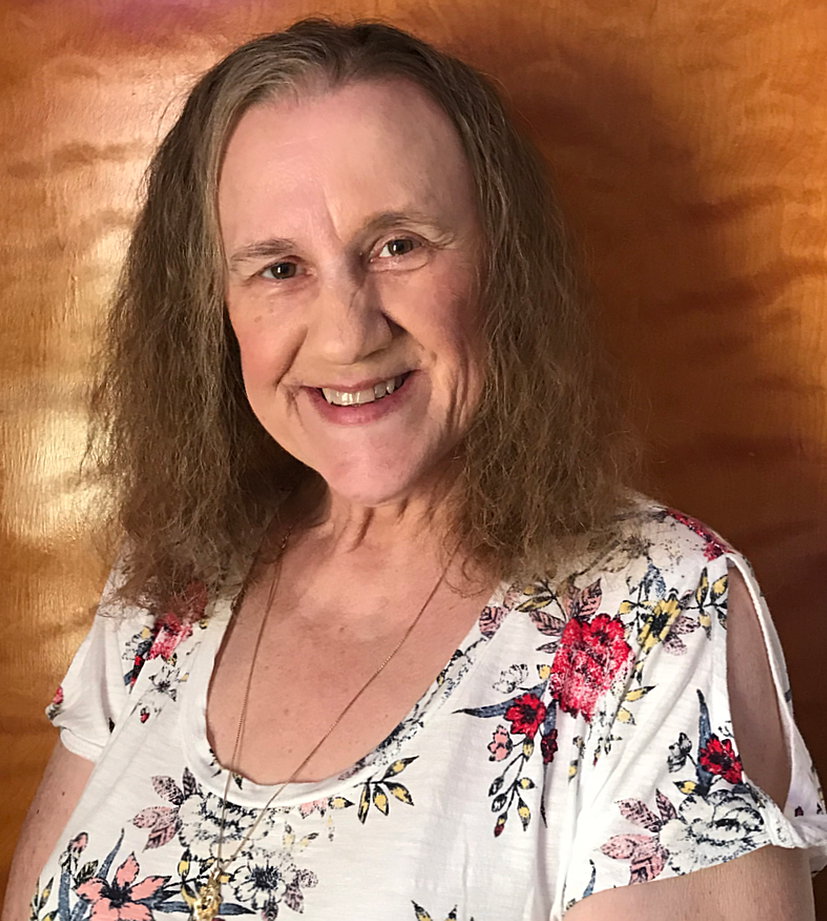 John C. Andrew Bannon's birthdate or even year for sure is unknown to me but when he joined the service in December 1863 he was 37 years old and age 33 in the 1860 (Randolph County, Indiana) census thus he'd have been born in the mid 1820s, probably about 1826 and definitely in Warren County, Ohio according to the rest of his brothers and sisters births and his Civil War records. He married Sarah Bell several years younger than he, daughter of George and Jane (Kerns) Bell on August 10th in 1854 Darke County, Ohio, his brother, Lewis, performing the wedding ceremony. Buried Liberty Chapel near Elmdale (thanks to R&S Fine for the photo)
Sadly, his Sarah passed away two days after Christmas in 1861. It seems such a shame that John would leave two babies and enlist (12-20-1863 but mustered in on Jan 30th following) to fight for his country but that he did, joining the same regiment (Co B, 120th Indiana Volunteers) as his brother, Michael and his nephew, Samuel (just 16), son of Lewis Wesley Bannon. When he signed up, his records noted age; had dark eyes and light hair and was 5'8" tall. He had dark complexion and was a brick layer, born Warren County, Ohio died Jeffersonville, Indiana in a hospital from the war-popular, often deadly disease of that war, dysentery. He passed 4 Jan 1865 after being in the service not quite one year and is buried in Liberty Chapel. Sure wonder if his brother preached his funeral as well as his wedding? This death indicated he was the first of the Bannon brothers to pass away.
Only two children, left with his brother Lewis who had a big family of his own (six by his first wife, four by the second who basically grew-up with JCA's two), were born to John and Sarah Bell Bannon, first was Frank Andrew Bannon born in Arcanum, Darke County, Ohio 28 Oct 1859 and married Fannie Lee Alward, a distant cousin of mine on 11 April 1885 in Fountain County. They were parents of four children: Walter Andrew born 29 Jan 1888 in Parke County but died in Fresno, California 30 March 1970. He married Juanita Strong and they were parents of five children. 1) Eunice married Albert Schofield who was a Civil Engineer and worked for the Forestry Service (parents of Bonny and Toni); 2) Pauline married Fred Martin – had son Fred 3) Walter Andrew Bannon married Juanita Creech and #2 Lois Hall and fathered Michael; Dwight; Tracey and Sondra. 4) Dorothy born 1918 married Winston James Eichen. She passed in 2000; he in 2004. Don't believe any children. 5) Dwight Frank Bannon born 31 May 1922 died at sea during WWII.
Another child of Frank and Fannie was Sarah Helen (Dec 1890 – Dec 1968) who married Fred Owen. They had two daughters (Kathryn and Pauline who had produced four grandchildren and six greats at Sarah's death). Sadly, her sister, Mary Luella lived less than two years and is buried in Harveysburg, Parke County and their brother, John Leslie Bannon the same.
Frank Andrew lost Fannie in Aug 1897 and remarried in March 1899 another distant cousin of mine, Ros"etta" Emiline Barker. Their first born was Marvin Paul who went to college, became an industrial engineer working in NY and later settling for good in Hueytown, Alabama. Marvin married Clara Wedlake and had sons Paul and Laurence both carrying mom's maiden name as their middle. One was a Col. and a fighter-pilot in Vietnam and his plane was shot down – never found, and his brother Laurence was a psychologist in Alabama.
Cliston Wayne born May 1901 to Frank & Etta married Elizabeth Mitchen – three children (Druscilla; Susan; John Andrew) and with wife, Bertha McMullen had Norman Jean. Cliston worked for the Pennsylvania RR and grew-up in the back woods area connecting to Turkey Run State Park.
Merrill Rex born May 1904 married Ruth Lamb and were parents of Elcie and Alice (grandchildren were: Patricia, Norma, John, Edward, Nancy and Laurel). When still at home, it was he and Cliston's job to fish and hunt squirrel and rabbit for the family meat. Add gathering wild honey and dandelion greens to their list. He, Ruth and the girls moved to Attica where he worked at Chevrolet and the Plymouth-Dodge Agencies until 1952 then retired to Florida.
Frank and Etta's daughter, Thelma Vance married Ruth Lamb Bannon's brother, James Lamb and parented Joan; Donna; Carol and James William. James did farming, teamster work and was at Harrison Steele, Attica.
Doris Oneda married Harold Bugg and I think it is so nifty that all three of their children (Shirley, Ed and Nancy) were teachers. Harold himself had some interesting teaching experiences (defense weapons; in a transient camp during the Depression); Baltimore, St. Louis and Kokomo.
Carrie Mildred Bannon married Melvin Leo Davies, industrial arts teacher for 36 years and helped establish the potters shop at Conner Prairie (obit). They were parents of Carolyn and Mary Margaret.
The last of Frank and Etta's was Mary Lucille born July 1913 and married Oct 1932 to Lloyd E. Harvey, son of Edgar and Mary Etta Norman Harvey. To my knowledge, they had just one daughter, Mary Kay who married Phil Stryker. We have compared information several times. Well, Frank Andrew really blessed the family tree with many branches; now, let's talk about his one and only sibling.
Martha "Belle" reflecting her mother's maiden name was born June 8, in 1861. She always went by Belle. Very sadly, she would really know neither of her parents as her mother died about six months after her birth and you read above what happened to her father, but think she had a good life with Uncle Lewis' family. In 1882, she married Lucien Hockett (55 years married at her death) and they had four sons. They lived much of her life in Florida where she was a beautician, and worked with the prisoners in the Sumpter Prison, Florida but are buried back in Poplar Grove, Parke County with no stone. Allen Hockett lived much of his life in Vermilion, Illinois, married and had a daughter, Lucille and son, Arthur. Roscoe remained in the area as a farmer, married Margie Chumley and at least one daughter, Madge was born. They are buried in Poplar Grove, Roscoe passing at 90 years old. Oral Lee Hockett lived most of his life in the New Richmond area until his last few years. He was a trucker, married Julia Crisp and Louella Simms and fathered Roy and William. Then, the last of the Hockett boys, Austin, was born the day after Christmas Parke County 1898. Living with his parents until both were gone, he married at 49 years old to Alice Myrtle Myers in her late 40s. They are buried in Poplar Grove passing 8 Oct 1984 after a siege with pulmonary troubles.
There you have #3 of the Bannon Saga and have a few of how the saga spread all over the country!'
Karen Zach is the editor of Montgomery Memories, our monthly magazine all about Montgomery County. Her column, Around the County, appears each Thursday in The Paper of Montgomery County. You can reach her at [email protected]