Bannon Saga Comes To An End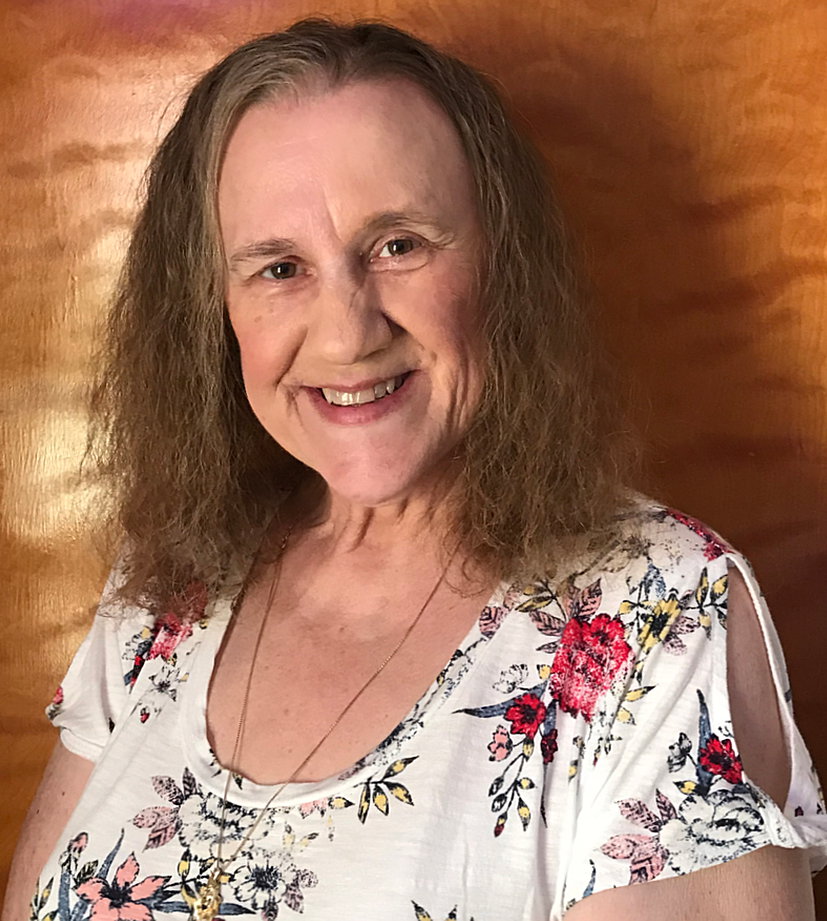 The next Bannon child of Michael and Nancy (Clark) is Michael C. who spent many years in the National Military Home in Grant County, Indiana. He and wife Emeline Robinson lived at times in Butler County, Ohio and Grant County, Indiana. Believe he went to the home after he became a widower sometime in the 1880s? They had three daughters (Jeanette, MaDora and Estelle) and one son, Owen Lee.
Michael, a member of the 120th Indiana Volunteer Infantry (Co B) is buried in Middletown, Butler County. Note: Several of the boys had a C. as a middle initial. Know a couple definitely were for Clark. This one could have been too. Out of eight Smith brothers who all had Coleman for their middle name (Mom's maiden) my ancestor's middle initial was D – go figure! With that in mind, it may/may not have been Clark.
This brings us to the rest of the Bannon family that remained in our area and the last of the original children. William R. Bannon was born in March 1837 (Warren County, Ohio) and passed away and is buried in Craighead, Ark (28 Feb 1915). He married Margaret Moore in May 1861 and they managed to have two children during the war (Laura and George) then another seven thereafter (Ida Mae; Edmond; Rosa; Ona Hubert; Charles Oscar; Flora Myrtle and Michael). Margaret is also buried in the Jonesboro City Cemetery in Craighead. Not long after the war was over, this family moved to Fountain County where they were in Warren, Benton and possibly a bit here, as well, where William's main occupation was owning and operating a flour mill along with about 40 years mainly of farming in the Mill Creek area of Fountain.
Daughter Laura Anna was born 2 July 1863 probably Fountain County, never married as far as I know and passed away 22 Feb 1906, buried in Boswell according to several Ancestry trees, but I failed to see proof to that and hope this is correct as I could not find a death record or her in 1900 (which actually could have indicated a marriage but no one had that noted on a tree).
George Bannon was born in Sept 1865 (22nd likely) and died in September in 1913 in Little Rock, Pulaski County, Arkansas or at least that's what it seems. For sure, this fellow gave me several merry chases around Robison's barn so to speak. This George Bannon at least married Love Gentry in Kentucky Jan 3, 1894 and they had at least two daughters Effie and Helen but PLEASE don't take this as 100% accurate but think this is him.
Ida Mae Bannon born 22 April 1867, died in Jonesboro, Craighead, Ark. She and her husband John Francis Vanhook lived in Perrysville Illinois where they had at least one son, John Rayphor VanHook born in Oct of 1900. He passed in Jan 1951 in Mobile, Alabama. Their other children included Charles, Augusta, and Freeda. Ida is buried in Jonesboro passing 29 June 1930.
Another of William's sons, Edmond followed his parents (or vice-versa) to Arkansas and died there the last day of May in 1947 having missed his 78th birthday by a couple of months. He and wife, Lavina Good had at least one child, Lennie.
Following Ed was sister Rosa Leeta Bannon born in Harveysburg, Indiana 8 Aug 1871 and passed away 31 Aug 1920 in Oxford, Benton County. She married Edwin Hiram Clark (a carpenter who was widowed 25 years after Rosa passed) and they had two sons: Perry and Glen.
Know I preach this about every saga but can't warn ya' enough – be VERY careful with believing what ya' find on any of the places to search for your family histories. One I saw in Ancestry had Ona H as their daughter – nope, next up was son Ona Hubert and HE married Rozilla Woody in Benton County. He passed on the 4th of July in 1933 in Pine Village. At his death he had no wife or children, only two brothers living, one of which was Charles Oscar.
Charley was born 3 Sept 1877 (Fountain) and married Muriel Lindley in 1904 (Fountain). They were parents of 11 children – ready? 10 girls and then their one son, Frederick Michael died in 1907 at just five months old. A set of twins for them Bernice and Beatrice were born in Nov 1909 and lived about a year. The others grew up, making Charlie a happy gpa' several times over, including several grandsons and even a set of twins. Charley was a retired section hand.
Flora "Myrtle" was born in September 1881 and in Craighead, she married Edgar Hugh Cagle but not for long. He remarried (1915) Myrtle Lou Hood and they parented two sons but don't believe he and Flora had children. I discovered an oddity – that they lived in Atlanta, Georgia, William R. Bannon living with his daughter and Ed Cagle in 1910. Her notation said 1 child was born to her, 0 living. In a new search section of Ancestry, she is listed in Geneanet as Edgar, Jr's' mother. Edgar was born in Aug 1916 the year after his father Edgar married 2nd wife Myrtle Lou Hood, so that'd be interesting to see how that DNA came out – it shouldn't at least on the mother's side. By the way, Edgar Jr passed at age five and is buried in GA. Myrtle #2 is living with her brother in Atlanta, is widowed and worked as a seamstress. She and Edgar's other son, Winston lives with them. Myrtle Bannon must have either remarried, possibly passed away or my guess went back to either Arkansas or Indiana. Anyone know?
Last, and a sad one – Myrtle's twin was "Michael" who married 1 Feb 1905 to Irene Reichard in Fountain County. He followed Myrtle and their father to Atlanta with his new wife. According to the Fulton & Campbell Counties, Georgia Cemetery records, 1857 to 1933, Michael passed away there Oct 24, 1907, age 26 (b. Indiana – perfect). He is listed as married and living at 58 Newport St, and a barber. Also Jonesboro Ark is noted beside it. There is no listing as to what that is for but likely where he was buried.
Thus you have the Michael and Nancy (Bannon) Clark family saga complete. Thanks so much to Don Coling for the Bannon photo of the brothers, sons of Michael and Nancy. Many of this family settled here, some remained in Ohio, while others went west. Of their eight of eleven children to grow to adulthood, four of those had nine children and totaled 53 grands for the Bannon progenerates. Interesting family, for sure!