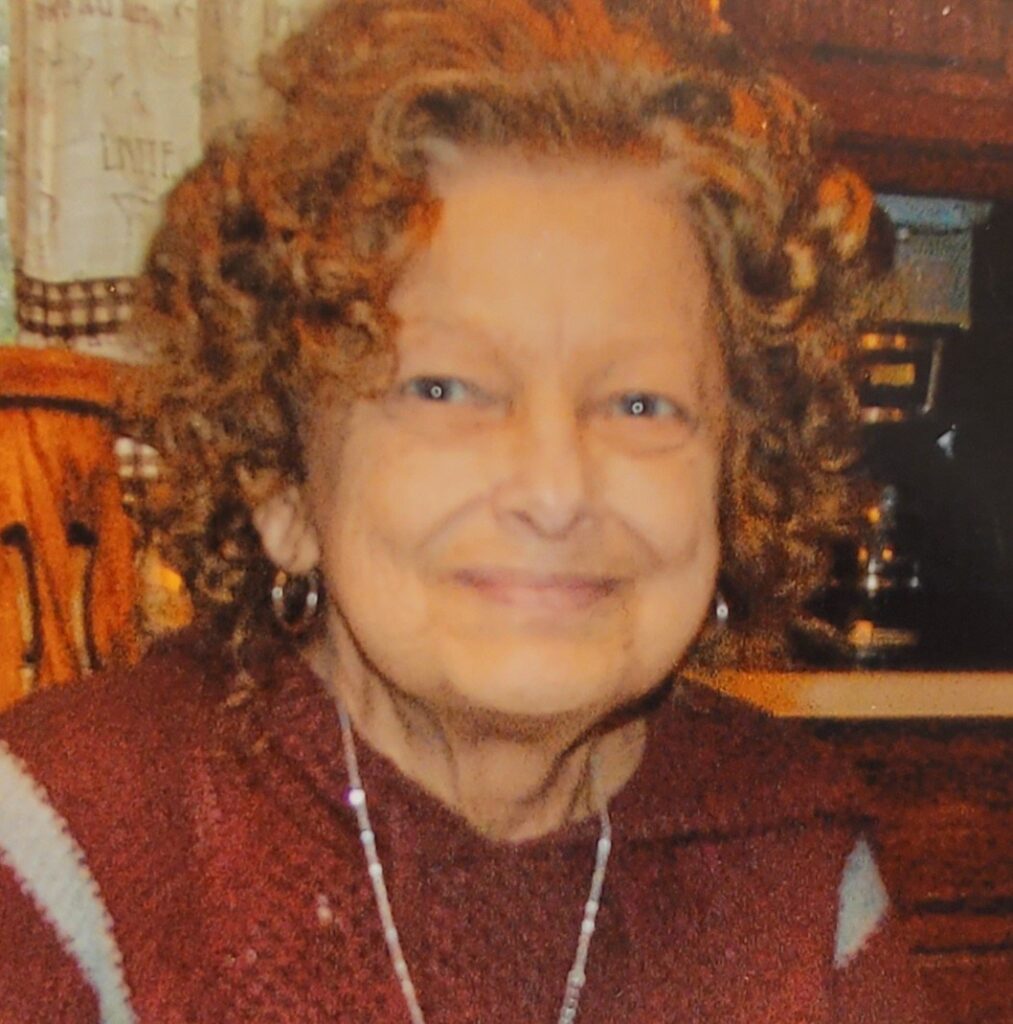 Feb. 22, 1953 – Dec. 1, 2022
Anita Lynn Shelton, 69, Crawfordsville, passed away Dec. 1 at I.U. Health University Hospital.
She was born Feb. 22, 1953 in Crawfordsville to Clyde and Ida Louise (Frost) Trinkle.
She married Thomas Shelton and he survives.
She had worked at Walmart. She was a member of Faith Baptist Church. She was an avid camper and enjoyed boating, motorcycle rides and spending time with family.
Survivors include her husband; her children, Alexis Toma Lynn Shelton of Crawfordsville and Pamela (Craig) P Parker of Ladoga; stepchildren, Jerry Shelton, Angel (Ralph) Thornburg and Tommy Hanna; several grandchildren and great grandchildren; and siblings, Sam, David, Terry, Perry Steve and Randy Trinkle, Diane Snook, Sandy Fields, Joanna Middleton and Judy Trinkle.
She is preceded in death by her son, Clifton I. Shelton and stepson, Tony Ray Shelton.
Funeral services are scheduled for 2 p.m. Monday at Hunt & Son Funeral Home with Pastor Tony Roe officiating. She will be laid to rest at Oak Hill Cemetery South. Friends may call 12 – 2 Monday at the funeral home. Condolences and memories may be shared at www.huntandson.com