Henry ? Along With Martha And Joanne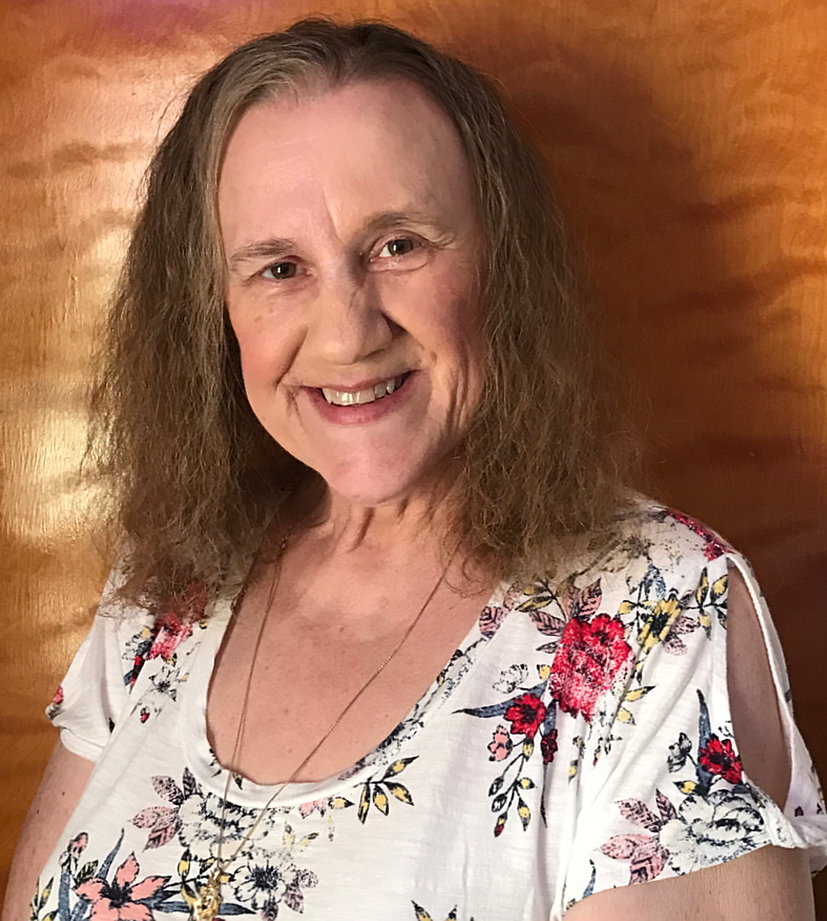 Okay, not saying there wasn't a Henry as the first child of Dennis and Margaret Line Ball, but after (in Ancestry alone I checked 109 Family Trees and many in two other sources) with Henry in them and finding nary a record (well, okay one but that Henry was not the right one with a different father and grand) to prove him being one, thus there isn't much to read on him here. Would say he could have been as their first proven child you'll read about today was born just shy of three years after their marriage, thus leaving a perfect spot for dear Henry, but no proof. Even in a local history with a list of brothers and sisters there is no mention of a Henry. Also, Henry may have died young and a tombstone that old for an infant could easily be gone today especially since the parents moved to MoCo and wouldn't have been in Butler, Ohio to care for it. Thus, Henry remains a big question mark ?
So, that brings us to the oldest of the six daughters and three sons we know for sure are Dennis and Margaret's. She was Martha born 22 July 1808 in Butler County and died young 29 October 1846 and I found it so interesting that her sister, Abigail Quick died just 29 days previously.
Martha Ball married David Rusk three days after Christmas in 1827, registered in MoCo's first marriage book. Martha and David were parents of six children that I have found: Dennis (hmmm see how the Ball families use the same names over and over – someone should keep track for me and it is certainly why I question the parents so many have on their family trees); and to add to Dennis, there was Squire; Abigail; Joanne; Lucetta and Robert Rusk, only nothing was found about the latter. Well, with the rest – here we go – read below!
Dennis Rusk was 33 and married when he registered for the Civil War draft living in Cain Township in Fountain County. He passed from cardiac insufficiency (born 7 Sept 1830 died 25 Jan 1915) at age 84. He had farmed in the Waynetown and Eastern Fountain areas. He married Margaret Emza Hall who mothered his children but he also was married to Paradine Matilda Maxwell first which is where the pretty name of his daughter derived – Paradine Maxwell died 25 August 1852 and Paradine, the daughter passed 22 Oct 1881 (buried Masonic Cemetery) and they were parents of 10 children (Mary Olive; Elva; Squire Edgar; Joanna; Martha Delilah; Albert Brady; David; Willard; Paradine Matilda and Burton Dennis -finally got gpa' in there). This group mainly farmed and married into the Parker, Fowler, Gardner, Donovan and other local families.
Squire Rusk son of David and Martha (Ball) Rusk was born the 2nd of July in 1834 in Wayne Township, Montgomery and as far as I know spent all his time here as a careful, scientific based farmer, keeping in mind the pioneer practices, passing 6 Jan 1917 (very handsome man – photo on findagrave) and is buried in Waynetown Masonic. He was nearly 50 years old when he married Julia Grenard (daughter of Jesse and Isabel Thompson) in Nov 1881. Five years later, they had their one child, Vernie Edith who grew up to marry Walter Runyan giving Squire two grandsons (Byron and Elihu) whom he was able to enjoy a few years before his death.
Abigail, as her brothers and sisters, remained in Montgomery County, born near Waynetown 5 Dec 1829 and passed at age 81 in Wingate; however, she too is buried in Waynetown Masonic. She married (23 Feb 1847) Squire Simeon Grenard and mothered eight children (marrying Johnsons, Fergusons, Osborns, Swank, Earl, Hancock and Harts). The children were: Martha; Mary Elizabeth; Squire Jefferson (died age 88); David Rusk who lived to be 102); Laura; John Douglas (who passed at 93); Nancy and Dora.
Joanne Rusk was born near Waynetown on July 24, 1836 and passed away after a fall breaking her shoulder (obit – neck according to Death Record) and probably other damage not long before her 91st birthday (17 May 1927). On Dec 12, 1869, she married William H. Biddle, both highly respected citizens, members of the Baptist Church. William, a Civil War veteran was the son of Stephen and Elizabeth Shockley Biddle. There were no children, but they were active in the church and he in the Masonic Lodge.
Lucetta Rusk blessed the others 15 Aug 1838 near Waynetown. She died the very first day of 1911 and is buried in Waynetown (Masonic with a real nifty stone). Squire George Bunnell was her husband. They farmed in Wayne Township while they raised their several children: Florence Estella married into the Fruits family; Arthur Monroe; James M.; Cosmore (who died about age 17) and Jackson.
Martha seems to have no tombstone, but David does. David married a second time after Martha's young death to Mary Munns. Thus, of Martha Ball Rusk's children to grow to adulthood, there appeared 24 grands and the list I'm sure is still going strong. The Rusks, Biddles, Bunnels, Grenards all have been and most still are wonderful Wayne Township folks! Peace all !!
Since I still have room, let's talk about the next child as I know little about Joana, other than she married John Rusk (assumedly relation to her brother-in-law) on April Fool's Day 1827 in C'ville and was born 28 Dec 1809 passing away in Rio in Knox County, Illinois 1 Sept 1864, John buried there as well having passed almost ten years before. He had received land patents in MoCo and according to FindAGrave was from Belmont, Ohio (Rio Baptist Cemetery – photo FindAGrave by searchin4info). This set of Rusks had four children nearest I can tell, Isaiah; Sarelda; David R and Nancy Anne. Isiah married Hannah and they were parents of: Eliza; Albert; Joanna; Margaret and Nancy who died young. Sarelda married Wilson Adams and parented Rosa; Henry; Theron (died age 2); Sarah; Clyde Wilson; Ida; Elza – most lived in the Rio area. David R. was born in Wayne Twp (1834) and went to Red Deer, Alberta Canada where he died in March of 1902 and believe just one child, Leona. Nancy Anne, twin to Sarelda, born Waynetown 14 July 1837 married Marshal Heflin and died in Fonda, Iowa 1909. Parents of several children: Frank; John; Ralph; Osa; Zoa; Freddie (died age 9); Albert.
So, see ya' next week when you'll be reading the Ball Saga for Abigail who married Edwin Quick and it won't be a quick saga as they parented eight children (he had three by second wife, too). Enjoy !
Karen Zach is the editor of Montgomery Memories, our monthly magazine all about Montgomery County. Her column, Around the County, appears each Thursday in The Paper of Montgomery County. You can reach her at [email protected]