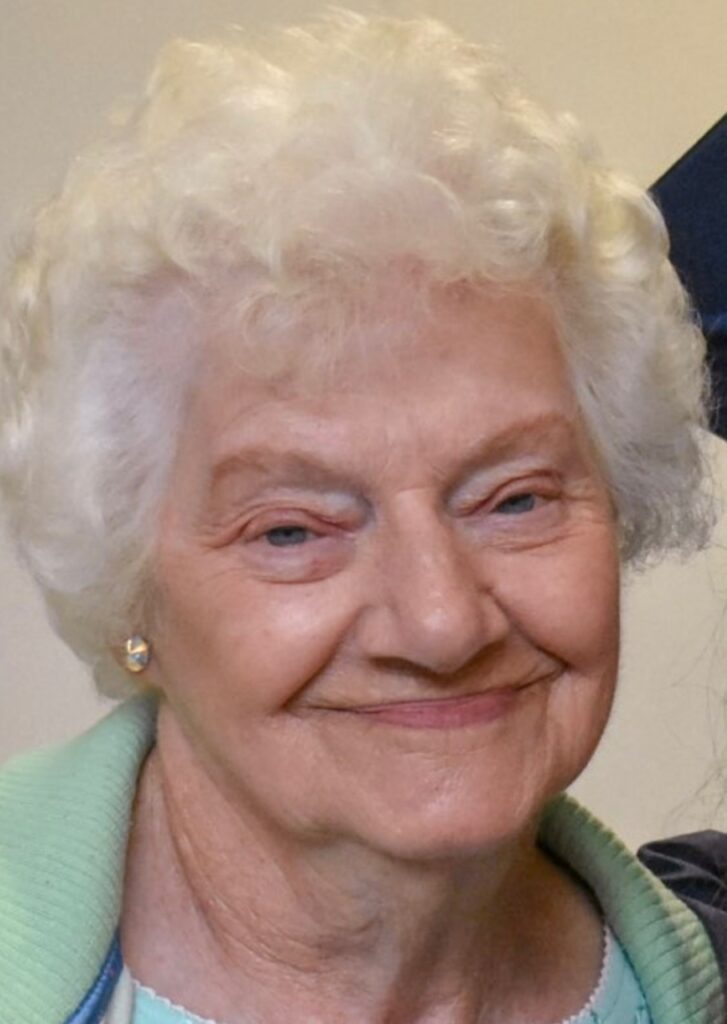 Sept. 20, 1932 – Jan. 27, 2023
Lena Baird Shepherd age 90 of Veedersburg, passed away at 5:55 PM Friday, Jan. 27, 2023 in Franciscan Health Hospital, Crawfordsville. She had been in failing health the past several months.
She was born Sept. 20, 1932 in Indianola, Ill., the daughter of the late Verne and Delora Prunkard Baird.
She married Willis Shepherd on Feb. 24, 1950 in Redmon, Ill. and he preceded her in death on Dec. 14, 1984. They farmed, raised hogs and chickens in Parke County until his death. She moved from the farm to Veedersburg in 1987.
She was a graduate of Indianola High School and had formerly owned and operated Lena's Cafe in Mellott, where she was famous for her fried chicken and biscuits & gravy, retiring in 1997. She also worked as a caregiver for many years after retirement until November 2022.
She was a hard worker…she enjoyed cooking, baking, (she was well known for her pies and noodles), flowers and gardening. In the late 70's and 80's she played on a woman's softball team in Kingman. She was a member of the Sterling Christian Church since the 90's where she was active with the Kit Club.
Survivors include her daughter-in-law, Jackie Shepherd of Wingate; grandchildren, Angie (Chadd) Cheshier of Whitestown and Michael (Jennifer) Shepherd of Wingate; great-grandchildren, Mackenzie Shepherd and twins Katelyn & Mitchell Shepherd of Wingate; and several nieces, nephews and cousins.
She was preceded in death by her parents; husband, Willis; son, Mark 'Shep' Shepherd, two sisters, Omalee and Chloe; two brothers, Byron and Glen.
Visitation hours are scheduled Noon – 1 p.m. EST Thursday, Feb. 2, 2023 with funeral services following at 1 p.m., with Pastor Gary Johnson officiating at Family and Friends Funeral Home of Wingate. Burial will follow in Rush Creek Cemetery near Tangier. Memorial contributions may be directed to Sterling Christian Church. Visit us at www.familyandfriendsfh.com to sign the guest book or share a condolence.