Piper Aspen Brooke Randolph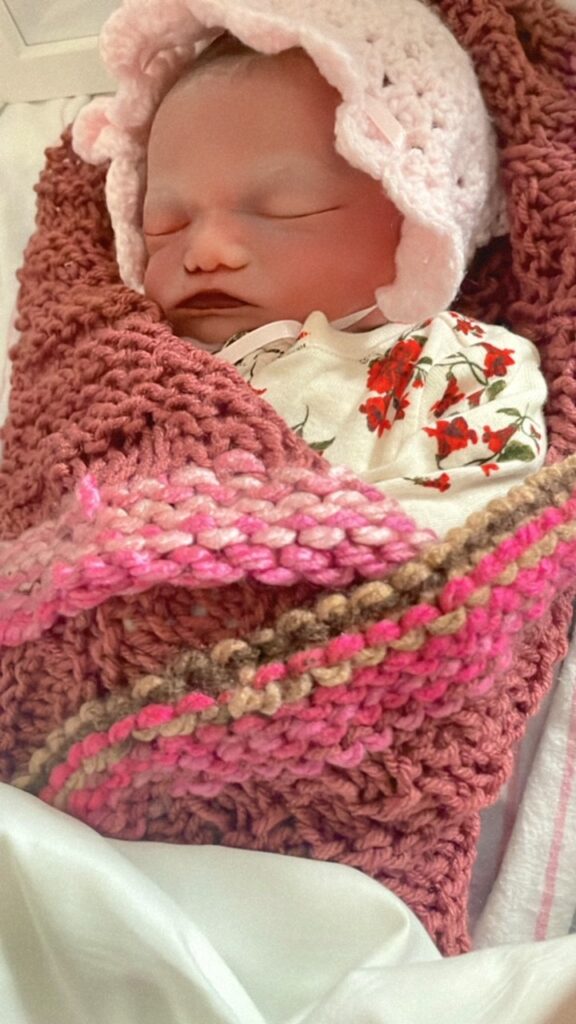 Feb. 8, 2023
Infant Piper Aspen Brooke Randolph was born a sleeping baby on Wednesday, Feb. 8, 2023 at Columbus Regional Hospital in Columbus, Ind. She was the daughter of Charles Randolph and Brooke Hughes.
She is survived by her parents; five siblings, Rhiyver, Laylah, Landon, Liam, and Leighton; paternal grandparents, Bill (Bonnie) Randolph and Rita (Todd) Hay; and maternal grandfather, Bill Hughes; maternal great-grandparents, Tom (Teresa) Kendrick and Les (Donna) Hughes; great uncle, Brian (Sam) Kendrick and Rob (Misty) Hughes; and aunts, Destiny Hay and Pamela Randolph.
She was preceded in death by her maternal grandmother, Vickie Kendrick; and paternal great-grandparents, Bob (Rita) Cotten and Fuzz (Sis) Randolph.
Visitation will be at Sanders Funeral Care, 203 S 1st Street, in Kingman on Wednesday, Feb. 15, 2023 from 12 p.m. till the time of the funeral service at 1 p.m., with Pastor Steve Crum officiating. Burial will follow at Centennial Cemetery. Share memories and condolences online at www.SandersFuneralCare.com.