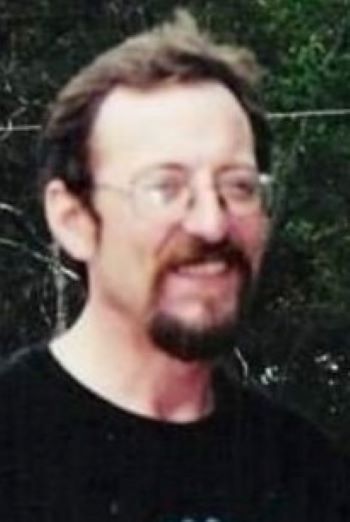 Aug. 26, 1955 – Feb. 19, 2023
Scott Stephen Wajerski, age 67, of New Richmond, passed away on Sunday, Feb. 19, 2023 at Franciscan Health Lafayette. He was born in Arlington Heights, IL on Aug. 26, 1955 to the late Clyde and Bonnie (Hoffman) Wajerski.
He graduated from Hersey High School in Arlington Heights, IL and went on to serve his county in the United States Coast Guard. He married the love of his life Vera Ann Littlefield on Oct. 20, 1974, they have been together for over 50 years. He was a plumber throughout his life. He enjoyed playing his guitar and spending time with his family, especially his grandchildren. He loved his pet dogs, Webster, Precious, and Bonnie.
Scott is survived by his wife; two daughters, Melody (Patrick Mahoney) Littlefield and Destiny (Dennis Curtin) Wajerski; three grandchildren, Paige, Christopher, and Meadow; three siblings, Kenneth (Mary) Wajerski, Donna (David) Piastowski, and Debbie (Karl) Kimmel; and many nieces, nephews, and extended family members.
He was preceded in death by his parents and his sister, Susan Martinek.
Cremation was chosen with no services. Sanders Priebe Funeral Care is entrusted with care. Share memories and condolences online at www.SandersFuneralCare.com