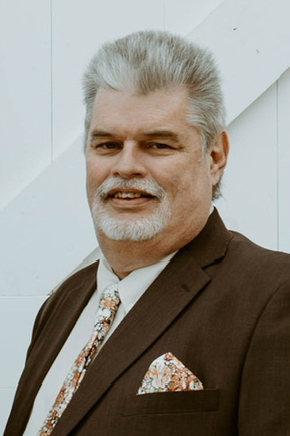 March 26, 2023
Timothy B. Bowman, 64, of New Richmond, IN formally of Lafayette, IN, passed away at his home on Sunday March 26, 2023, after a short battle with cancer. Tim was born in Lafayette, IN to the late Harry & Sara "Sally" Bowman. He graduated from Lafayette Jefferson High School in 1977.
Tim married the love of his life, Anissa, at Turkey Run State Park in 1994 and she survives. Tim's pride and joy were his 6 children: Deke of Philadelphia, PA, Tucker of Darlington, IN, Sadie (Bret) Corwin of Waynetown, IN, Gretchen of New Richmond, IN, Cooper of Crawfordsville, IN, and Kyle of New Richmond, IN. Tim was looking forward to being a first time Grandpa in April 2023.
Tim served the Lafayette community for many years while working at Beeson's Appliance store and Lehnen's furniture. He spent the last 15 years working at Abilities Services, Inc. He enjoyed doing projects with his children, working outdoors, and loved cooking on the grill. One of the summer activities that brought Tim great joy was mowing lawns. In his down time, he enjoyed watching old westerns. His work in IT at ASI was rooted in a life of technical curiosity and as a hobbyist.
He is also survived by 2 brothers: Michael (Debbie) of Alexandria, VA and Andy (Patty) of Indianapolis, IN. He was preceded in death by both parents: Harry and Sally Bowman.
A Celebration of Life will be held on Sunday, June 4, 2023 from 1-4 pm at ASI- Abilities Services, 1237 Concord Road in Crawfordsville. Cremation was chosen with Sanders Funeral Care entrusted with care. Read his full obituary and share memories and condolences at www.SandersFuneralCare.com.