HHSB'S Heather Hites Named Assistant Manager Of Virtual Branch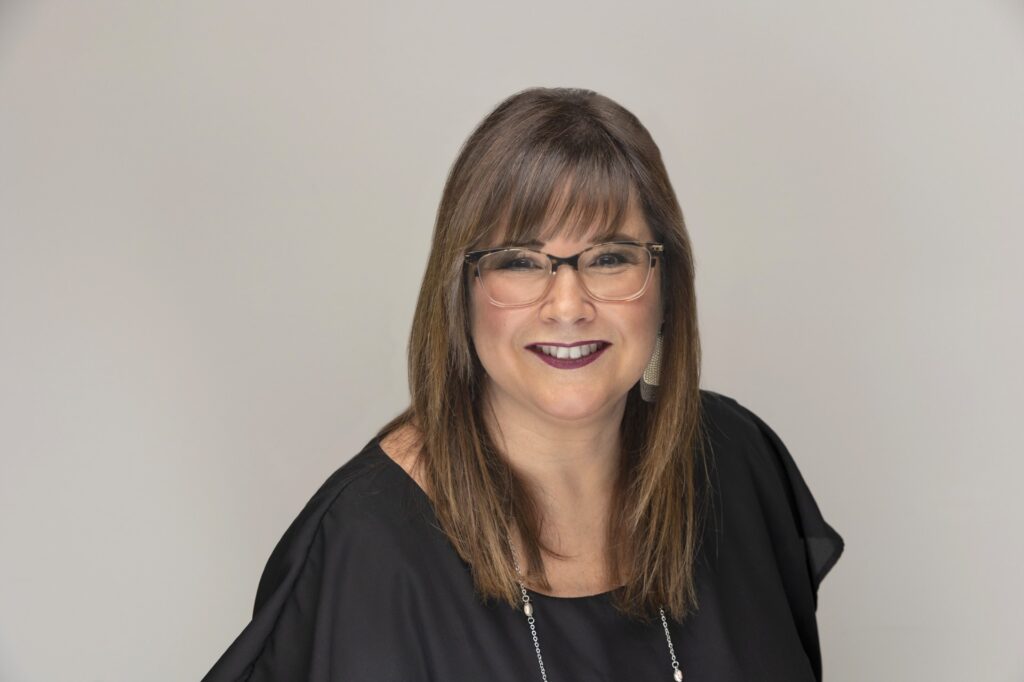 Hoosier Heartland State Bank is pleased to announce that Heather Hites has been promoted to Assistant Branch Manager of the Virtual Branch.
Heather has been an employee-owner of HHSB for 7 years and has worked in the Virtual Branch since 2021. As Assistant Branch Manager, she will assist customers with their financial needs via phone or digital channels and coach and develop team members to contribute to the overall success of their branch and the bank.
HHSB opened the Virtual Branch in 2019, merging the convenience of digital banking with the personalized touch of traditional banking. Located in the Operations Center in Crawfordsville, Indiana, it has become a pivotal part of the bank's commitment to providing top-notch local service to their customers.
"The business of delivering financial services continues to experience tremendous change as customers' needs and preferences keep evolving," stated Brad Monts, President & CEO. "Our Virtual Branch is often a more convenient customer service option for those who prefer chatting with us through our digital banking app or calling us by phone, often saving the need for a trip to one of our other six bank branch locations." Virtual banking services have recently expanded to include online and mobile app account openings and loan applications as well.
The Virtual Branch team, led by Heather Hites, includes Account Specialists Heather Baker and Kirstin Dillon and Customer Service Representative Melanie Cravens. Whether you engage with them over the phone or through other digital channels, they offer the same level of personalized local service that customers have come to know and love in the traditional branches.
"We are committed to making banking as convenient and personalized as possible for our customers," said Hites. "The Virtual Branch is a testament to our dedication to staying at the forefront of banking technology while preserving the personal connection that has defined our customer relationships for decades."
Call the Virtual Branch today at 765-364-0784 or chat with them in HHSB's Digital Banking app.
HHSB is a locally owned and operated bank in West Central Indiana which consists of a team of employee-owners who value customers, family, and community. HHSB offers consumer and commercial banking products, investment services, digital banking and bill pay, unmatched personal service, and a genuine commitment to bettering the communities in which they live.
For more information or to arrange an interview via phone or in-person, please contact Lacey Rogers at 765.323.4833 or Brad Monts at 765.942.2000 or visit www.myhhsb.com.