Mary June (Johnson) Yates
May 14, 2022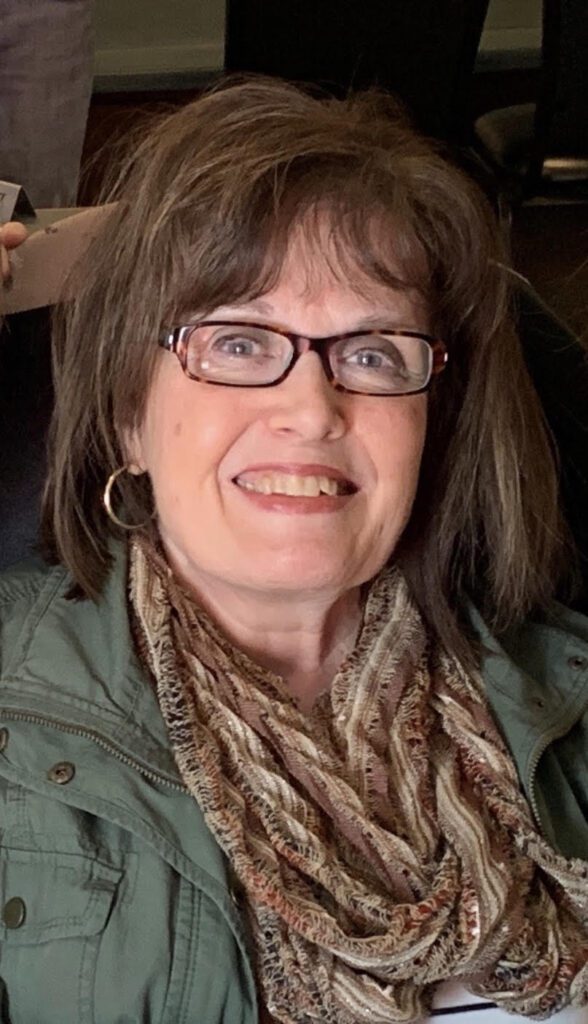 Mary June (Johnson) Yates of Linden passed away on Saturday, May 14, 2022 in the home of her son Jonathan in Romney. In her final days, she was surrounded by the love of so many people whose lives she had positively impacted. She was 70.
Those who knew Ms. Yates loved her for her positivity, sense of humor, and passion for her faith.
She was a brilliant author, teacher, mentor, and friend to many during her time with us. She was a passionate educator and touched many lives teaching English as a Second Language and serving as a professor at Ivy Tech. Ms. Yates was also a great leader in her faith which was demonstrated in her time as a pastor and leading many Bible Study groups over the years.
Ms. Yates earned a Bachelor's of Science degree in English from Oakland City University in 1974 and also completed Victory Bible Institute's training in 1998 in order to better serve as a minister and mentor to those around her.
Survivors include her two sons Chad and Jonathan Yates; daughter Rachel Johnson-Yates; brother John Roger Johnson; and two grandchildren.
Visitation is scheduled to be held from 12 – 1:30 p.m. on Saturday May 21st at Burkhart Funeral Home at 201 W. Wabash Ave., Crawfordsville, IN 47933. The service is scheduled to begin at 1:30 p.m. led by Pastor Jeff Johns. Burial will follow at Maple Ridge Cemetery in Waveland.
Memorial donations may be made to a fundraiser for Ms. Yates' cousin in the Philippines who is hoping to be able to purchase an electric wheelchair for her daughter who is living with Cerebral Palsy: https://www.gofundme.com/f/wheelchair-for-miss-d
Online condolences may be made at www.BurkhartFH.com.