February 7, 1945 – May 11, 2022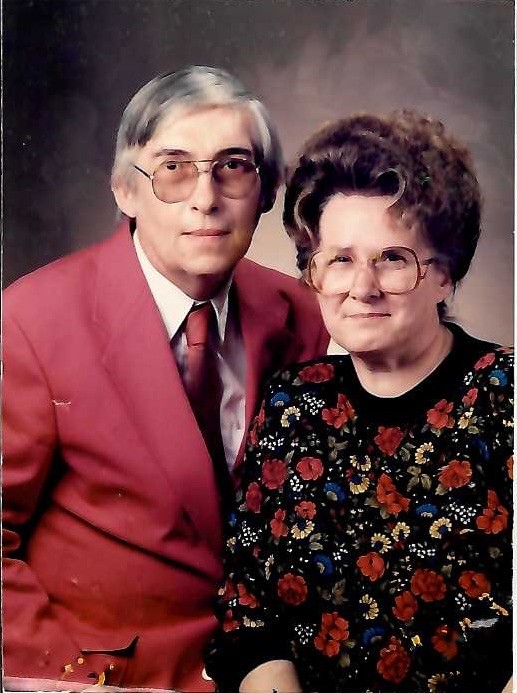 Ruth Ann Pulliam, 77 of Ladoga passed away Wednesday, May 11, 2022 at Franciscan Health Lafayette.
She was born February 7, 1945 in Camp Polk, LA to Herbert J & Ruth Lyons Tracy.
Mrs. Pulliam was a graduate of Crawfordsville High School, a former member of Oak Hill Tabernacle, and she retired from RR Donnelley's in 2000. She married Dennis Pulliam on February 1, 1985.
Survivors include her husband Dennis Pulliam; two sisters Linda Tracy of Grand Rapids, MI and Karen Shadle of Crawfordsville; two brothers Larry (Penny) Tracy and Mark (Kathy) Tracy, both of Crawfordsville; sister-in-law Norma Pulliam of Ladoga; three nephews Jeremy Shadle of Crawfordsville, Nathaniel Rickman of Grand Rapids, MI and Chad Pulliam of Ladoga; three nieces Michelle Johnson of Zenia, OH, Tiffany Page of Florida and Stephanie Tracy of Terre Haute, IN; as well as several great nieces and nephews.
Funeral services are scheduled to be held at Hunt & Son Funeral Home at 12 p.m. Saturday with the Rev. Linda Tracy officiating. Visitation is scheduled to be from 10 a.m. – 12 p.m. Interment will follow in the Oak Hill Cemetery North.
Condolences and memories may be shared at www.huntandson.com.