Himes Saga #4 – Next Up, Dan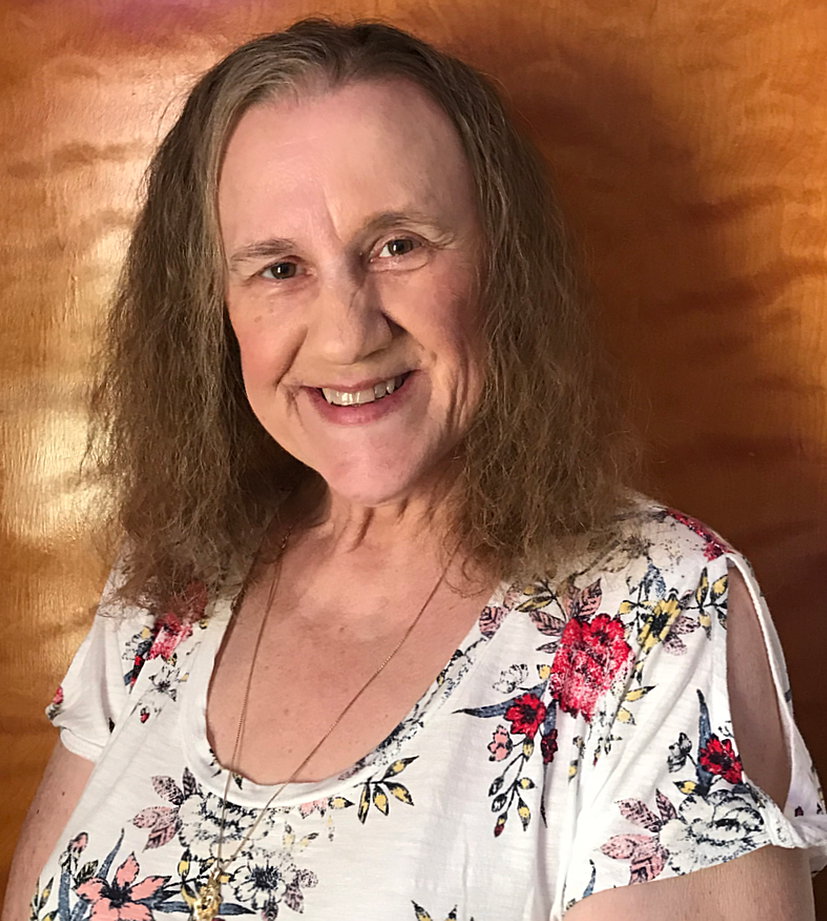 Daniel Himes, Jr. is next up, and was born in Fincastle County, Virginia on April 17th in 1823 passing away the first day of August in 1894, having been a farmer, carpenter, gunsmith and cooper. His tombstone is a bit unique, being a white marble signed by Speed & Zook Marble Co of Crawfordsville – pictures from FindAGrave by K&M. Dan was 27 years old when he married Mary Louise Harshbarger born right here in MoCo 30 January 1833, thus ten years younger than her husband. May 16, 1850 was the date and I think it was neat that their first born, Salome (named for her mother) showed up about four years later, giving them some time together as a couple. Now, I chose this Dan's father, Dan to do the saga on, but believe me, this Dan could easily have his own with an even dozen children. Enjoy the brief view.
Salome A. Himes married Thomas Watkins 14 Jan 1872 here but went west to Mesa, Colorado, then on to California. Son Ray Ralph was born in Indiana in late November '72. He passed away shortly after his brother Bur did. Ray was a home builder, married Anna May Thompson in Chicago and had one daughter, Ardis. Daughter Ivy born here 2 Oct 1877 died in LA 3 March 1964. She married twice, Callo Smith (two daughters Velma and Valeta and two sons, Virgil and VV) almost all married to or was a house carpenter then Ivy passed away as a Rayburn (26 July 1938). Son Lee Watkins was also a building contractor and lived in LA, marrying and had one daughter, Shirley. Bur Carl enlisted in the Navy at Pugent Sound, Washington in Feb 1903 at age 21, owned an olive stand in his later years and passed away in 1966 never married I don't believe. Daughter May married Paul Clifford Perry and died at almost 98 in California. One son (Paul Jr) was born to Paul and May who was a metallurgist. Wow! Max Watkins, also a carpenter was just 20 years old when he passed away in LA. Hope that is it, let me know if I missed someone!
John Caylor Himes was also in the carpentry business. Marrying Dora Faught in Hendricks County (July 1889) they had one child, Fred Caylor who I don't believe ever married.
Dan and Mary pushed the middle name of their next but by only one day (b Feb 13th in 1858) Lydia Valentine married John L. Minnich. They had three sons (George Otto; Sam A; Lee R) all born in Indiana and in 1910, they too moved west to the Pomona, California area where they are buried.
I'd like to come back and research more on the next son, Samuel H. Himes born in MoCo 23 April 1860 and died here 29 Jan 1935. In Jefferson County, Iowa 7 Sept 1886 he married his long time wife (Mary) Josephine Helton who I assume he met when out visiting with his brother, Dan (or perhaps vice-versa). At any rate, he and Josephine came back to Indiana where their three children were born: Nellie, Gene and Norman. They lived the normal life of the farmer in Clark Township, he involved with the roads, jury duty, school and such. Nellie V. Himes married Homer Kessler and mothered several children (Geneva, Jeanette, Maybelle, Josephine, Irene and Homer). Eugene Helton Himes passed away young (his wife Margaret living to 94) at age 54. A mechanic, they were parents of Marianne (who passed at age 5 of scarlet fever), Lila and David. Norman Himes is buried (born 23 Jan 1904 passing two days after his 82nd birthday) in Old Hickory, Tennessee where he and his wife Juanita Burriss went to live near their only son, Samuel Cornelius (who fathered 10 children and had 20 grands at his passing).
Silas M. died quite young not even 30 years old, having had a horrid case of typhoid fever and never really well thereafter. He taught school early on and worked for Tinsley & Martin as an excellent salesman and display connoisseur. Having married Minnie Caplinger, they had no children as far as I know.
Mary Elizabeth died young, as well, just 41 having married Hugh Harter 13 Sept 1888 and having a daughter, Lelia and son Hugo, having passed with tb after a year's illness.
Daniel Peter Wrightsman Himes first married Ada Myrtle Miller and later Susie Womack. He and Ada had at least two children, Carl and Herman; he and Susie had none. "Wrightsman" was an excellent plumber at Delta, Colorado (where he is buried) for over four decades but lived in Glenwood, Iowa for a few.
Sophia Edna was born at Ladoga 9 July 1869 and died there 31 Aug 1945. On 21 October in 1896 she married George M. Huntington. These children (Charles Marshall, Mary Louisa, Earl Gregg, Silas Haskins who became a colonel and lived to 94, Nellie Ruth, Eva Delia and Daisy Grace) blessed this home. Thought it was interesting that in the 1920 census George's father, Hiram and Mary's mother, Mary both lived with them, both in their late 80s. George was a railroad conductor. They too are buried in the Ladoga Cemetery.
Charles C. married Irene Davidson, moved to Indianapolis for most of their married life where he was a salesman for granite work / monument type pieces. The Himes' had at least Doris Louise, Sam F. (died at 25 of uncontrolled heart dilations), Sherman (passed with pneumonia at 14 1/2) and Bonnie (marr Richard Willem and had one son Charles Richard).
Charity married Sam Brubaker who was an architect and they were parents of Letha (who married Pryor Timmons Smith, a missionary in Columbia where she passed away with a stroke and is buried there – one child I believe, PT Smith Jr); Kenneth Eugene was a machinist in Waukegan, Illinois; Eva Mary (called Minnie) married Oscar Hansen (b Norway and a home decorator and sculptor spending most of their time in Chicago) – parents of at least one son Philip. Joseph Daniel Brubaker worked as Chief Engineer at a radio station in Evanston, the area where most of these folks lived. Charity remarried at age 46 to Perry Stump at Crawfordsville.
Minnie Ada married John H. Mummert and they farmed in Cass County (near Tipton). They parented a son, Ralph and daughter, Mary, Ralph marrying later in life, staying in Cass and had no children. Mary Mummert passed at age 24 ½ of pleurisy.
And the last one? In the 1860 census Daniel and Mary's oldest child was George W, age nine and I can find nothing about him so guessing he is one of those who did not grow to adulthood (they had 11 living in the 1881 Beckwith History – those are above). Dan died at age 71 years 3 months and 22 days and is buried with his dear wife appropriately in the Harshbarger Cemetery. So, there you have Part IV of the Himes Saga.
Karen Zach is the editor of Montgomery Memories, our monthly magazine all about Montgomery County. Her column, Around the County, appears each Thursday in The Paper of Montgomery County. You can reach her at [email protected].