Keeping The Wabash River Clean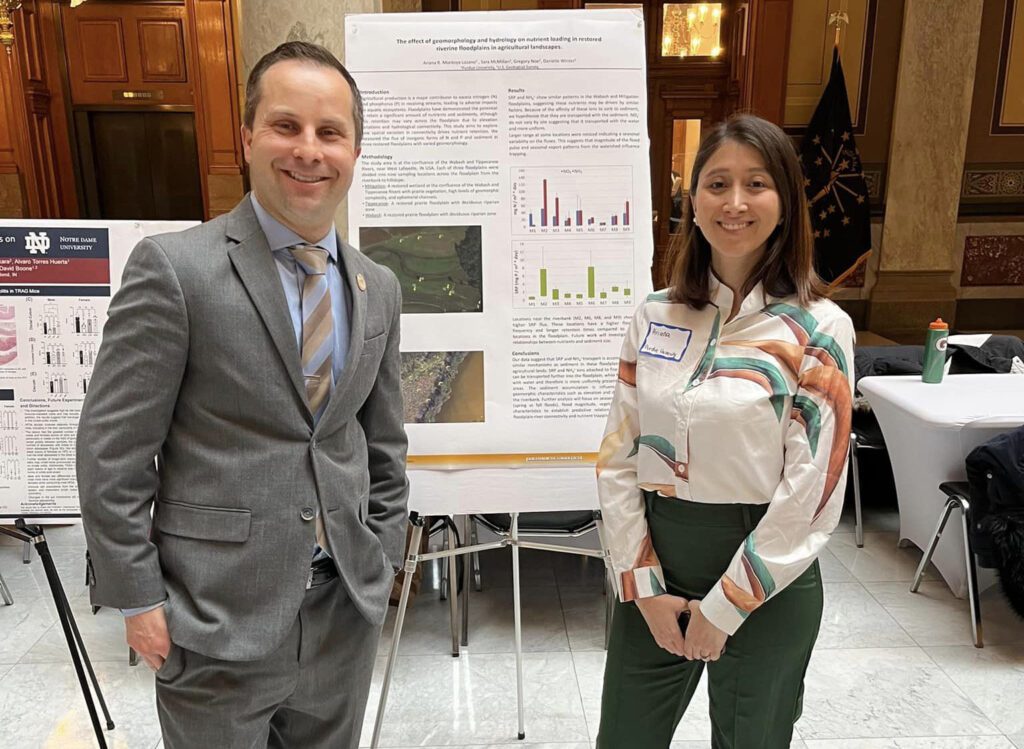 This week, I met with a few Purdue University graduate students at the Statehouse.
They were visiting to present their research on several topics, including the need to keep the Wabash River clean and healthy.
I believe Senate District 23 has more of the Wabash River than any other district. I'm grateful for the work of these young scholars as well as the efforts of farmers and soil and water conservationists who are working to keep Indiana's soil from eroding away from Indiana farms.
Spencer Deery is the State Senator for District 23, serving portions of Montgomery, Fountain, Tippecanoe, Parke, Vermillion and Warren counties.